status
19th Dec '12
Carmens Christmas outfit

and gotta have Christmas pjs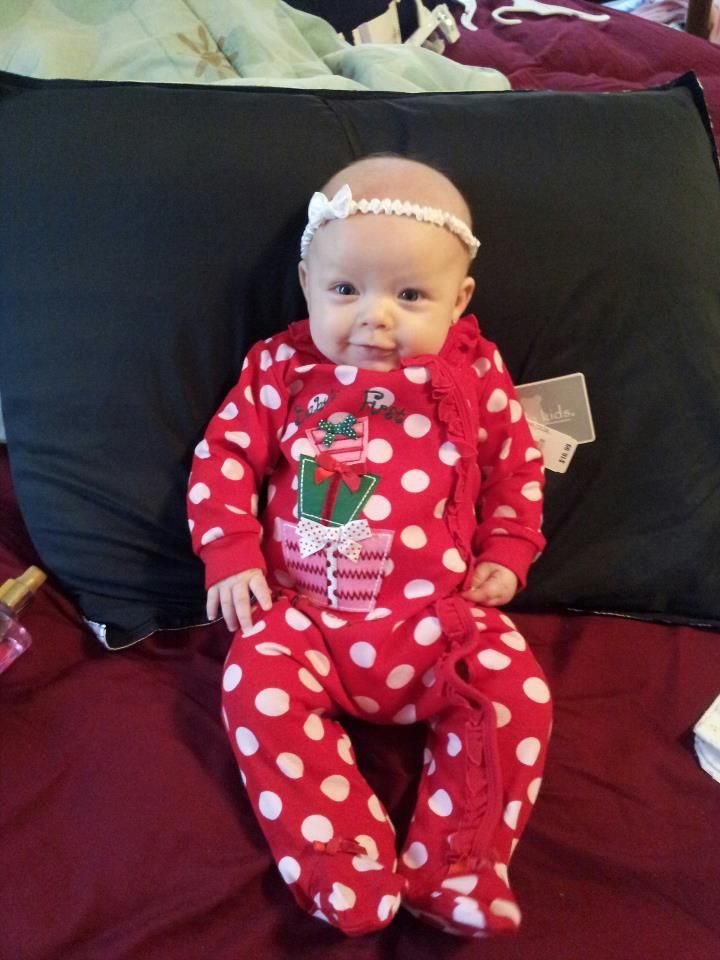 and her beautiful smiles <3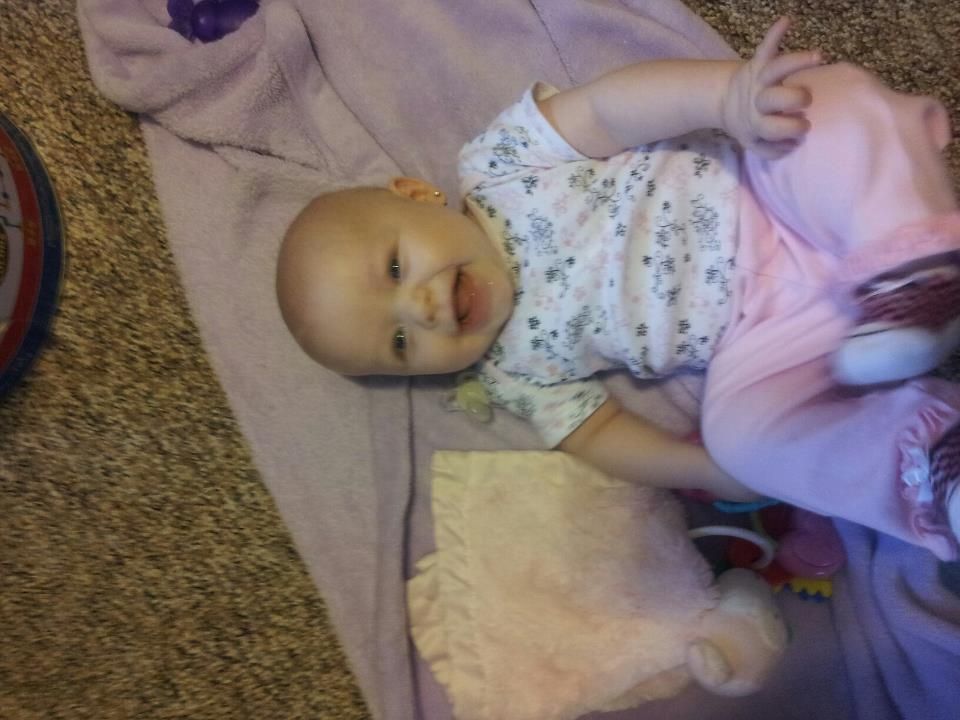 how old do you think she is?? JW lol
HamHam
18 kids; India
3485 posts
19th Dec '12
What a cutie pie!! She looks about 2-3 months old to me.
19th Dec '12
adorable.. and id say between 2-4 months.
19th Dec '12
What a little doll,I absalutley love her christmas outfits,they make some cute ones for little babies don't they ?..
She looks to be about 4-5 months old
19th Dec '12
3-4 months.... shes so freakin cute!!!!
status
21st Dec '12
thank you everyone! shes my little doll for sure I just love to dress her up :D
btw she will be 4 months saturday, you guys r some good guessers :)