Vincent's Last Photos of 2012;
Alyssa ♥'s Vincent
2 kids; 3 angel babies; Apple Valley, California
2322 posts
31st Dec '12
I haven't posted any photos of V in a while but he just turned 13 months on the 28th! He is getting so big. I love every minute I spend with this amazing little guy.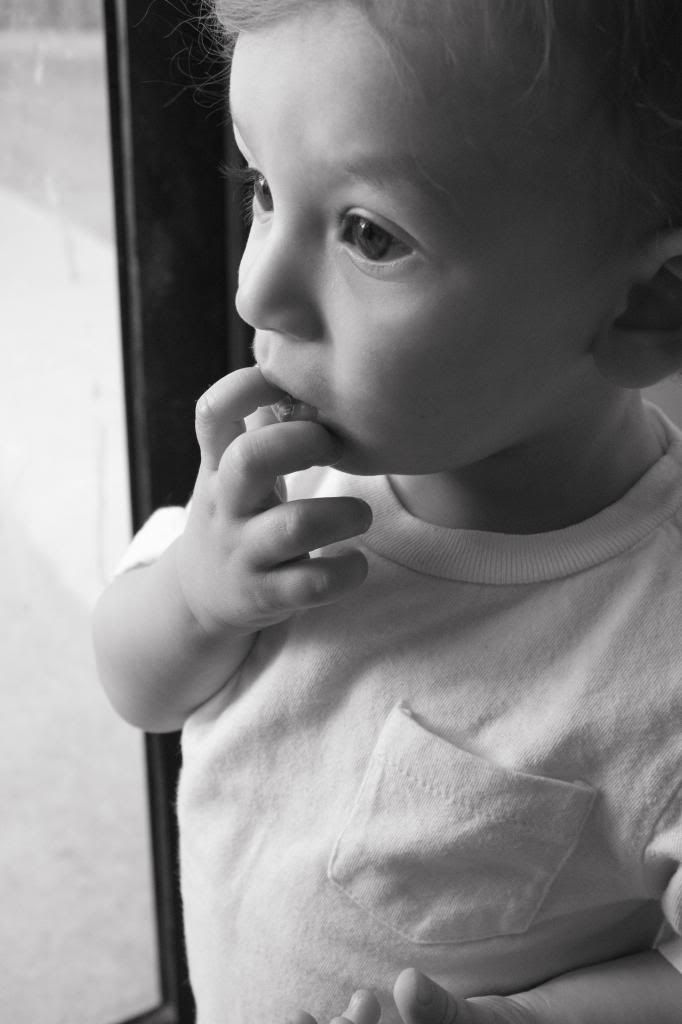 This was our crazy face experiment LOL:
Thanks for looking! :)
KRISSY-
Due January 4; 17 kids; Tennessee
74 posts
31st Dec '12
31st Dec '12
thanks ladies, he's such a ham :P
Join BabyGaga For Free
Ask questions, meet people with similar interests and more!