Do they look alike?
Sophias Mommy♥
2 kids; Indianapolis, Indiana
2004 posts
3rd Jan '13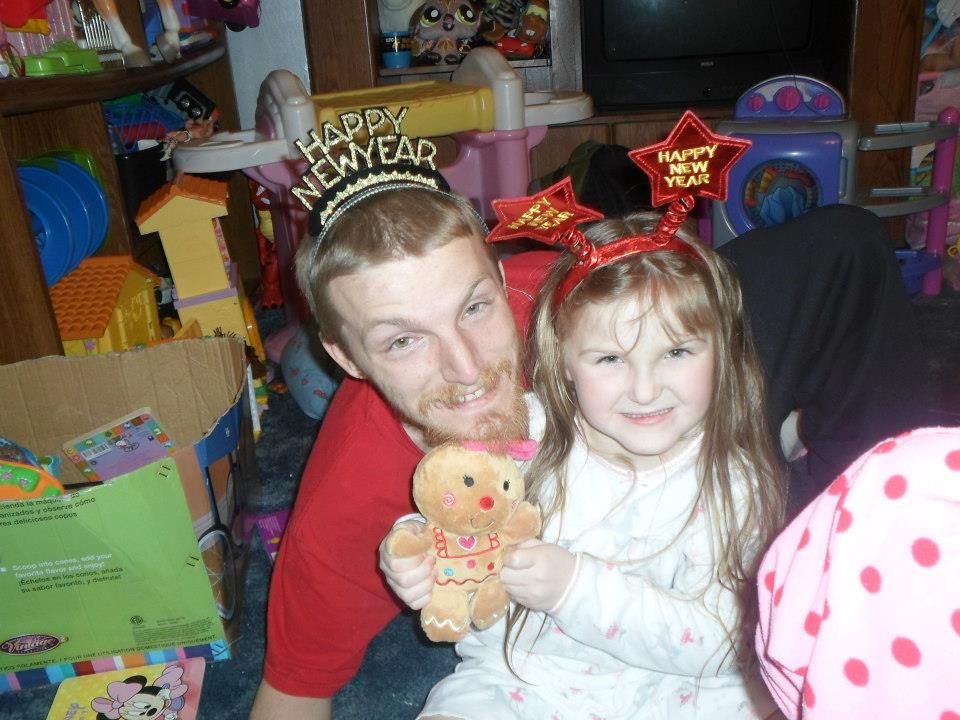 My Fiance & my step daughter.. Everyone uses the phrase "She came right out of his a*s" so what do you think? I personally think they look A LOT alike too & I have a ton more pictures if anybody wants to see.
-BLT-
Due May 20; 1 child; St Louis, Missouri
2572 posts
status
3rd Jan '13
Wow, same eyes!
3rd Jan '13
Quoting -BLT-:" Wow, same eyes!"
Yes =)
I love them, she's looked like her Daddy since day 1, never really resembled her mom.. A little now but not a lot.