Help! Needing a birthday bow ASAP!
Mylie + Taryn
Due December 24; 65 kids; Cleveland, Ohio
972 posts
12th Jan '13
Hello!
I need a birthday bow that can arrive to me by next Friday (January 18th) My DD has pictures next Saturday and I have not been able to find a bow that matches the outfit I ordered her.
Here is a picture of the outfit: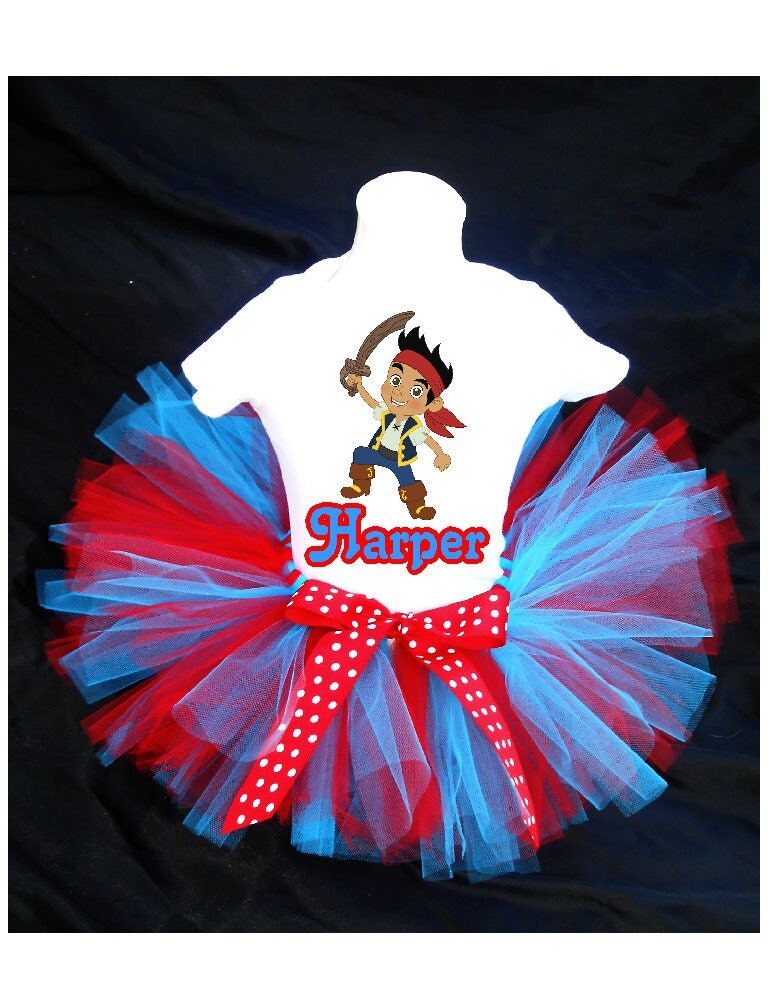 My DD's name is Taryn.
I would need it by next Friday it can't come later.
13th Jan '13
Messaged you