12mo hello kitty birthday outfit
MamaJulia
2 kids; Oregon
2424 posts
12th Jan '13
12mo hello kitty it's already made it's for a special price of $25 and $3 shipping:)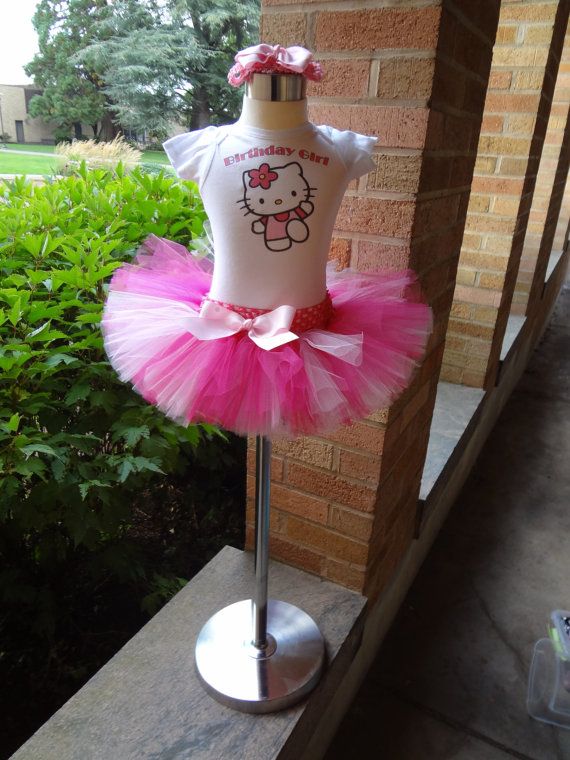 " />
12th Jan '13
Too cute.. Did you make that?
12th Jan '13
that is ADORABLE! lol. do you make them?
12th Jan '13
I wish I would have had that for DD! She had a Hello Kitty birthday party but I just bought her a birthday girl onesie and made a tutu to match it.