16th Jan '13
How do you do their hair if they're multiracial/biracial with White and African American?
DS#1 moves around so much so I normally just plat his, but I actually got him to sit kind of still and cornrowed it. He was not happy.
And both the boys because they're so cute....and DS#1's hair is platted in that one.
16th Jan '13
Nothing i cut my son hair lol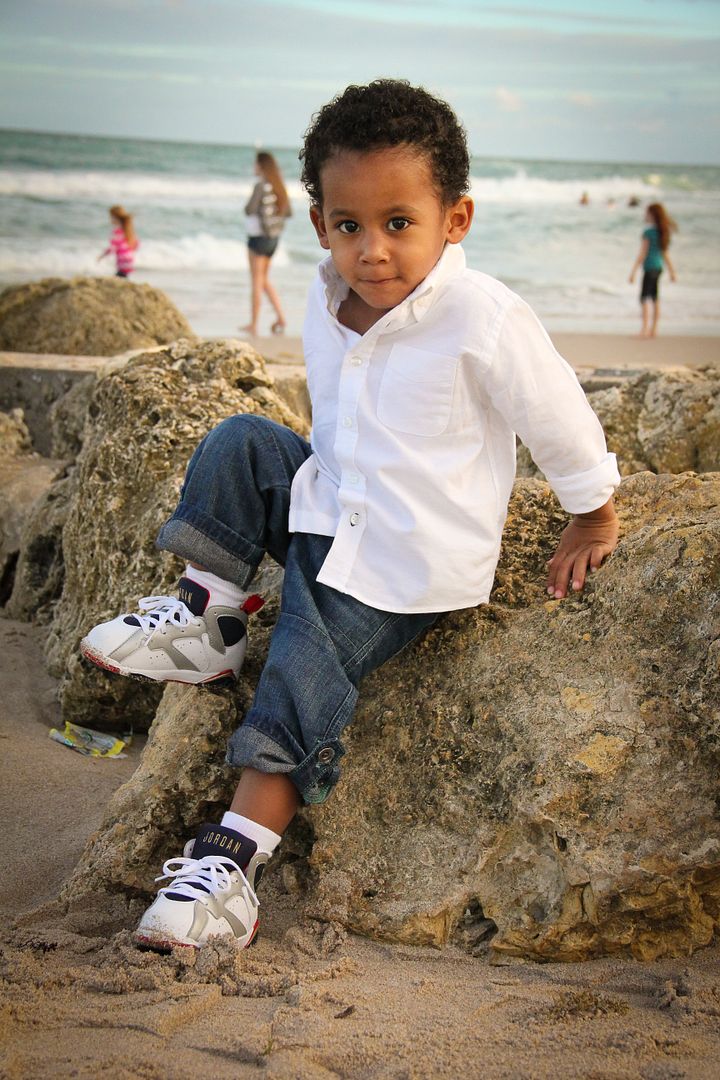 I dont have time to do it want to pay someone to do it. He always use to cry when i use to pick his hair out before his hair cut

your kids are just too cute
16th Jan '13
Thank you :) Roc is adorable.
I hate cutting my eldest's hair, he looks to grown lol and he hates the damn barber shop.
16th Jan '13
Lol it should take you longer to plait his hair than braid it back. But most mixed boys I see have a ponytail or braids (cornrows as yall call them). Thats about it.
16th Jan '13
<blockquote><b>Quoting Ꭶwan♥Nem
16th Jan '13
Quoting Mann Makin' Mama[BBM]:" <blockquote><b>Quoting Ꭶwan♥Nem
16th Jan '13
I don't braid my kids hair at all. I'm not a fan of the look and my younger boys hair is too fine for that.
If I did anything to my oldest's hair it would be dreads but he goes back and forth on whether he wants them.