Siggy Request
Levi's momma♥
1 child; 1 angel baby; Michigan
805 posts
21st Jan '13
If there's anybody that feels up to making a siggy for me, I would be forever grateful. I want it to detail my son in 2012. Basic information:
Levi Brennan is his name. His EDD was 9/4/12, he came 8/28/12 @ 8 lbs 4 oz.
The Pee Stick:)
The Ultrasound photos
A few weeks before I had him;
A couple at the hospital;
At home;
My first family shoot;
Mom & Dad's Wedding Oct 20 2012
My 1st Halloween!
My 1st Thanksgiving
& least but not last, Christmas!!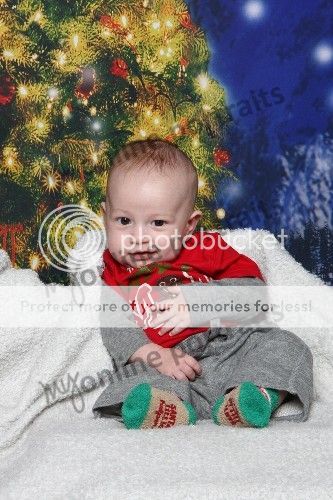 Sorry it's a lot... so many big events at once!