Notice something....
Dude, you Fugly!
18 kids; Winston-Salem, North Carolina
19869 posts
25th Jan '13
:roll: :D :x :wink: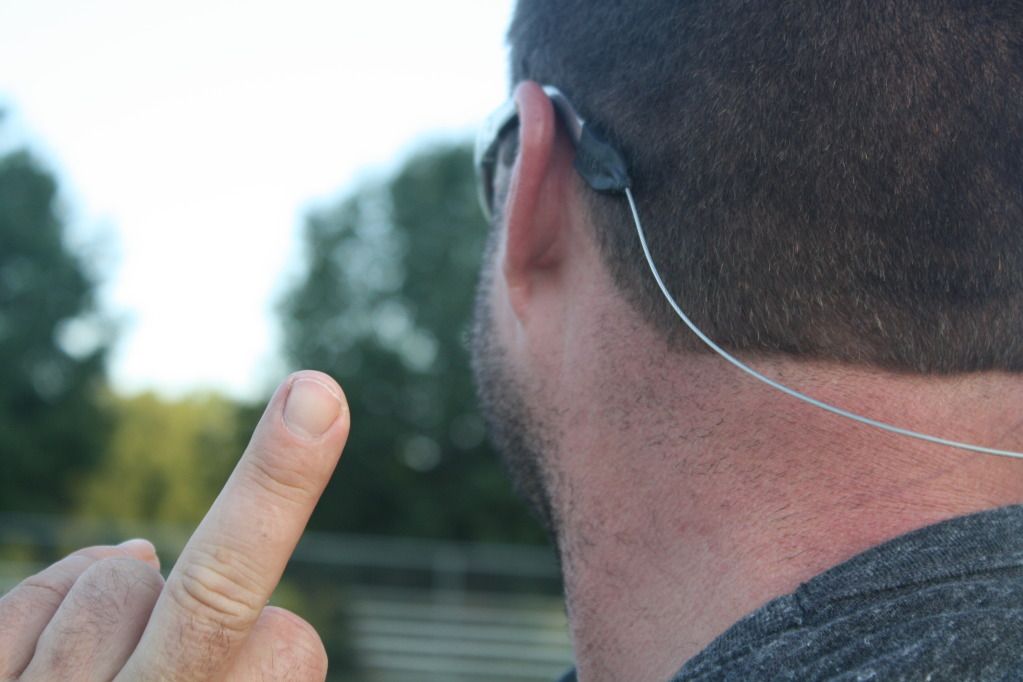 What's something your SO seems to do in every picture?
25th Jan '13
not smile, but do some funny face or give the finger
25th Jan '13
Haha I think I have maybe one picture of my father and I where he is not flipping the bird.
Lauren ∆
TTC since Jun 2013; 2 kids; Darlington, United Kingdom
7077 posts
25th Jan '13
He never looks at the camera.
I♥RYLEIGH
49 kids; Windsor, Ontario
10437 posts
25th Jan '13
He likes to cross his arms to look like he's big and huge or something........ I don't know what he's trying to prove...... lmao.
25th Jan '13
He always puts his hood on because he's super self conscious about his receding hair line and he never smiles on his own, if I tell him to smile he makes the most moronic creepy smile ever.
25th Jan '13
I have a ton of "the bird" pictures just like this. .lol. Or he makes a very unattractive face on purpose.
Or, when he does smile, he squints his eyes & seriously looks forced. lol
KNZ.
3 kids; Washington
59253 posts
25th Jan '13
lifts his shirt up, pushes out his belly and makes a dumb face.
Ꭶwan♥Nemo
1 child; Kansas City, Missouri
7416 posts
25th Jan '13
en :roll:
lol. I notice mine always has his hand in his pocket. If he sees a camera he immediately goes to his "go to" pose hand in his pocket, one foot out and not smile
ever single pic looks like this lol
*will remove soon*