Line spotters. Pic :)
Love.my.life
17 kids; Toronto, Ontario
83 posts
1st Feb '13
Do you see anything? Pic taken about 6 mins after test taken.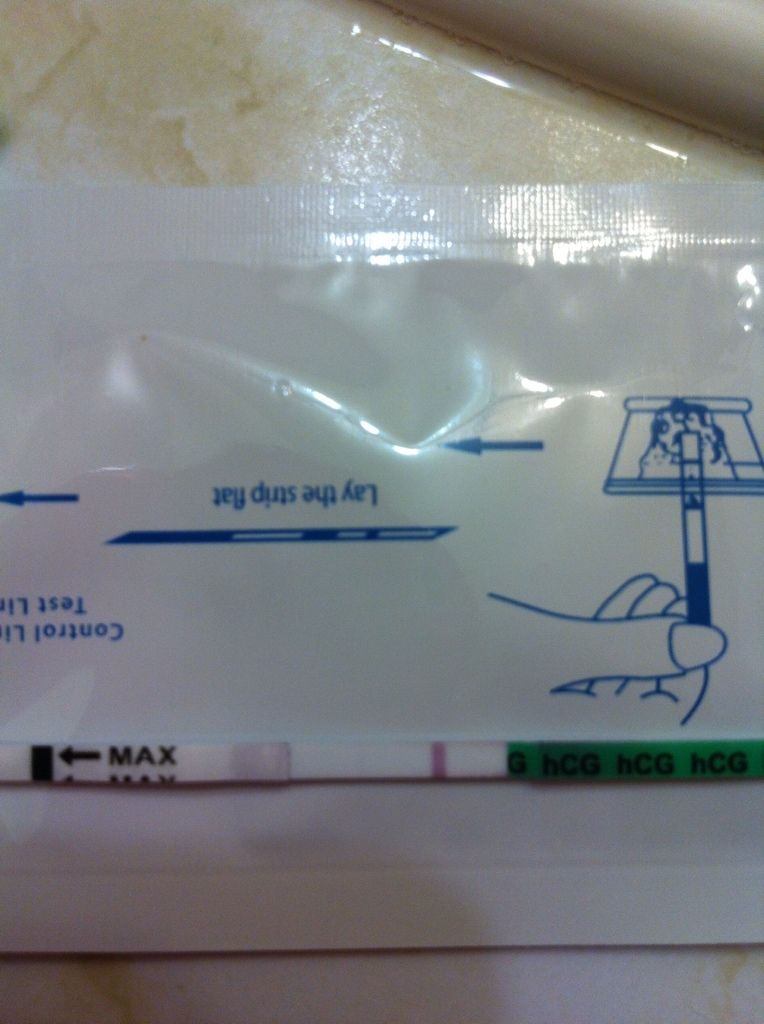 Mama Risha
Due June 6; 1 child; Murfreesboro,
507 posts
1st Feb '13
MotherFalcon+2
2 kids; 1 angel baby; Lake Arrowhead, CA, United States
2345 posts
status
1st Feb '13
Join BabyGaga For Free
Ask questions, meet people with similar interests and more!