12th Feb '13
This is my first go at making one. I started it last night. I underestimated how much ribbon I'd need so I have to make another trip back to the store. What do you ladies think so far???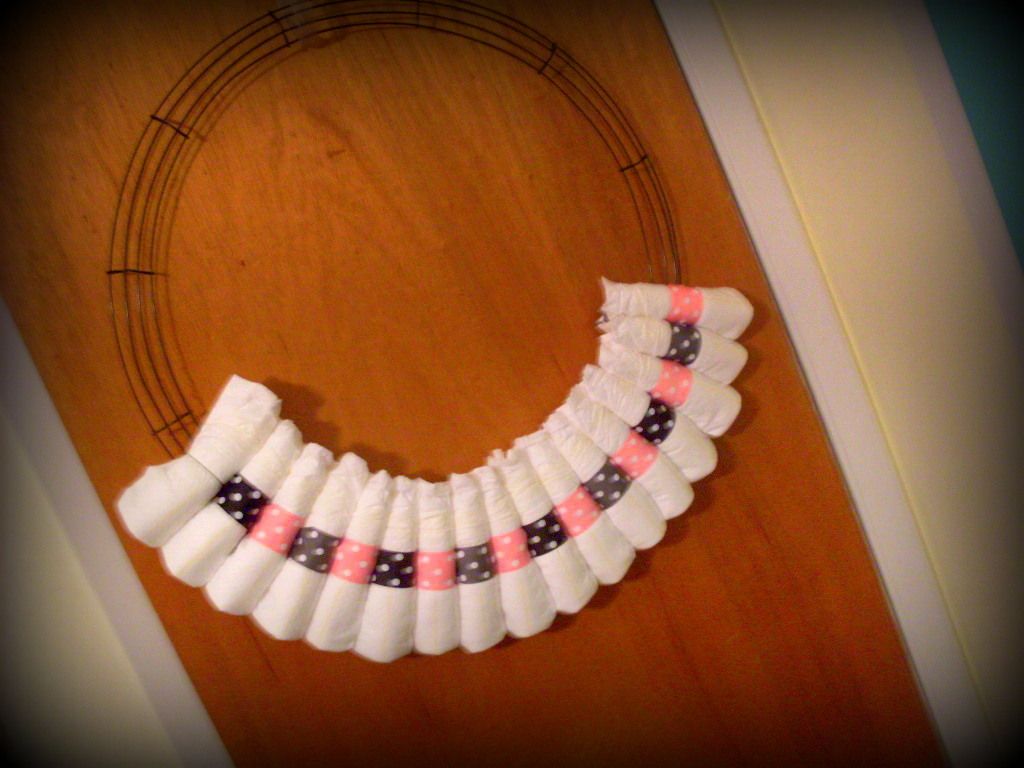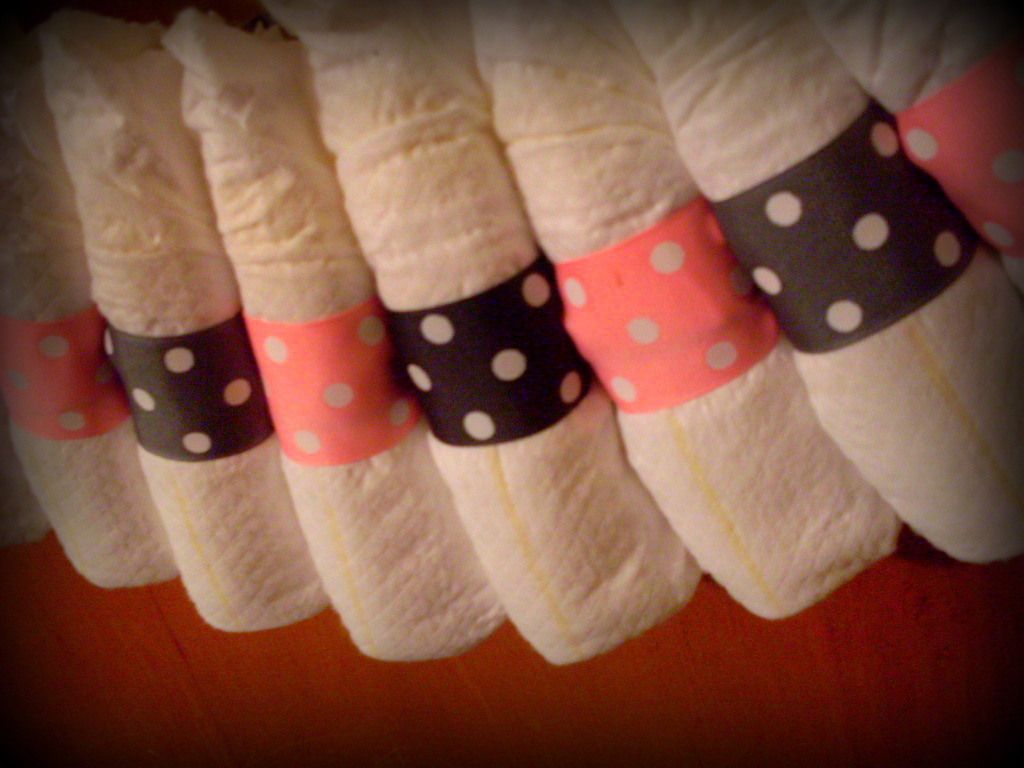 lolajessup
Due July 25; 18 kids; 1 angel baby; Beaverton, Michigan
44034 posts
12th Feb '13
Cute I've neer seen those before :D
13th Feb '13
They're cool! :D Diapers are called Nappies here + I got a Nappy Cake from my colleagues after I had my daughter. The base was all the rolled up nappies then made into a cradle with 2 blankets, a babygro, vest, hat + scratch mitts with a little teddy bear tucked in lol. I really didnt want to take it apart but I had to in the end, they were all asking if she had worn the clothes yet + if she liked the bear.