24th Feb '13
This if for a friend.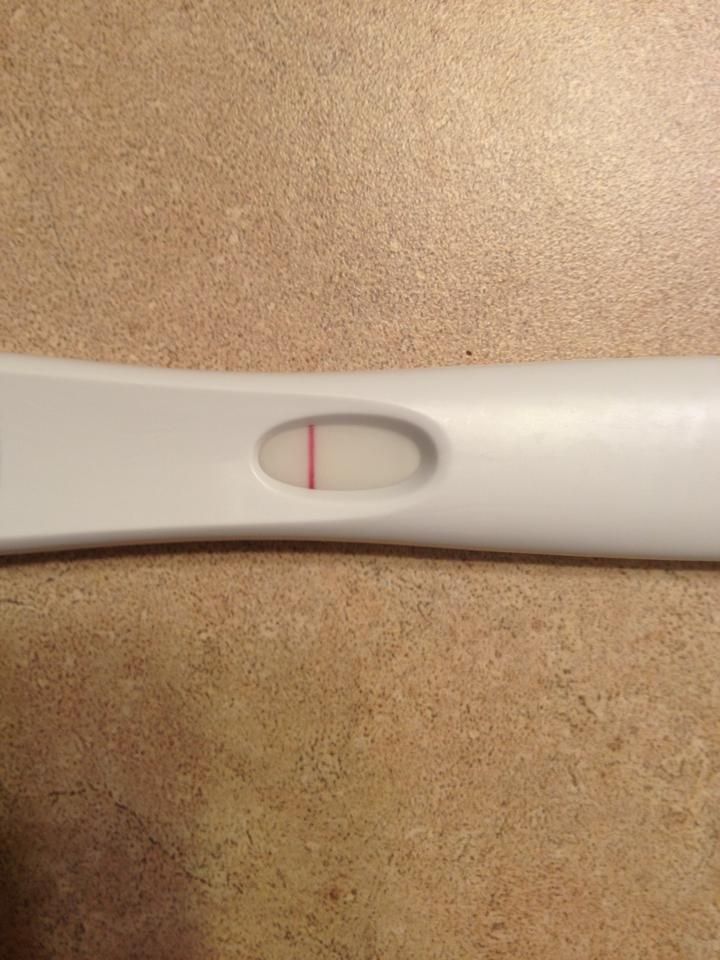 MotherFalcon+2
2 kids; 1 angel baby; Lake Arrowhead, CA, United States
2334 posts
status
24th Feb '13
24th Feb '13
I don't see anything.....
rissa0613
Due March 13; 16 kids; Phoenix, Arizona
56 posts
24th Feb '13
I only see one line, sorry.
24th Feb '13
She is a day late now, and no sign of starting her period. I was pretty sure it was negative, just wanted to check. Thanks ladies
Join BabyGaga For Free
Ask questions, meet people with similar interests and more!