Baby names? Witch do you prefer
Justin Riley
Due June 3; Japan
1 posts
1st Mar '13
Well it's going to be a poll ^^
1st Mar '13
Just so you know it's which. Witches fly on brooms :)
1st Mar '13
I voted for Mark, although if it was Jeremy or Josiah those would get
my vote :) ... or Jonah <-- love that.
1st Mar '13
This witch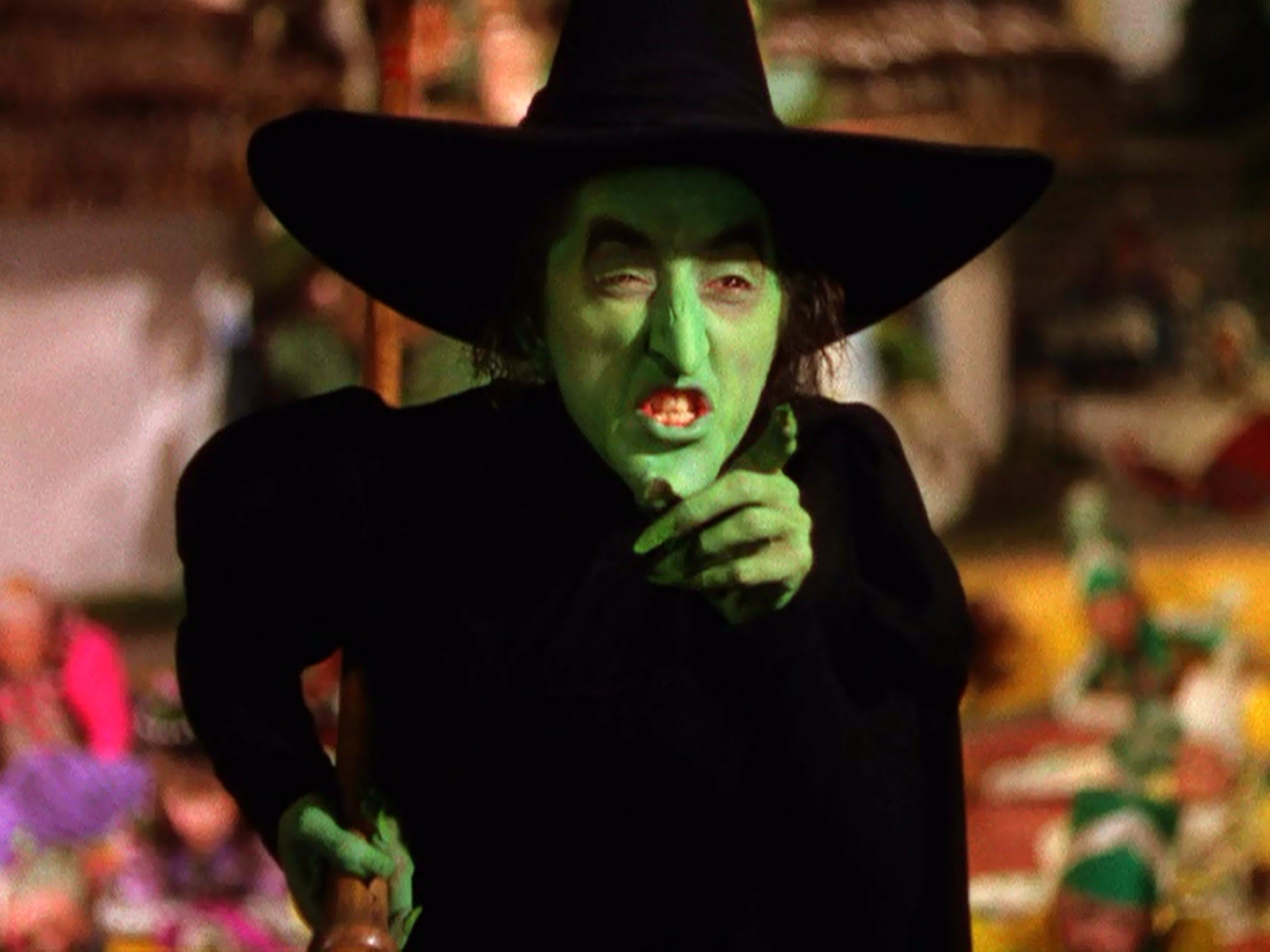 status
1st Mar '13
I prefer Marcus with Mark as a nickname.
1st Mar '13
I like Jeremiah nickname Jem.
Sailor Moon
1 child; Covington, VA, United States
1324 posts
1st Mar '13
I picked Jeremiah,because that's my son's name :)
Join BabyGaga For Free
Ask questions, meet people with similar interests and more!