Excited! Pictures and ultrasounds!
user banned
13th Mar '13
We had our first ultrasound today! Noah was so excited to see his baby brother or sister :) Definitely teared up hearing the heartbeat just like I did with Noah haha. I'm so happy! I'm eight weeks today and the baby's measuring 8w/8w1d, so perfect :) Just wanted to share because I'm so excited. :D Have a great day ladies!
" />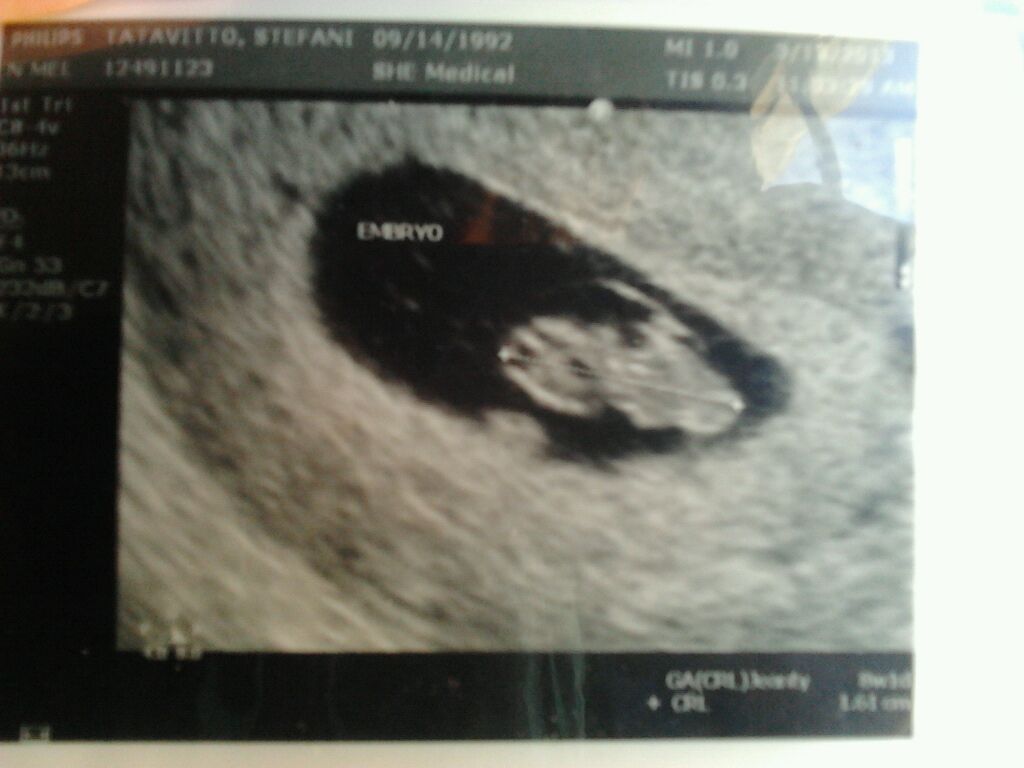 " />

" />
Join BabyGaga For Free
Ask questions, meet people with similar interests and more!