Which one?
Cindy[+1]♥
1 child; Kentucky
10411 posts
status
18th Mar '13
Macie's having a cat in the hat themed party. Which outfit do you like best?
Something like this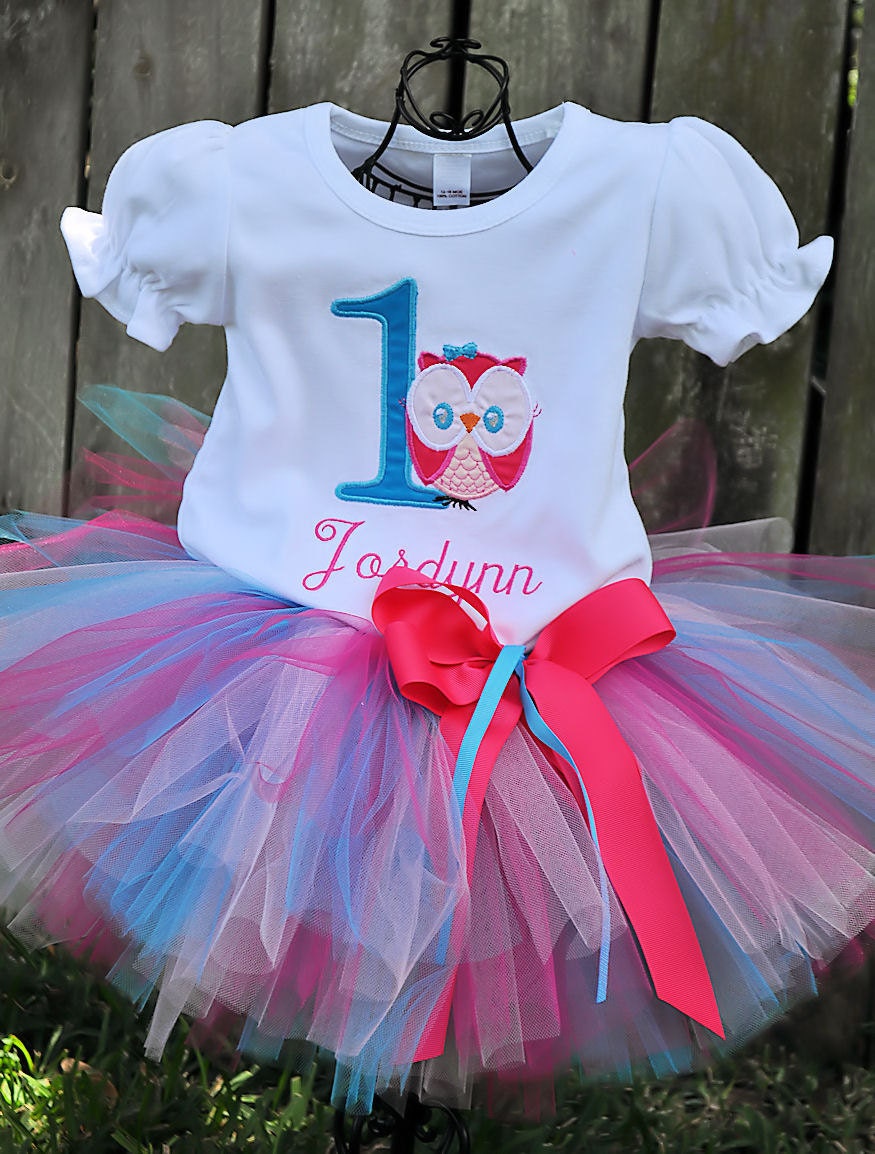 Or a romper

18th Mar '13
The romper seems more Seuss-ish.
Join BabyGaga For Free
Ask questions, meet people with similar interests and more!