Finally BACK TO BEING skinny ;) **pics*
J&C's mommy
2 kids; California
381 posts
20th Mar
4 years after 2 kids!!! 45 lbs and 10 sizes down!!!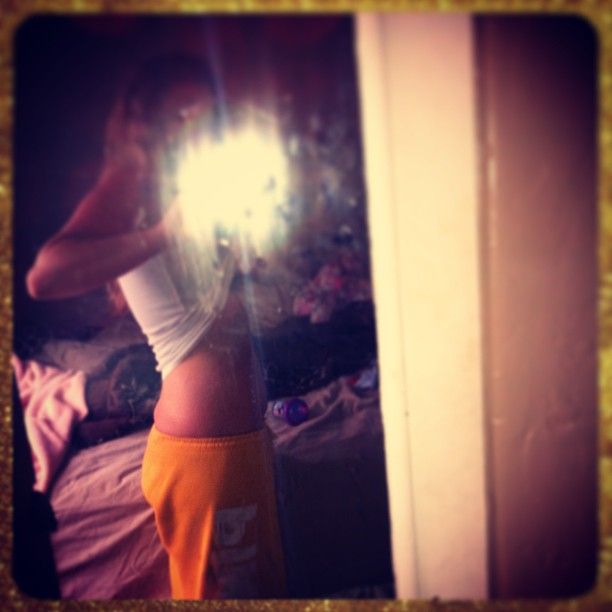 Ewww me at the biggest xp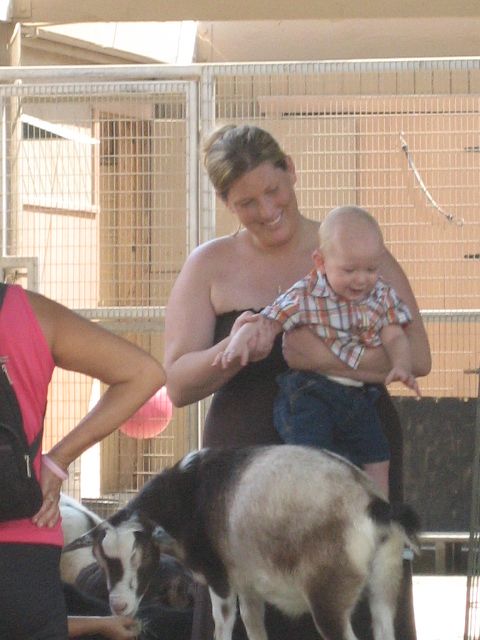 user banned
Iowa
1784 posts
20th Mar
WOW just WOW~! Congrats!
20th Mar
This is to give hope to anyone who thinks they will never look like they did before kids:)
20th Mar
You look great... Good job mama.
20th Mar
WOW! You look good. Congrats!
20th Mar
Amazing!! What did you do?
20th Mar
I eat way less after I stopped nursing the weight literally fell off!! I did a wrap today it actually kinda worked;)
Lara +2
2 kids; Wasilla, Alaska
7717 posts
21st Mar
Holy shit, thanks for posting!

I'm about 25 pounds down (started at 245) and am super scared about having a saggy tummy. It's good to see u can lose the weight and not have saggy skin:) good job
21st Mar
I dislike you! D:
Good job! you look fantastic.
21st Mar
thanks so much ladies:)
22nd Mar
Well done:-). Am due my 7 th baby I.n 2 weeks 9th pregnuncy and last so will be trying to loose the 42 pound and get back to. Pre baby ish body help lol :-)
24th Mar
Wow! Great work :D You look fantastic!