LOOK!!!
Samibee
2 kids; 1 angel baby; Florida
5695 posts
23rd Mar
I ordered one recently from
Everything Initials
and I just had to brag about it because I absolutely LOVE it.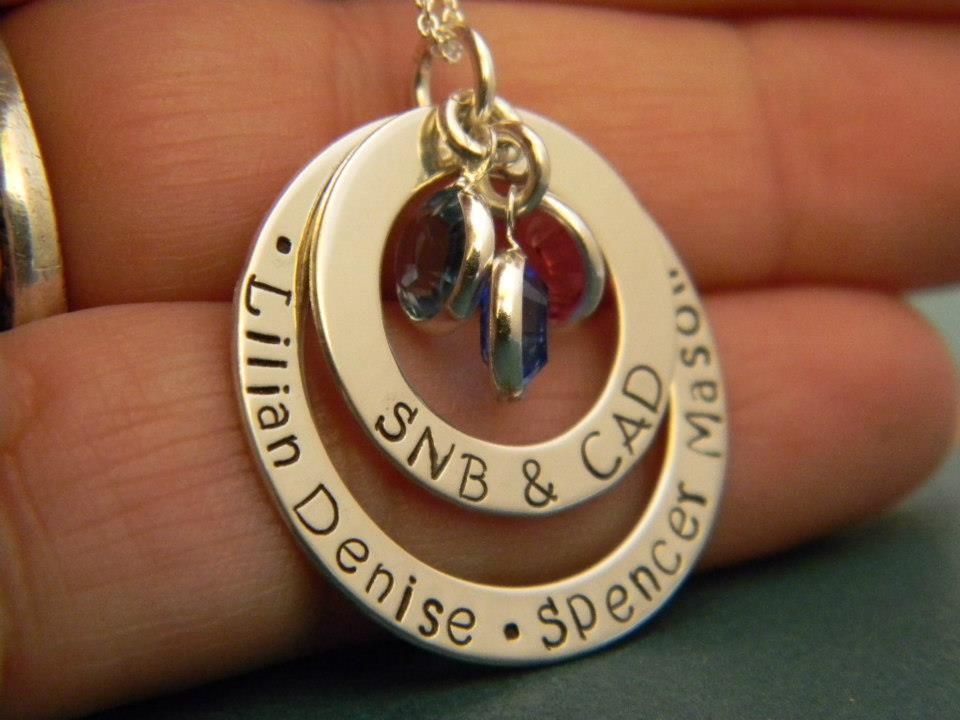 The owner, Gena, was fantastic to work with and her prices are excellent.
If you want one, you should definitely check her out. There are so many options.