Harry Potter
Snow
1 child; Storybrooke, ME, United States
34009 posts
8th Apr '13
That it hasn't been a week yet. I just HAVE to post about these! I spent way too long on them but I think they came out adorable for what they are :D
Harry Potter narwhal earrings


(more pictures can be seen in my Etsy shop, where these little guys are for sale at)
Steak dinner

French toast :wink:

Still trying to reach my short goal of 500 likes on my page. I am also having a giveaway soon for this necklace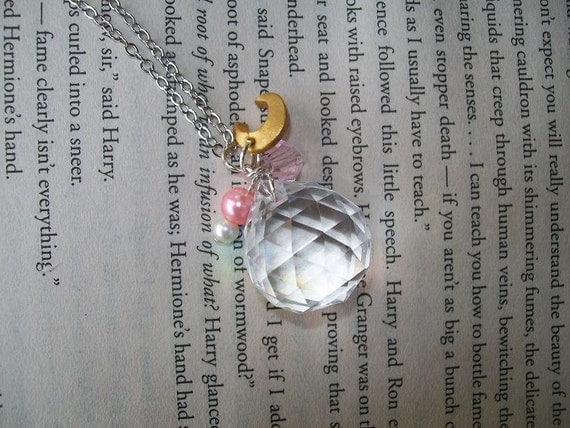 Links to both my Etsy and FB page can be found on my profile here.

Thanks for looking! :D
Join BabyGaga For Free
Ask questions, meet people with similar interests and more!