17th Apr '13
Five years ago today I gave birth to my oldest daughter at 5:39 PM. I am finding it so hard to believe that I have a 5 year old already. She has asked to go to Applebees for dinner tonight so they can sing to her. She has been bugging to get her ears pierced, so I think that is what her birthday present is going to be. The picture is from her birthday party the other day.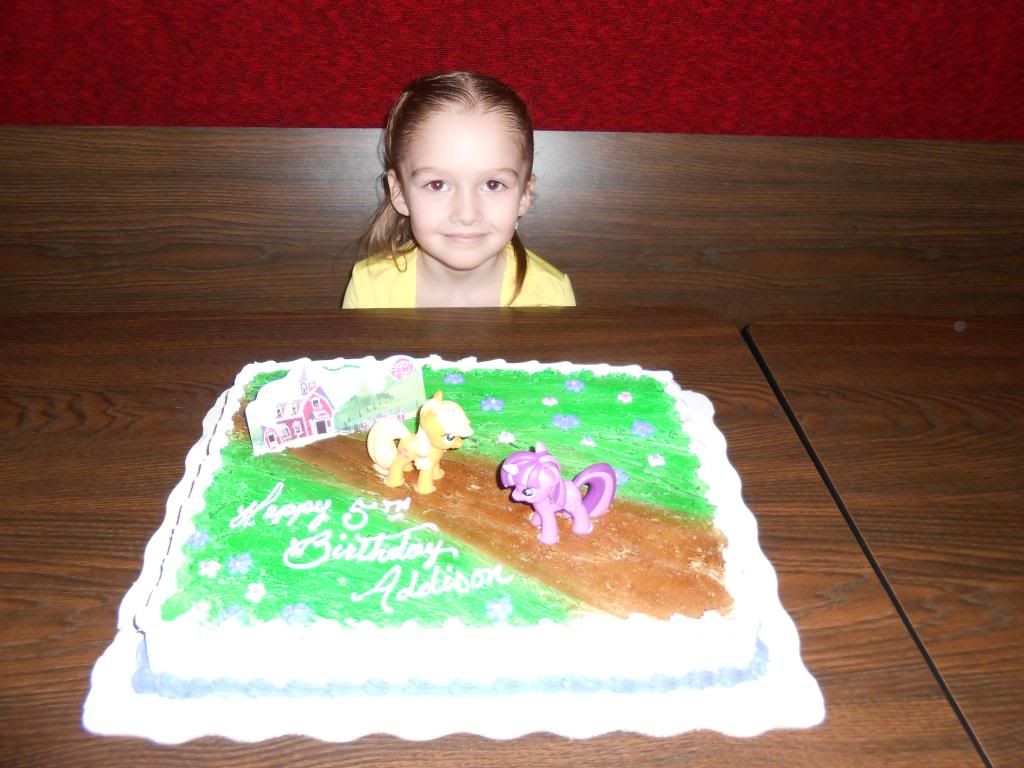 Bop ✿
3 kids; Alabama
22503 posts
17th Apr '13
aww Happy Birthday to her! she is adorable!
Mari-C
18 kids; Nebraska
3695 posts
17th Apr '13
Happy Birthday to her! She's beautiful momma :D
17th Apr '13
Happy birthday to her! It's my daughters birthday today too! She's 6.. It's crazy how time flies.
Join BabyGaga For Free
Ask questions, meet people with similar interests and more!