10 months!
Rhia Leigh
33 kids; Massachusetts
1310 posts
23rd Apr '13
My sweet, beautiful baby is getting so big :)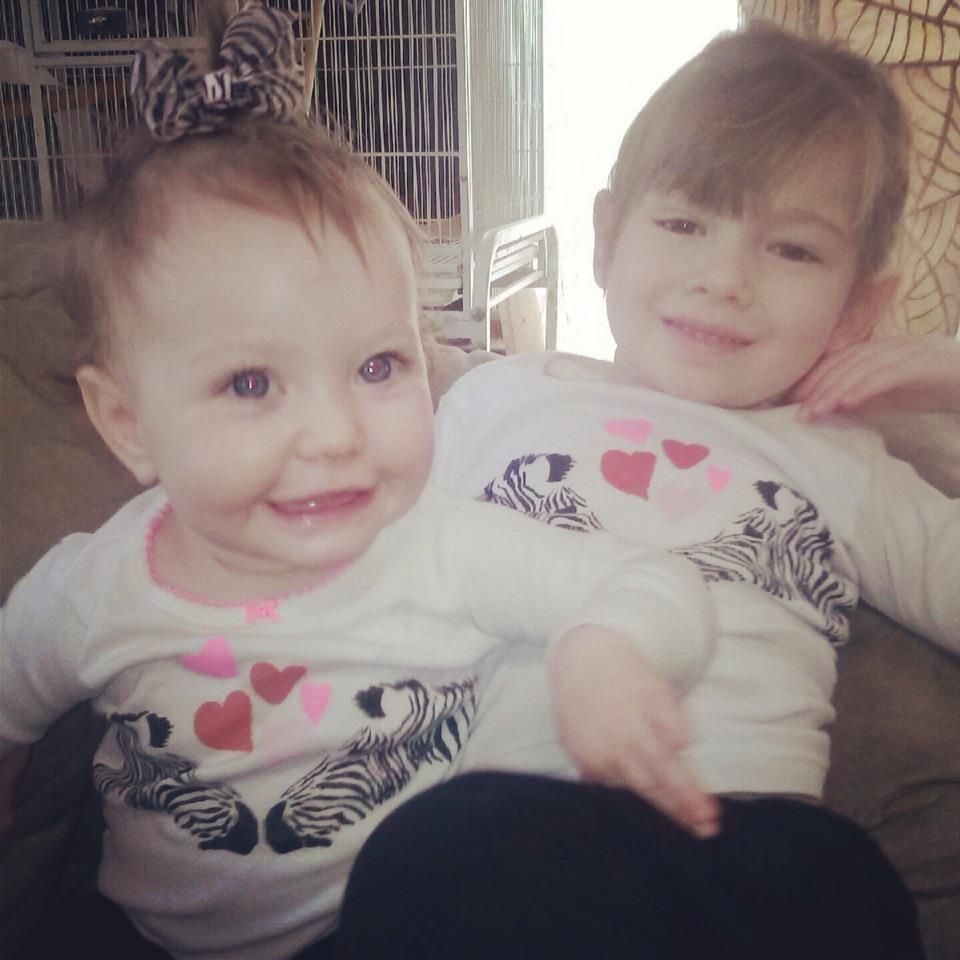 \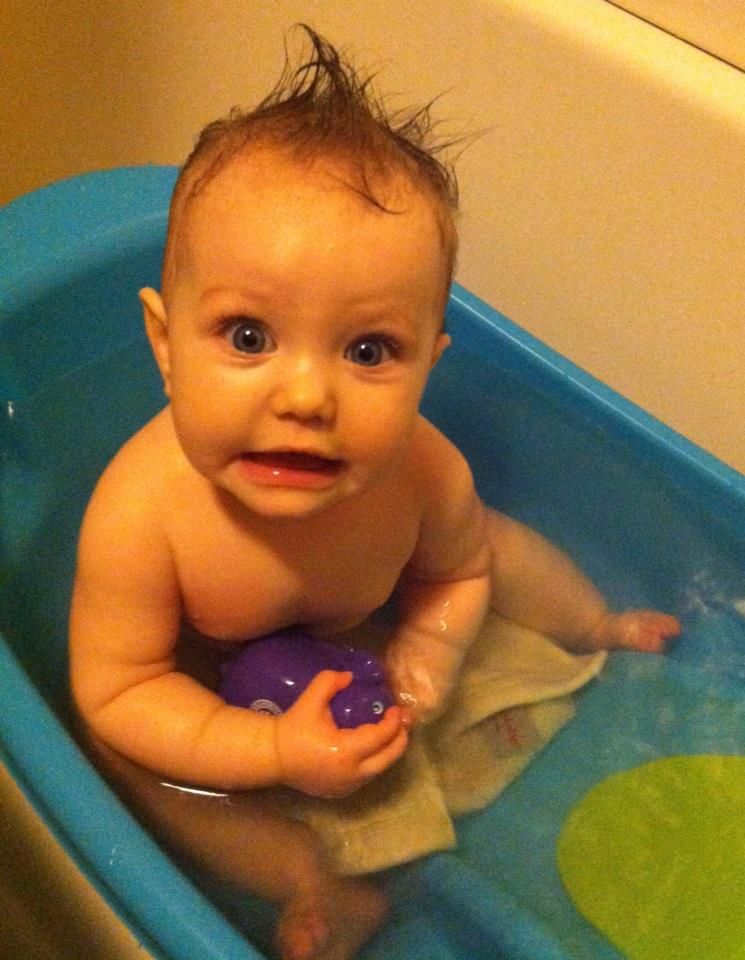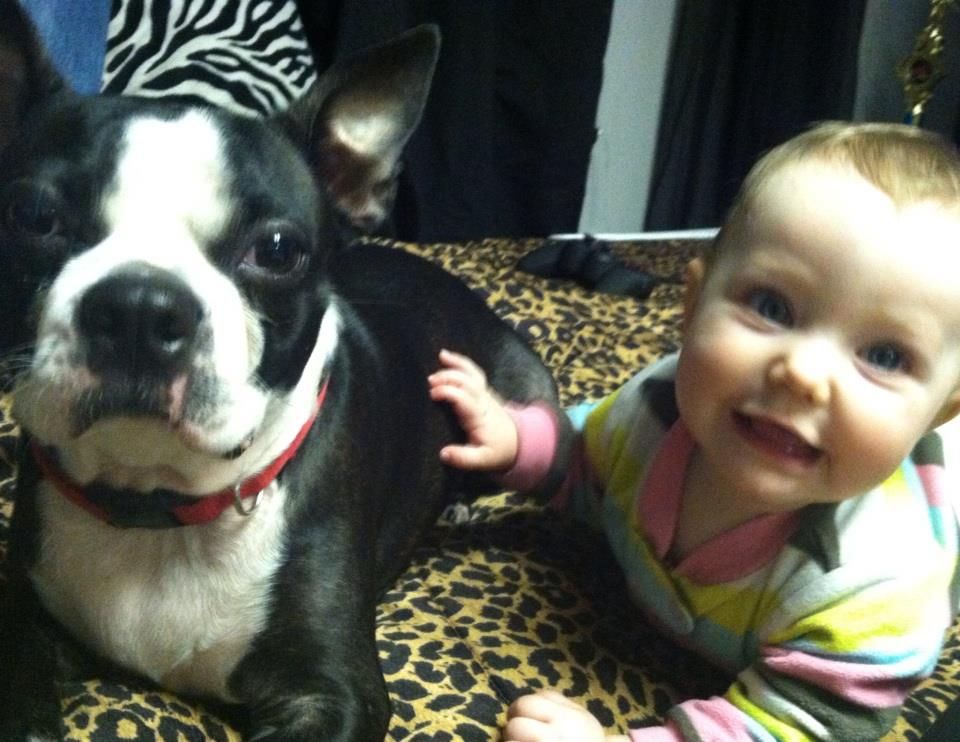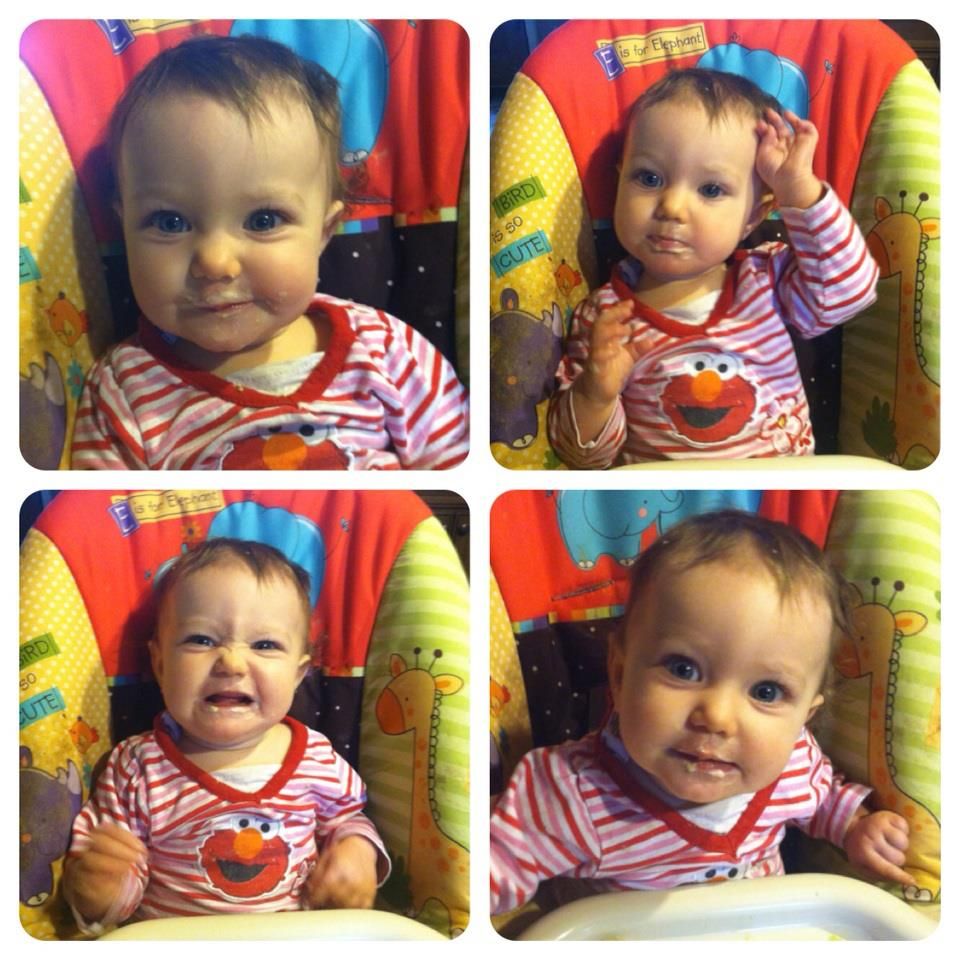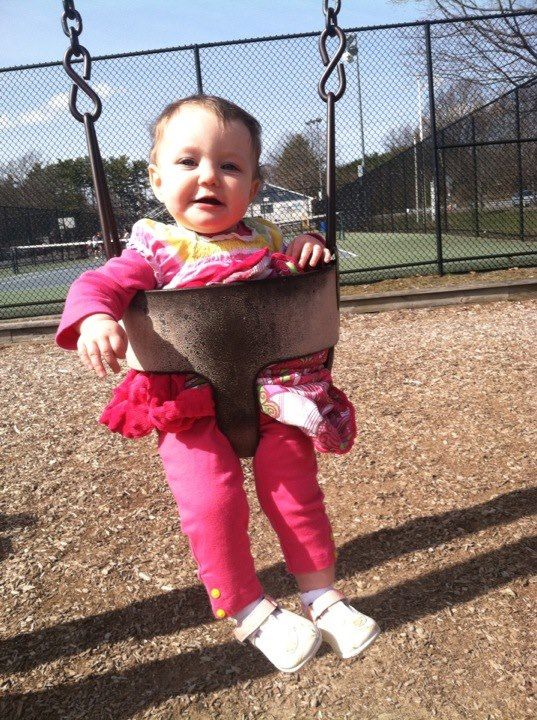 Crystal
3 kids; Hephzibah, Georgia
14854 posts
23rd Apr '13
OH MY GOSH! Look at those faces she makes!!!!!! Gah I just want to play with her and watch her faces hahaha.
Rebekah
2 kids; Tennessee
5475 posts
23rd Apr '13
Ahhhhh! She's so cute!
I love your boston too. I miss mine :(
Heather&EJ+1
Due October 13; 16 kids; St. Helens, Oregon
48 posts
26th Apr '13
LOL I love her facial expressions! Priceless <3
Join BabyGaga For Free
Ask questions, meet people with similar interests and more!