Birthday birthday!!!
Arwen Und
Due July 1; 1 child; Wisconsin
457 posts
29th Apr
Posting a few days late but Friday Vivian turned one! I can't believe it happened already. The week leading up to it had been a tough week, my grandfather lost his fight with cancer :( In light of the sadness we still had a nice family party to celebrate Viv's first year of life. Here are a few pics from the party :))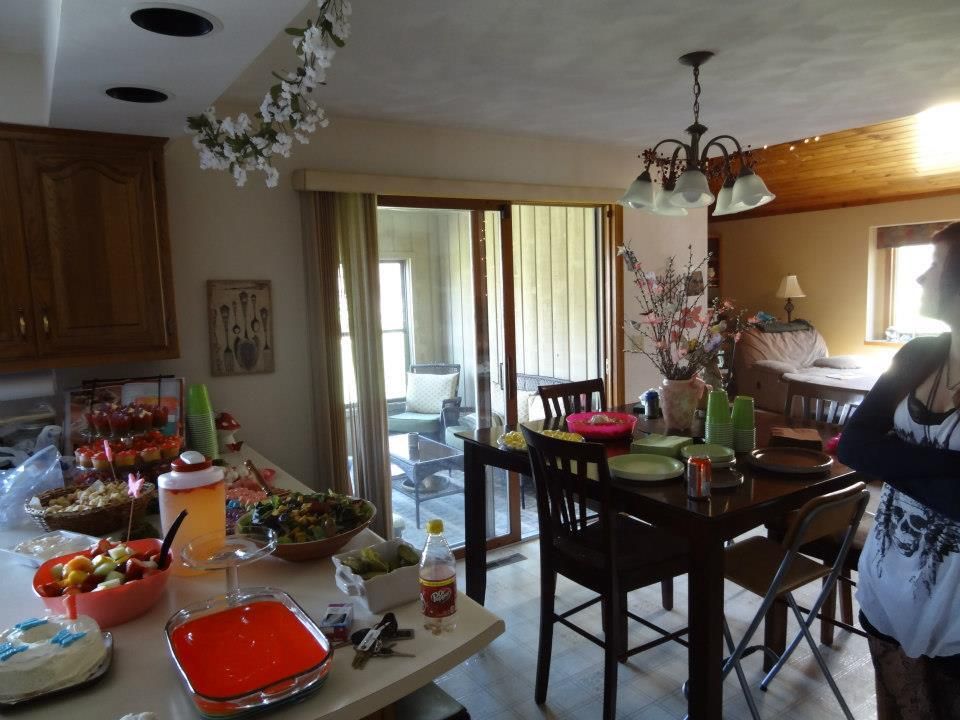 Yes she had an after cake smash dress change ;) No good cake smash pics though because she really wasn't interested lol.
ℳj
2 kids; Fucking, Austria
36289 posts
29th Apr
she is beautiful!
29th Apr
She's adorable! I love her little pink dress!
29th Apr
She's adorable. Her eyes are gorgeous!!
It's amazing how little lives can bring such joy in the wake of such sadness. I'm sorry for your loss.