Contest: brotherly bond!
Host: that.CALIFORNIA.smile
OPEN FOR SUBMISSIONS
View Rules
30th Apr
post 1-3 pictures of your sons showing brotherly love / hanging out with eachother!
no professional pictures
names & ages
feel free to solicit, but no personal votes


have fun :)
(will try & get siggy's made for 1 & 2 winners.)
30th Apr
Ethan [1 - 2 days old] & Adrian 4 and a half years old.
1st May
gone.... contest doesn't seem to be happening....
2nd May
Mason-6 and Rylan-2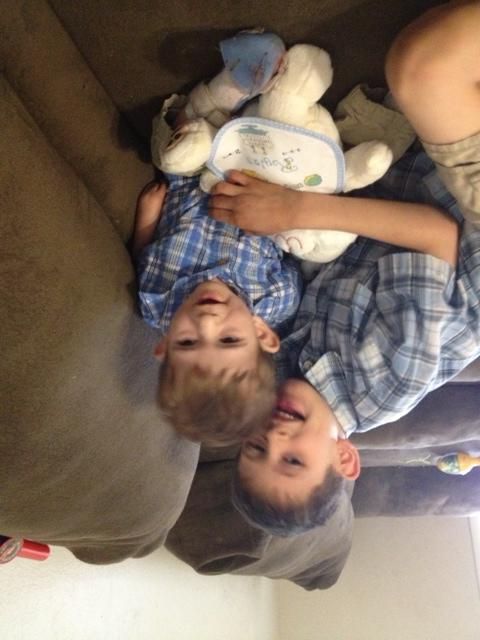 " />
" />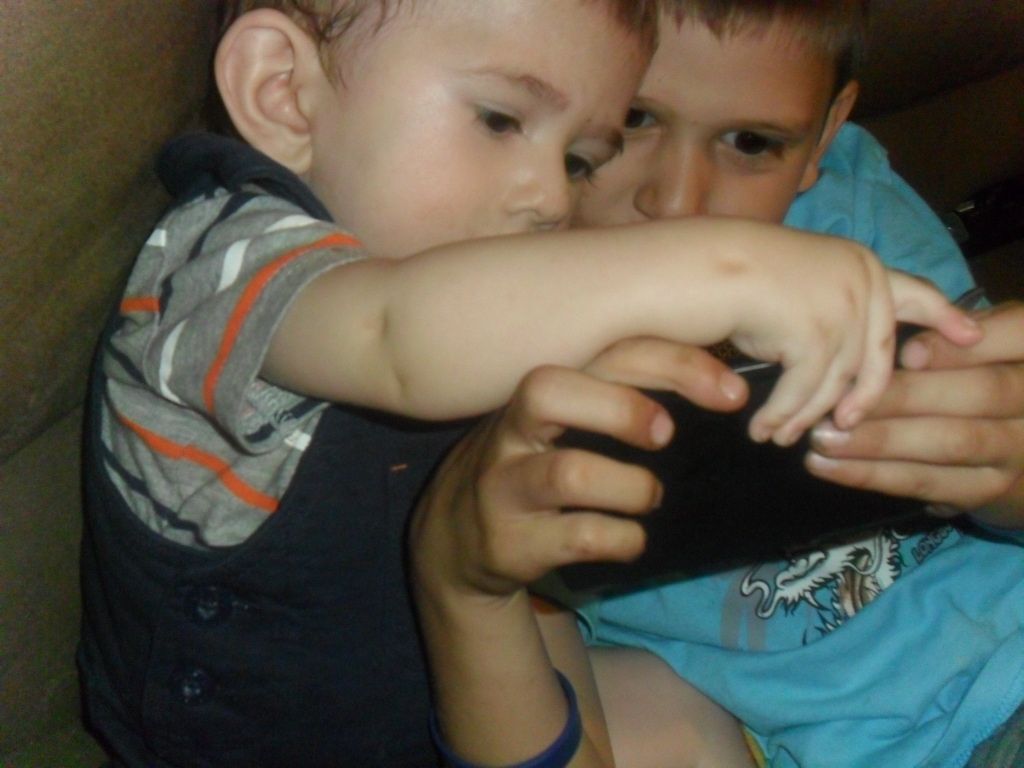 " />