Photo Edit??
♥♥KristaAnne♥♥
2 kids; 1 angel baby; Ƹ̵̡Ӝ̵̨̄Ʒ, .., United States
21025 posts
8th May '13
My boys were making a giant mess of my living space one afternoon (the red squares are squares for xbox kinect so they know where to stand LOL) but I wanted to capture a photo of them. I managed to get it but I want to edit it so the mess on the left top corner isn't showing and put a cute Brother's saying or something on it?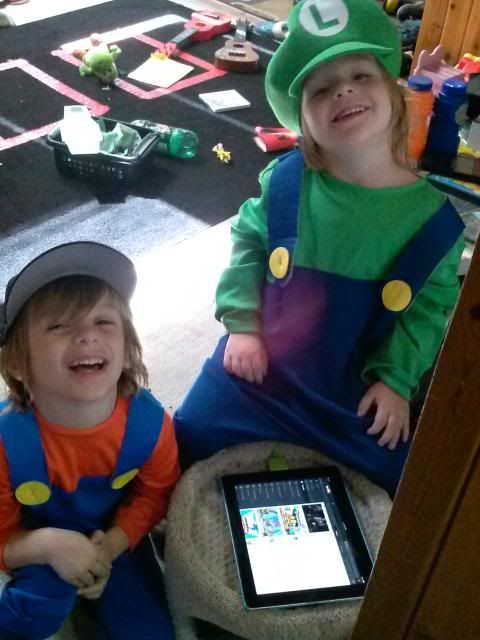 ~*
TTC since Apr 2013; Japan
1 posts
8th May '13
I did the best I could but I can't post pictures from mobile which unfortunately, is the only thing I have right now.
If you want to give me your email, I'd be happy to send it there.
♥♥KristaAnne♥♥
2 kids; 1 angel baby; Ƹ̵̡Ӝ̵̨̄Ʒ, .., United States
21025 posts
8th May '13