Contest: Theme Contest/ Round Two.
Host: Miles's Mommy.
FINAL RESULTS
Show Rules
Theme Contest/ Round Two.
Miles's Mommy.
1 child; Elizabeth, WV, United States
4892 posts
10th May
Rules;
NO MORE ENTRIES. IF YOU DID NOT ENTER FIRST ROUND YOU CAN NOT PARTICIPATE IN THE REST.

Every 4 days I will introduce a new theme, There will be 5 rounds.
Points will be given to the top 5 entries. 1st-5, 2nd-4, 3rd-3, you get the idea.
At the end of the 5 rounds, the top 3 will be declared based on how many points you have collected and siggies will be available upon request.
If there are ties, I will ask the ladies how they would like to go about breaking them. I will try my best to get the ties broken before voting ends.

-Pictures should be recent.
-When entering- post name /age and when the photo was taken.
- Up to 4 pictures are allowed .
- If theme is for children and you have multiple children, make separate entries for each child.
- Soliciting will be allowed.
-When soliciting, I need to be able to see the post announcement.
-There will be NO SOLICITING FOR SINGLE ENTRY VOTES, if i see any you will be DQ.

Round One Theme: Best 'Selfie' Picture. (For Mommies Only)
Selfie as in you took the picture of yourself.
Get to photo taking ladies, saving is ALLOWED.


Points:
Alyssa - 5
Michelle - 4
Dot - 3
Samantha - 2
Andrea - 1
I♥Emma - 1
Carley - 1
Leah - 1
Nicola - 0
Whitney - 0
Raven - 0
Christina - 0
Stephanie - 0
Liana - 0


Round Two Theme: Best Mommy & LO picture.
4 pictures allowed, saving is allowed.

New participants will NOT be accepted once this round goes to voting for the remainder of the entire contest. Get your entry in now if you want to participate.
10th May
I have a picture in mind, but my husband is in it, too... is that okay?
☆ Erica
1 child; Flat Rock, Michigan
1437 posts
10th May
10th May
Killingℬird
2 kids; 1 angel baby; North Carolina
9952 posts
10th May
Me (Dot) and my son, AJ.
10th May
Mommy (Nicola) and Carter, March, 2013
Alyssa ♥'s Vincent
Due January 7; 49 kids; 3 angel babies; Apple Valley, California
2322 posts
10th May
Alyssa & Vincent Bradley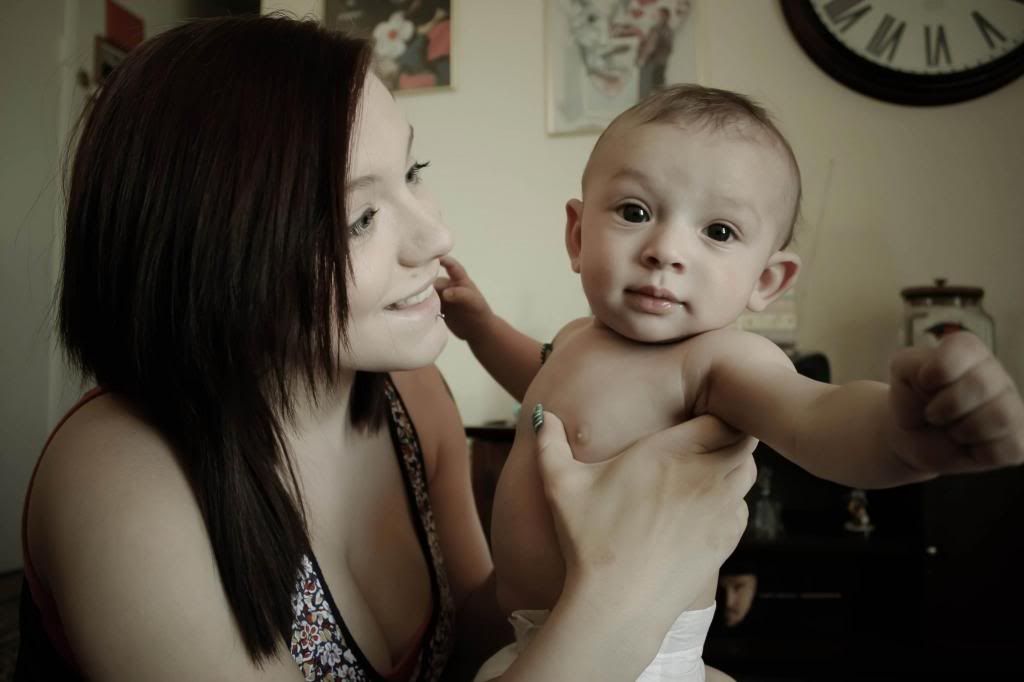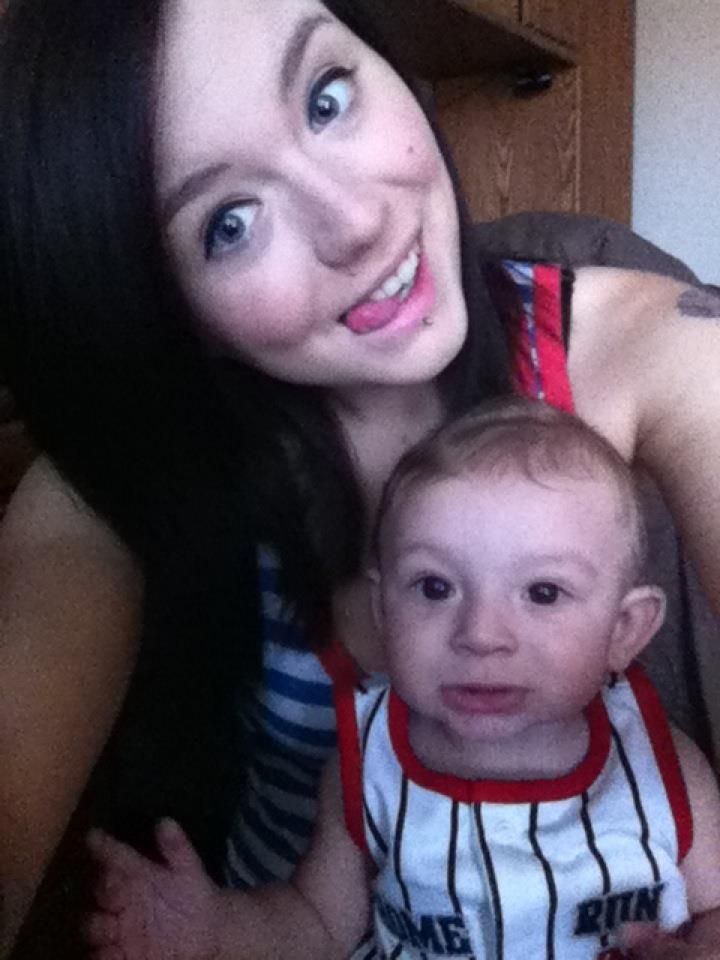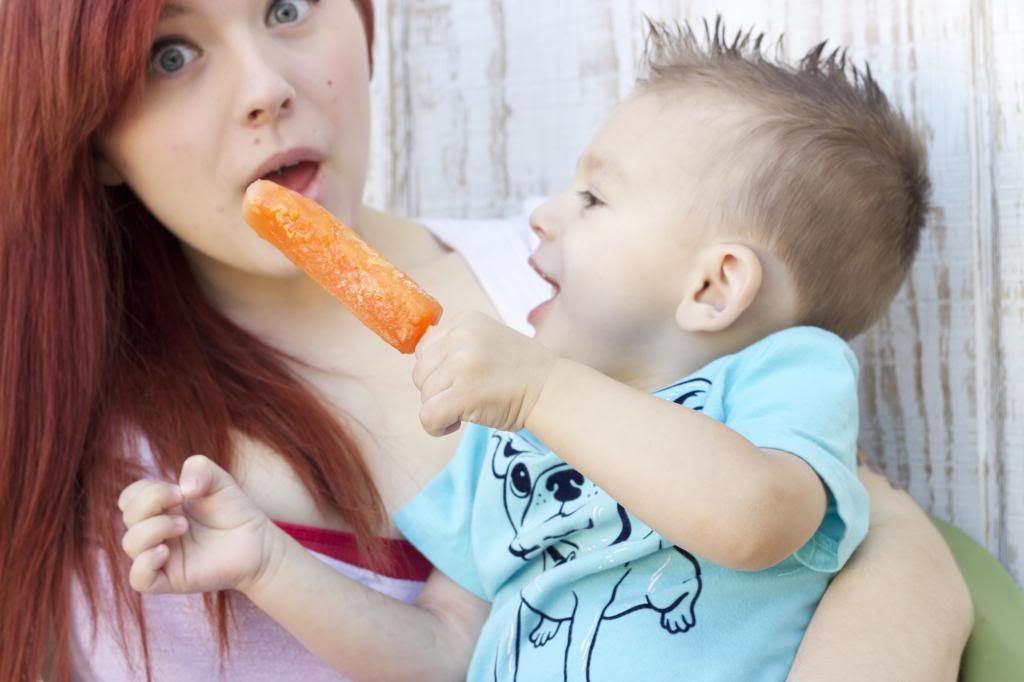 Andreahhh
1 child; San Antonio, Texas
8745 posts
11th May
Sullivan and Mom!
11th May
Michelle (mama) and Olivia
11th May
11th May
Whitney and Tavin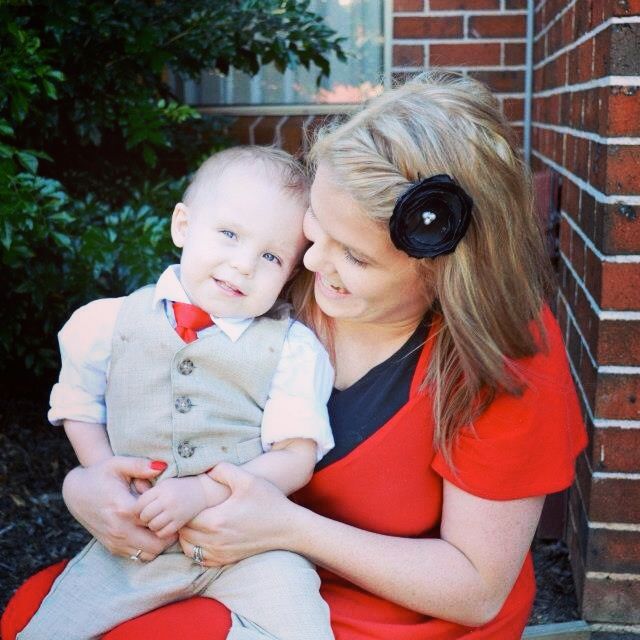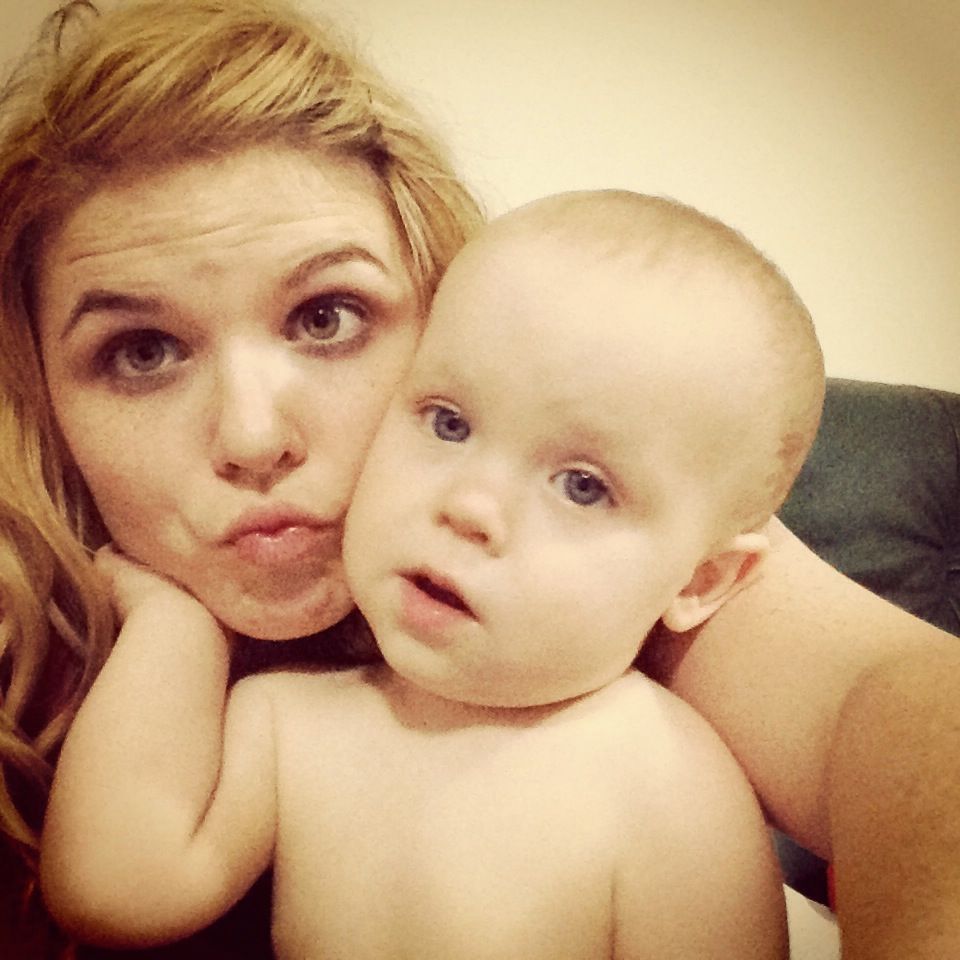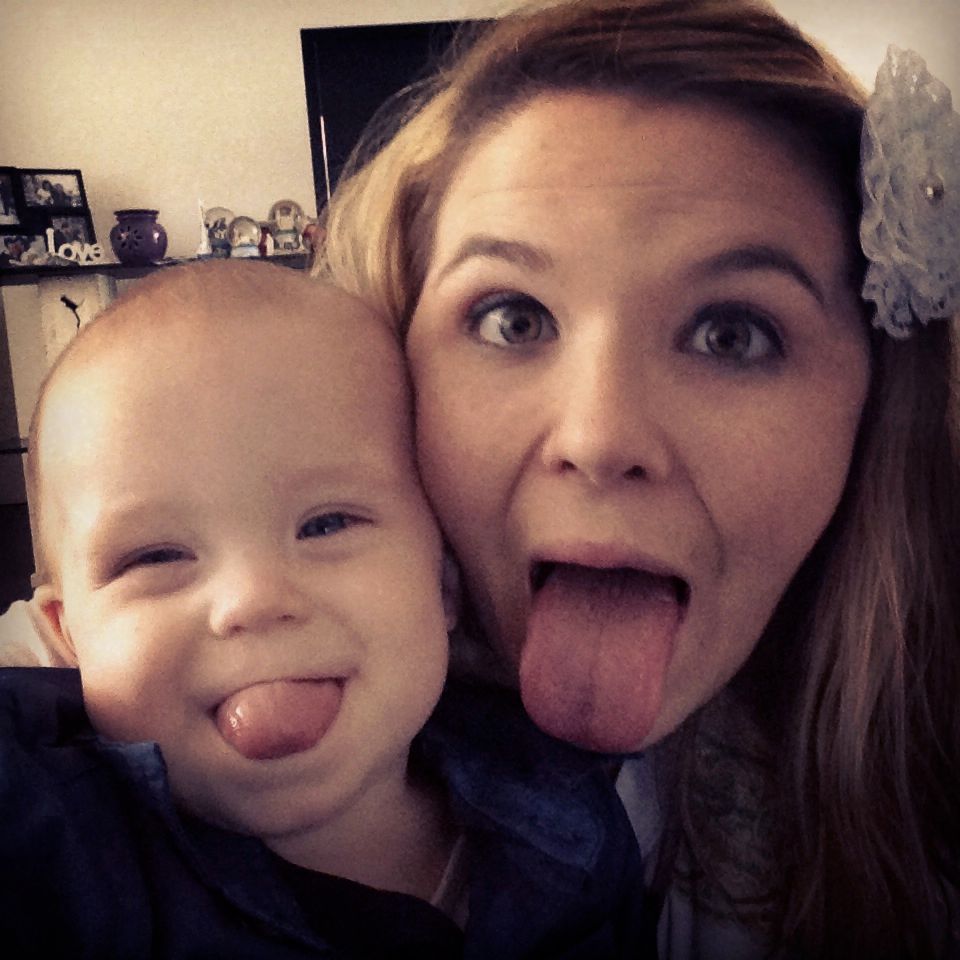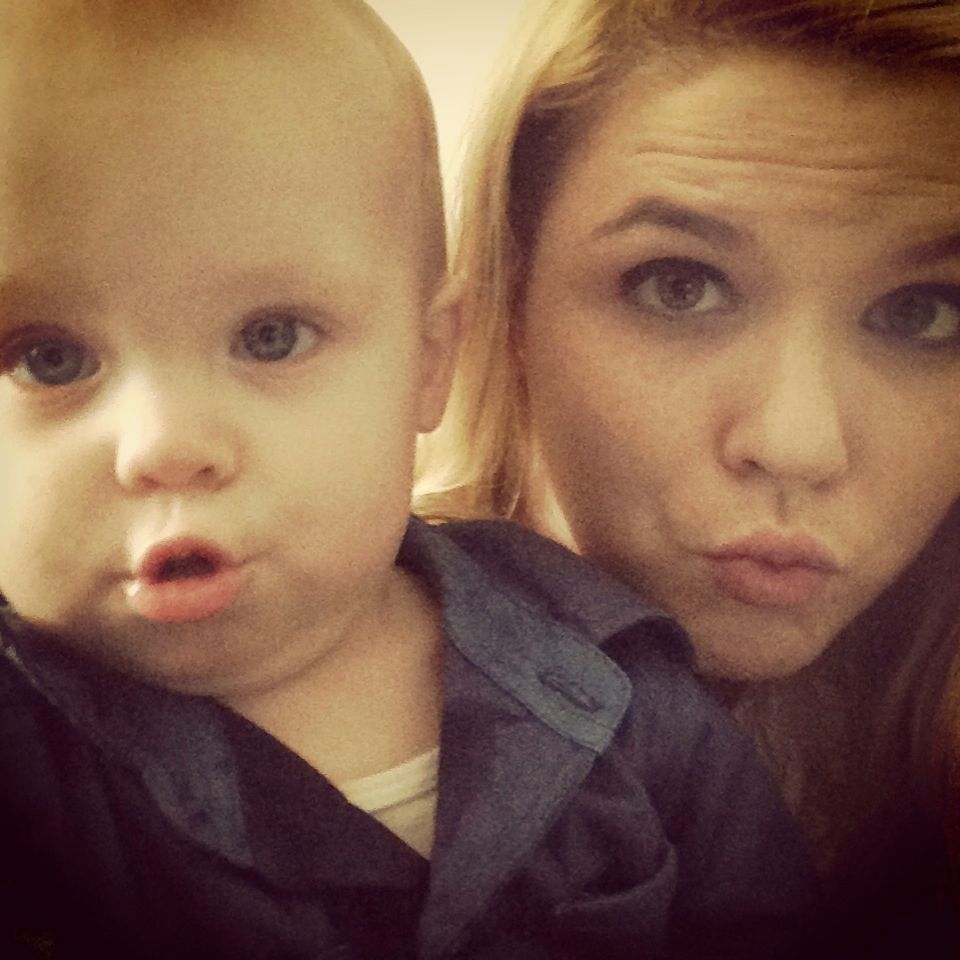 pinback
1 child; Wisconsin
855 posts
12th May
Carley & Jackson <3
☠BryBry'sMuM☠
Due March 19; 1 child; Fullerton, California
15229 posts
13th May
Bryson & Leah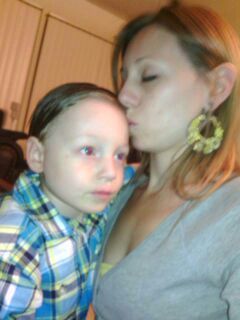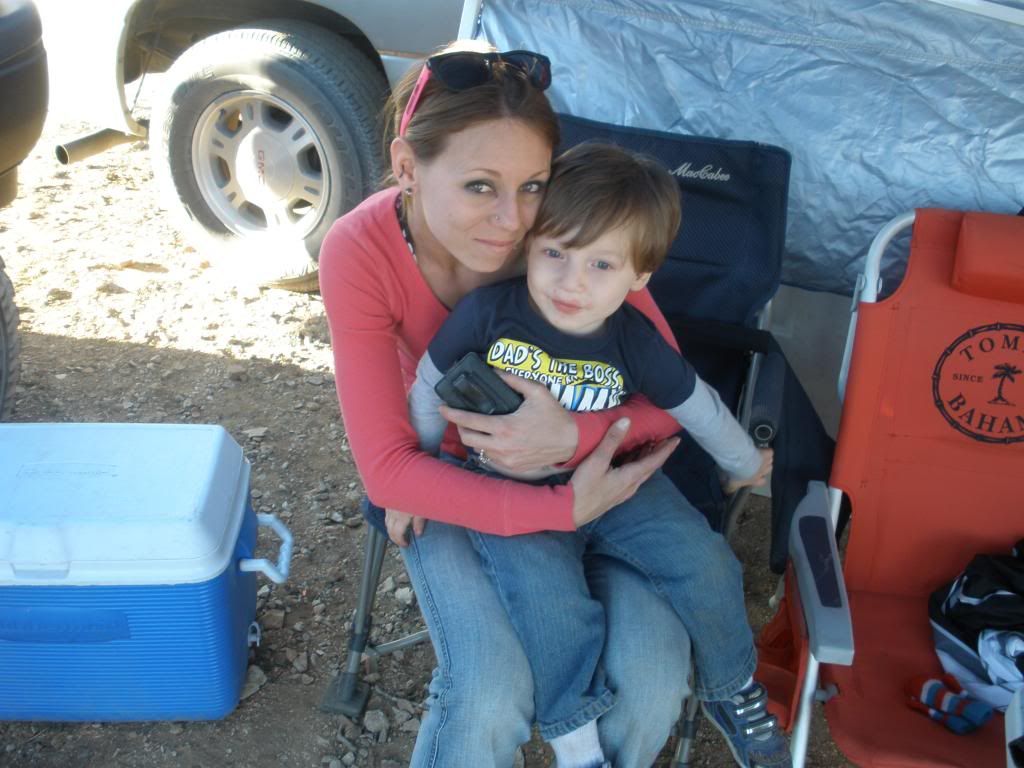 13th May
Waiting to hear back from a few other entries. If they don't reply soon i will go ahead and start the contest.
13th May
Voting has begun.