he's here :)))) (lots of pictures!)
mikentes
1 child; Cortland, Ohio
547 posts
6th Jun
This is really really late, but i've been so busy i haven't had the chance to post. My baby boy is finally here!!! May 10th, 2013 (2 days early) perfect in every way!!! He was born 7 lbs even. 20 inches. Full head of hair! and gorgeous big brown eyes. Went to the hospital at 4pm and he was born at 11:46pm same day. His name is Michael Christopher and he is my angel :) <3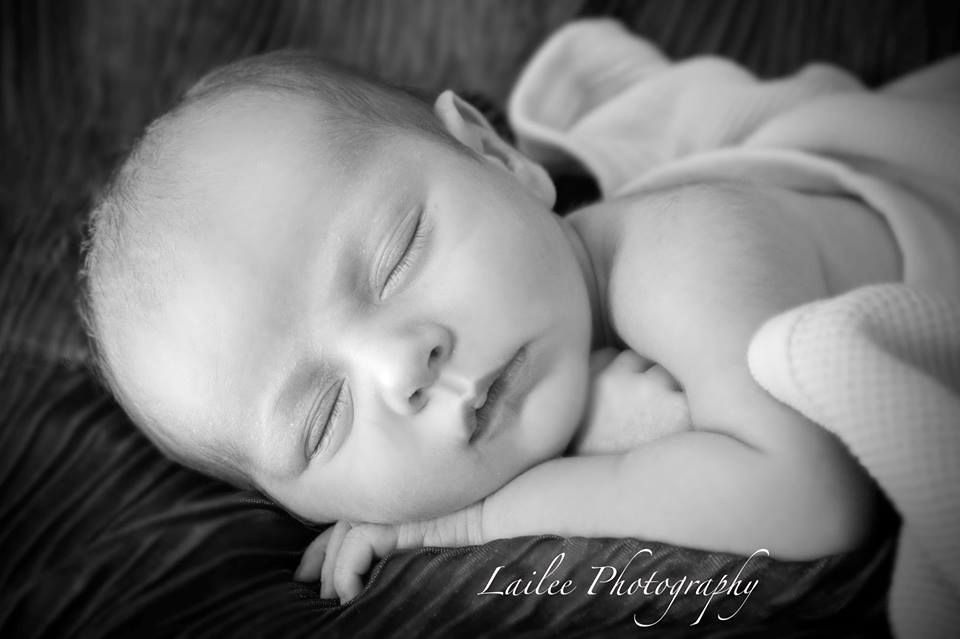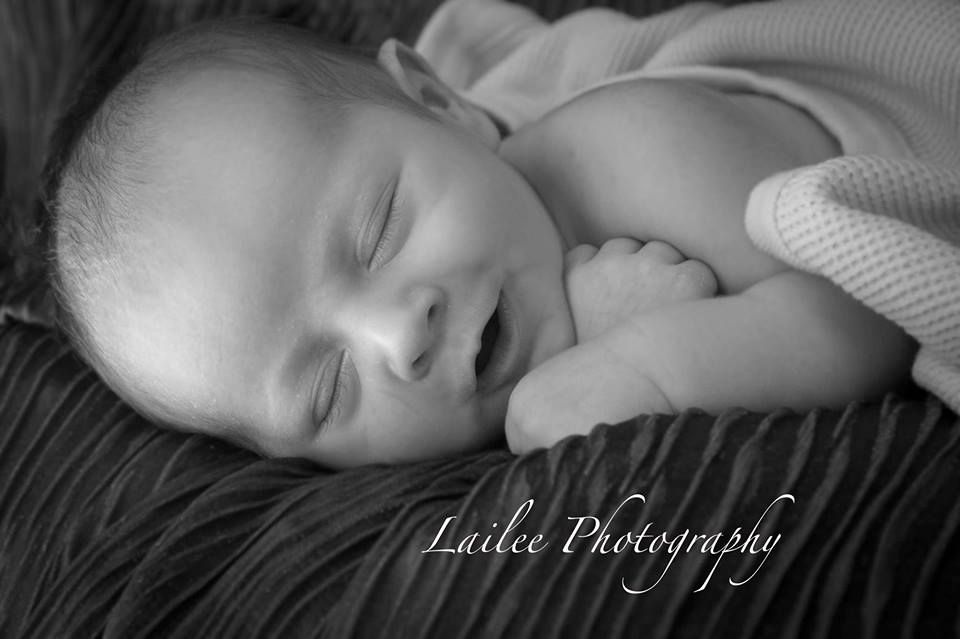 6th Jun
omg he's adorable!
6th Jun
He is soooooo cute!
A is Me
1 child; South Carolina
3782 posts
6th Jun
Cute! I can't believe how he's holding his head up in the first pic!
6th Jun
Congratulations! He is so adorable. :)
6th Jun
Awe he's adorable :)
mikentes
1 child; Cortland, Ohio
547 posts
6th Jun
Thank you :) And i know (about the head holding up)! everyone there was surprised too. He's so strong and smart. He's 3 weeks now and holds his head up no problem, and can even hold his bottle by himself (only for a little bit). He's going to be crawling in no time :) i'm so excited! He's such a good baby. I'm lucky he's my first! haha
loves E.A.S.E.C
Due June 5; 5 kids; 3 angel babies; United Kingdom
1558 posts
6th Jun
congratulations
6th Jun
Congrats! He is beautiful!
6th Jun
He is soo precious.. Congrats for havin an adorable angel :)
@ken
1 child; Pennsylvania
286 posts
8th Jun
Congrats!!