14th Jun
My friend just found out she is having twins!!!!! Any tips to help prepare for them? Any must haves for twins? TIA! :)
Spacetits
2 kids; Toronto, Ontario
26053 posts
status
14th Jun
This is a must have.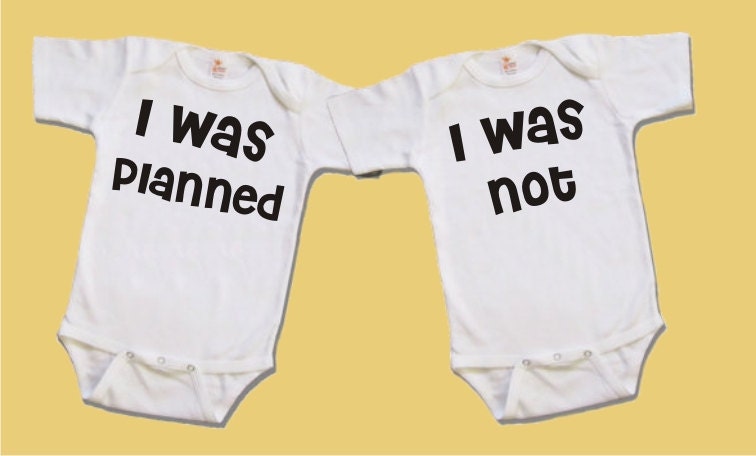 14th Jun
hahaha yes definitely. Good baby shower gift :)
14th Jun
I always thought it would be neat to have twins. I am 22 weeks and my husband and I are done after this baby so we won't be having twins. Congrats to your friend.
hobbit*
3 kids; New Zealand
44783 posts
14th Jun
<blockquote><b>Quoting Kayla [:)]♥:</b>" This is a must have. "</blockquote>




Hahahahahahaha awwww!
❄ ☃ ❄
Florida
59234 posts
15th Jun
Double everything? :lol: