sick toddler
Kansas Bonanno
2 kids; 1 angel baby; North Carolina
1942 posts
18th Jun
Emmalee is running a low grade fever of 100.2 She's not eating very much, and really not drinking alot like i've hoped. Her diapers arn't very wet. Shes playing but i can tell shes just not herself. Shes been very cuddly today. Should i go ahead and give her some motrin? Her face is flushed and has little red splotches on it. She just feels yucky.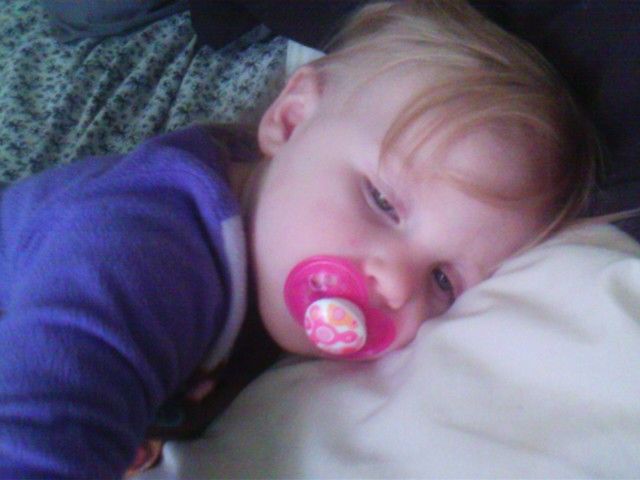 Join BabyGaga For Free
Ask questions, meet people with similar interests and more!