❥New Beginnings
Due September 2; TTC since Jul 2012; 1 child; California
16189 posts
20th Jun
'Quoting Jennybananna:" My normal girl who is one of my BFF's lives in AZ and I just can afford to fly home every 4-6 weeks. ... [snip!] ... for her to do it, it only gets done about twice a year. I was thinking maybe something like this (probably different colors) "

I've always wanted to do these colors to my hair! I love it
and that cut would look really pretty I think
21st Jun
And the verdict is: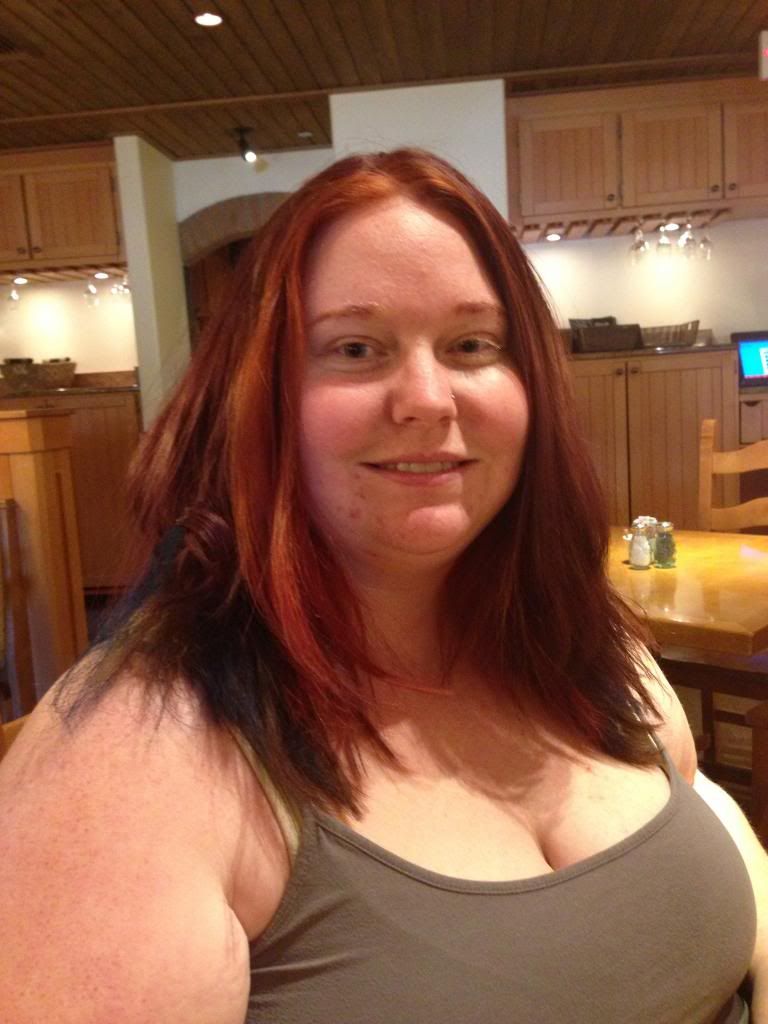 Join BabyGaga For Free
Ask questions, meet people with similar interests and more!