Mama cloth for sale
drunk faith1
1 child; Alabama
10081 posts
25th Jun
These are new, unused unwashed items made by me.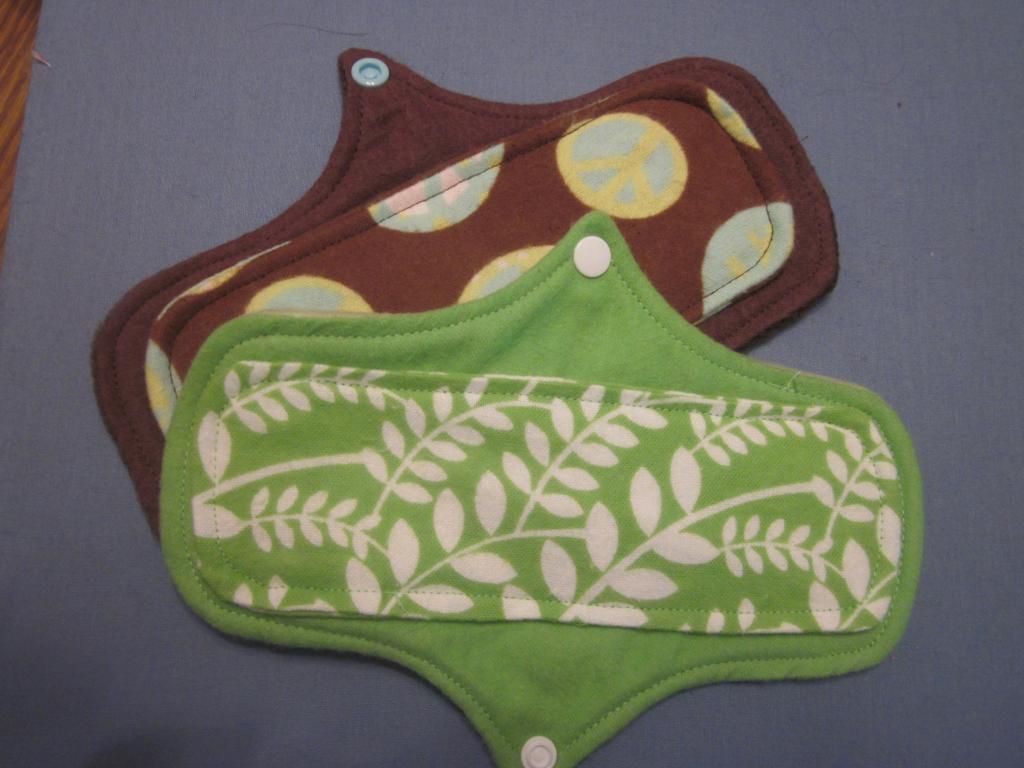 Mama cloth for sale.
Liners are 7 inches long, and are made of 3 layers of flannel and one layer of fleece (4$).
Regulars are made of 5 layers of flannel and 1 layer of fleece and come in 7 1/2 inches long(5$) and 9 inches long(6$). Everything is handmade and may have minor cosmetic flaws like a crooked soaker or one wing less rounded than the other.
Send me a PM if you're interested. I do have more fabric choices available.
Blythe.
1 child; Indiana
21020 posts
26th Jun
do these make you sweat?
26th Jun
Quoting Blythe.:" do these make you sweat? "
Nope.
12th Sep
I just shared this in a breastfeeding group! A few mamas from Huntsville/Madison area were looking for someone semi local so I linked them to your Blog page on FB