Contest: Favorite family picture
Host: Mrs. Eastman
FINAL RESULTS
Show Rules
Favorite family picture
Mrs. Eastman
3 kids; Aurora, Colorado
1496 posts
25th Jun
Post your favorite family picture. Cute ones funny ones professional ones new pics old pics. You can post 2 pictures just has to be of the whole family and a little explanation of the picture would be nice. Start submitting pics and tell your friends!!!! Winner will receive a prize!!
25th Jun
This past December was the first time we got family pics done, these 2 are my favorite ones:
25th Jun
This is us goofing off in bed when my youngest was a newborn.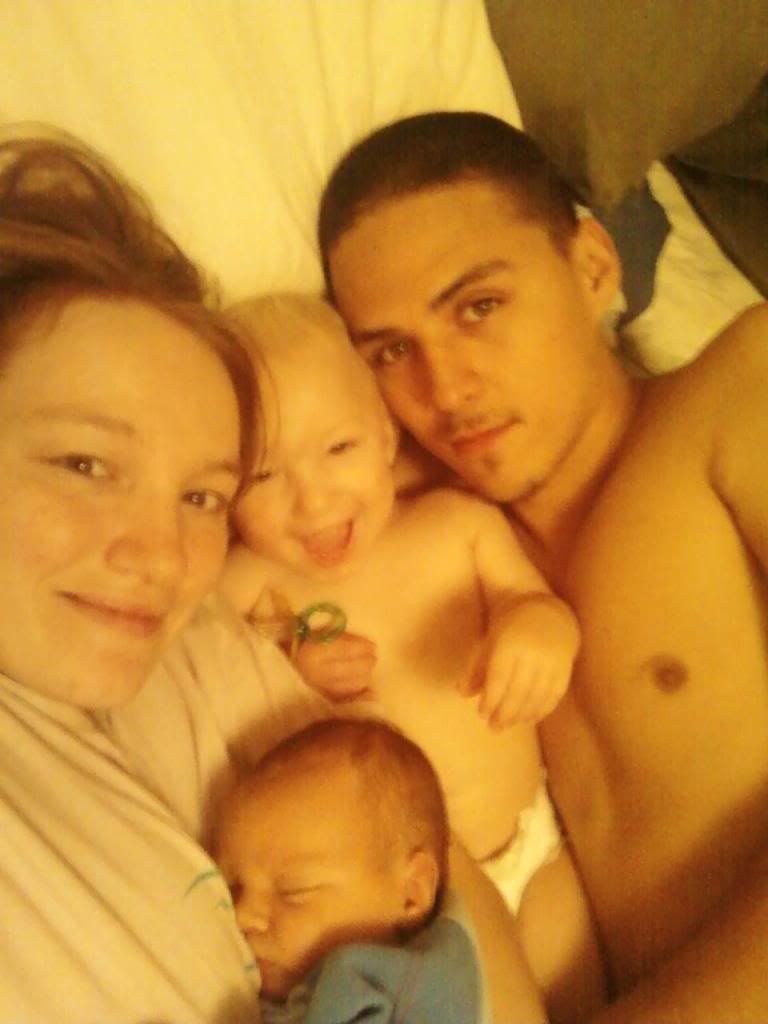 status
25th Jun
This is my absolute favorite because it was our first picture of our little family all together. And the first time we were able to hold DS. It was a special moment. To know DS was going to be okay!
And I chose this one, because even though we were at a fancy wedding, this is us. lol Just being silly! I love my boys!
25th Jun
Good start so far ladies!! Thanks reminder let your friends know I will keep this open for 3 days so ending on Friday the 28th at midnight MST this will be closed for any more entries!
25th Jun
This was January 2012. We were chosen to open Magic Kingdom at Disney World!! It was an amazing experience. We got a tour on this firetruck and had a private photographer.
" />
And this is a more recent one. I love that we got a great shot of our dog too!
" />
☆ Erica
1 child; Flat Rock, Michigan
1437 posts
25th Jun
This is my favorite picture of the 3 of us. Adam and I found out I was pregnant after less than a month of dating, and many people doubted us (still do) and even tried convincing him that she wasn't his. Now, a year later, we're talking about marriage and we're a very happy family. Everything happens for a reason <3
One of the happiest moments in my life, the day my daughter was born. This is our first family picture ever taken, and it makes me smile every time I see it (although I hate how I look in it, lol).
user banned
Due October 22; 17 kids; Dildo,
4998 posts
25th Jun
25th Jun
Me, Carter (In my Belly), Chase (My husband), and Boston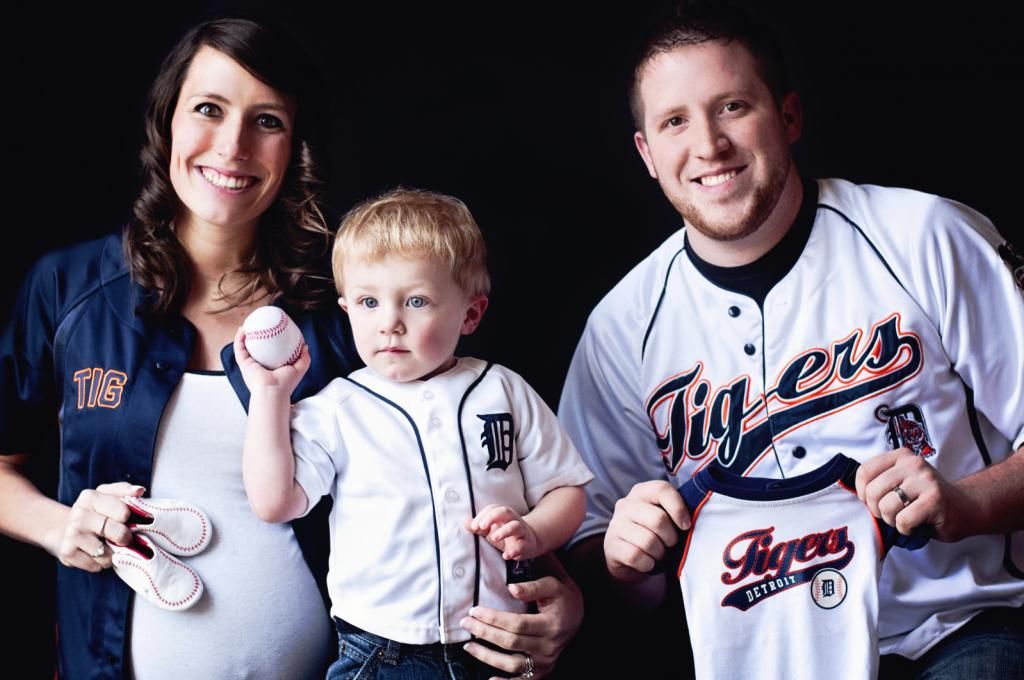 Me, Carter, Chase, and Boston!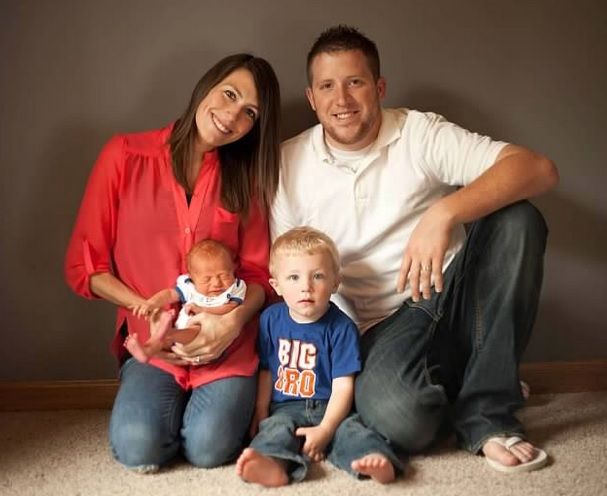 LayLu
17 kids; Virginia
4007 posts
25th Jun
It wouldn't be a family portrait without SO being weird in the background. :roll: :lol:
Mrs.Dani
Due July 3; 1 child; 3 angel babies; Oxnard, California
10272 posts
25th Jun
Heh I'll enter. :P This is my little family. Me, Alistair, and my husband Daniel. The top one was when my son was two weeks old. It is by far my favorite of us. The bottom was taken about 2 weeks ago around my sons first birthday. We are laying on the bed my son was born on in a hotel.
26th Jun
myself, my daughter and my husband (in daddy doll form), skyping while he is on deployment. since he's been gone for a year, and our daughter is currently 19 months old, we don't have many family photos together...so right now this one is my favorite, even though it was taken awhile ago :)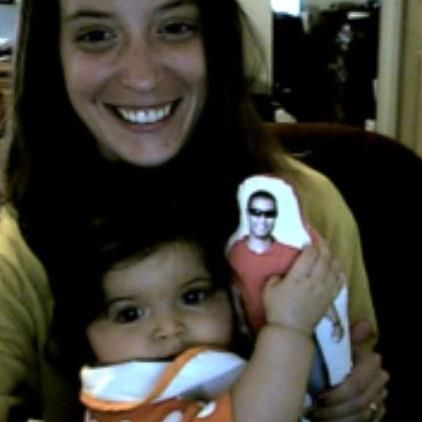 Kait.
3 kids; Iowa
2345 posts
26th Jun
Outside the church after rehearsal dinner - April 26th, 2013.
Our wedding day - April 27th, 2013.