Contest: Cutest Siblings
Host: Mrs. Eastman
FINAL RESULTS
Show Rules
27th Jun '13
Karrah (5) Autumn (1 1/2) Jordan (1 Month)
27th Jun '13
Lucas and Eliana
Flower.
3 kids; Rockville, Maryland
1244 posts
27th Jun '13
My kids, Ashton(almost 6), Harry(3 1/2) and Shiloh(1)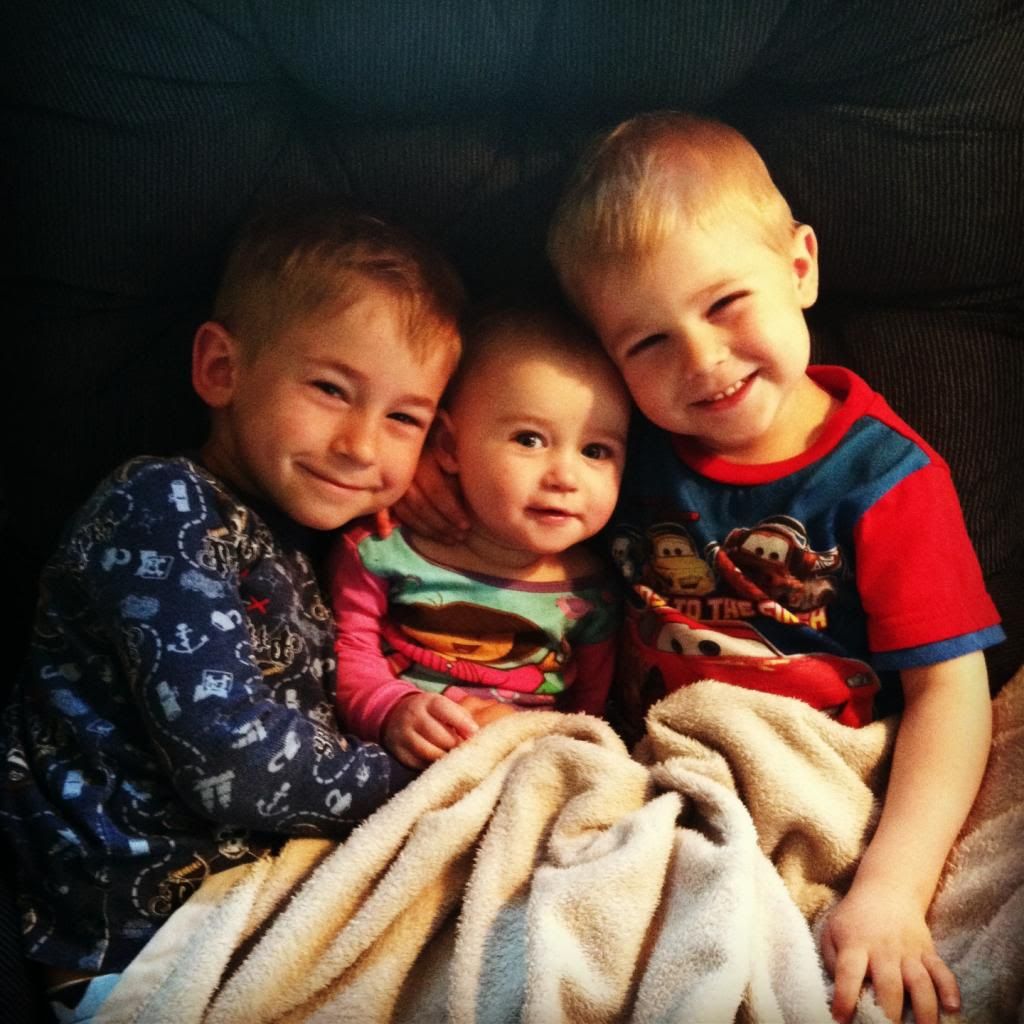 This one takes some explaining. I walked into their room and the boys had flipped over their sister's portable crib and made it into a fort. They were "Protecting the princess from the bad guys." They're so protective over their little sister. <3

27th Jun '13
My loves Lily Rose 4 and Kylie 3 months


27th Jun '13
Quoting Elovetta:" Aura and Luna, 11m "
Your little girls are soooo cute
28th Jun '13
BUMP!!!! Only one day left to get those entries in!!! Contest closes at Midnight tomorrow 6/29/13.
28th Jun '13
Chase and Chloe 20 months

29th Jun '13
Last day to enter ladies!!!! Will close for voting Midnight tonight MDT.
30th Jun '13
Closed for entries but Voting does begin today!!!!!! Voting will close 7/3/13 at Midnight
3rd Jul '13
Voting will close tonight at midnight!!!!!
4th Jul '13
Vote for your favorite !!!! Voting will end on Sunday!!!
6th Jul '13
Sunday at midnight voting for the winner will end. Monday winner will be announced!!!
7th Jul '13
Laat min votes!!!!! Monday winner will be announced