10th Jul
they willingly let you take pics of them in their superman underwear, pretending to be 'super cam' while jumping on the bed. all while not realizing this will be great to show to people when hes older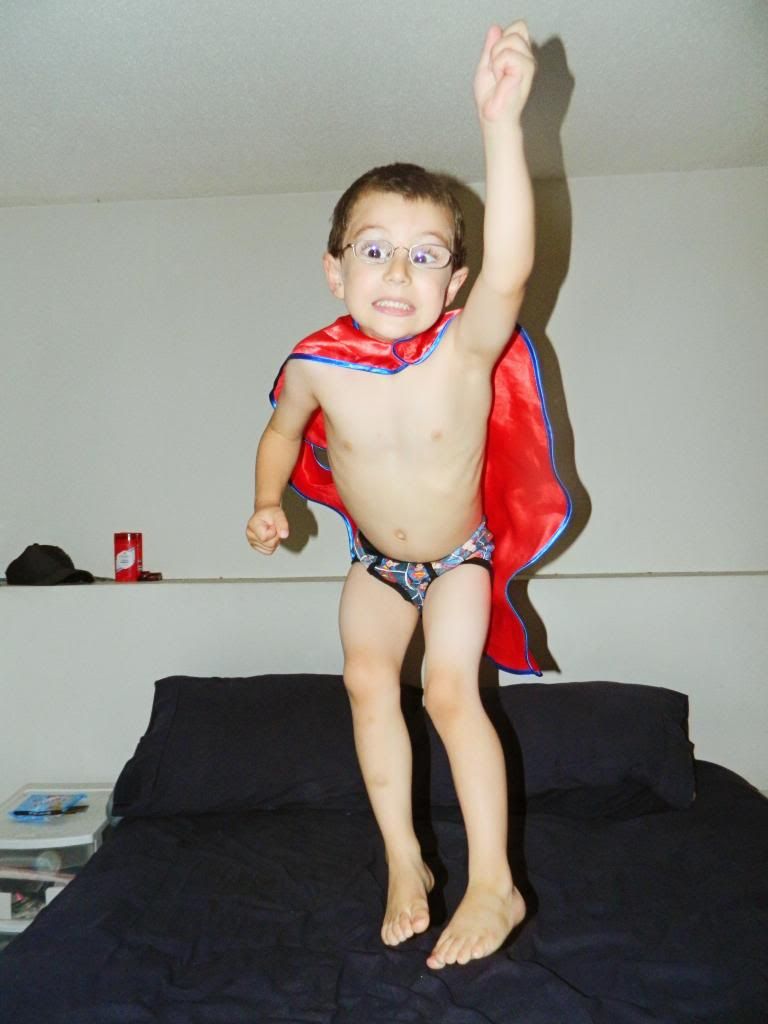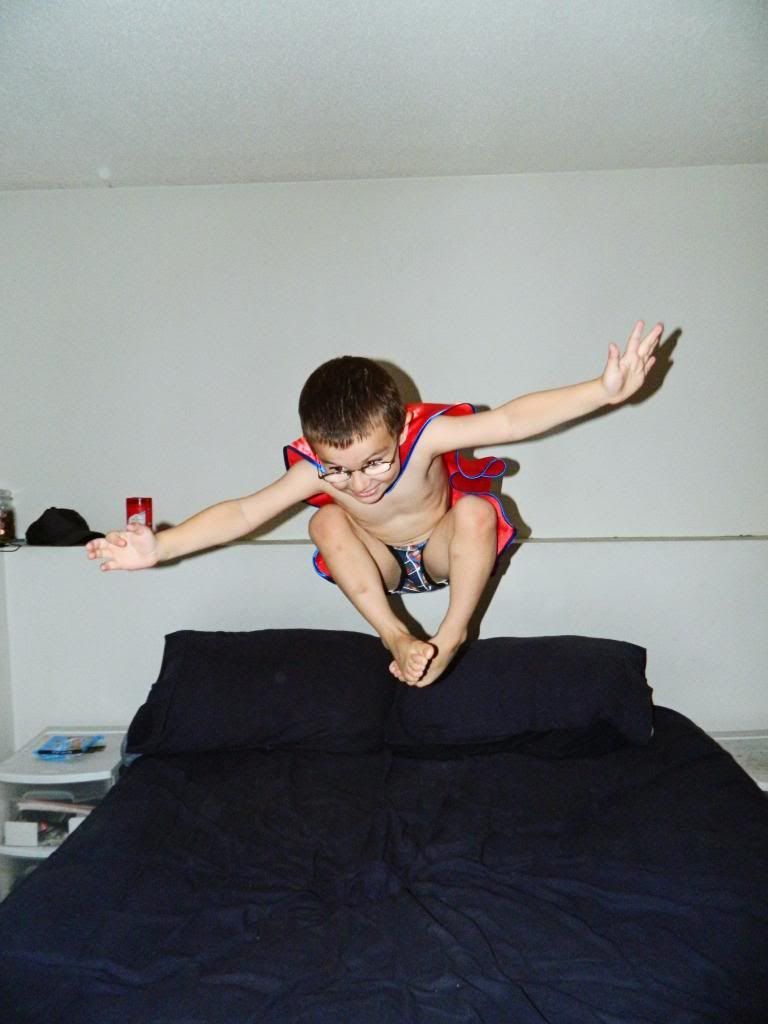 lolajessup
Due July 25; 18 kids; 1 angel baby; Beaverton, Michigan
44034 posts
10th Jul
ßlack Rose ♥
2 kids; 2 angel babies; Sharon, Oklahoma
5334 posts
10th Jul
10th Jul
Oh my gosh, LOL!!! He's so cute!
10th Jul
yes! Charlotte wore the crap out of her cape, I had to toss it. She likes to turn around and stick her but it to show her hk or Jake and the never land pirate undies.
10th Jul
if were home.. its almost impossible to keep clothes on this kid. so running around in underwear and a cape is pretty norm in this household lol
Join BabyGaga For Free
Ask questions, meet people with similar interests and more!