20th Jun '08
My friday night will consist of Wyatt and siggy making!
If ya want one post or PM me some pix
I have examples in my Home album!
My free trial on my animator is up in 3 days so hop to it ladies! lol
20th Jun '08
ooo ooo pick me! :) I just had a 3D ultrasound done and I would love to have a siggy made w/ one of those pics if you get a chance
20th Jun '08
ooooooooooooooooh I want one done. marking this to post pics later.
Karibou
50 kids; Pennsylvania
42125 posts
20th Jun '08
OOoohh can I have one please!!
I would like one with me and my husband and our baby if that would be ok.
Edited to add pics! Thanks again!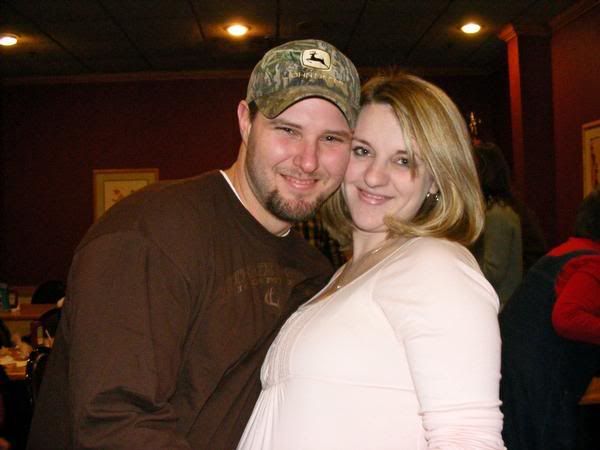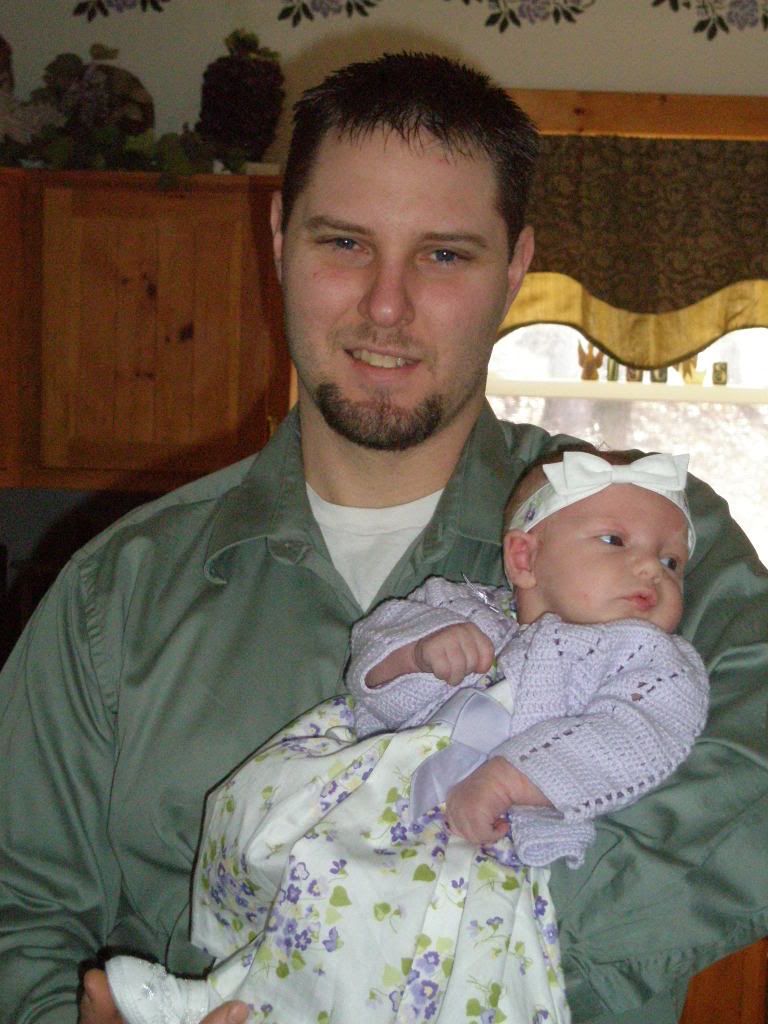 Here are some of us...you can crop them. Or there are more of him and I in my albums (I dont know which would work better - together or seperate...either way!) and then you can pick whichever one of her that you like best! thanks so much. Our names are Kari & Dan and our baby is Ella Grace. or you can put mommy and daddy. You know best!!Thank you!
20th Jun '08
Quoting ChristaLee[&Wyatt]:
20th Jun '08
Use whichever pics you want I posted a few to give you an option
sorry so many just wanted to give you an option
Thanks in advance
20th Jun '08
aww ur 3d pics are great!! Where did u get them done in NY?
20th Jun '08
Thanks I went to clear image in brooklyn.
20th Jun '08
Oh i want one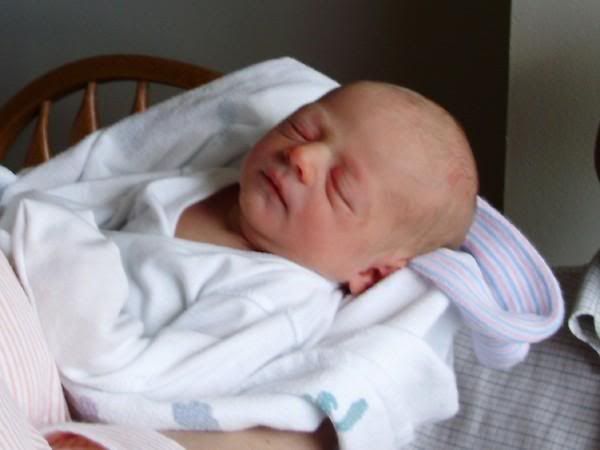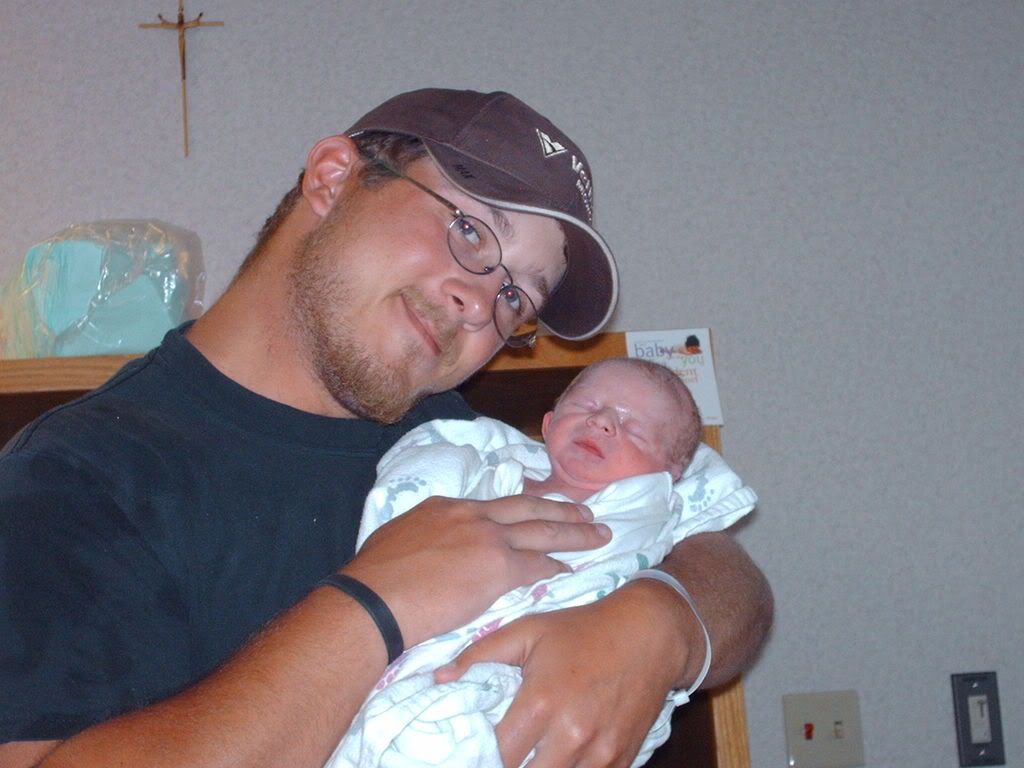 20th Jun '08
oooh me me!!
When you save the pics, they should be full sized. Thanks!
MandyLoo
Due February 12; 1 child; Denham Springs, Louisiana
3892 posts
20th Jun '08
I'd like one if you have the time...
just whatever you want really.
I just want it to say "Our lives changed because of you"
20th Jun '08
can you make me one i wanted one since i was pregnant now my son is 3 months old
20th Jun '08
Oh my, I would LOVE one, if you get time! It seems you have tons of other requests,
Anything, you think is cute would be perfect! (Sorry if my pics are big, I'm so new to all this.)