he's here!!!!
merlo +3
3 kids; Campton Hills, Illinois
1242 posts
1st Aug
long story short, sunday morning was having BH. By 8-9pm I was counting my contractions, every 2 minutes lasting 1-2 minutes. we were at the hospital at 930, i was brought in and sectioned and baby took his first breath at 1140 pm :)
--being monitored, note teh contractions. (line on bottom)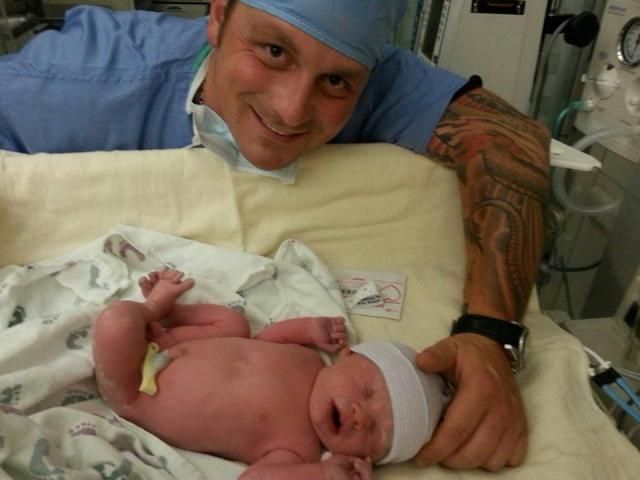 " />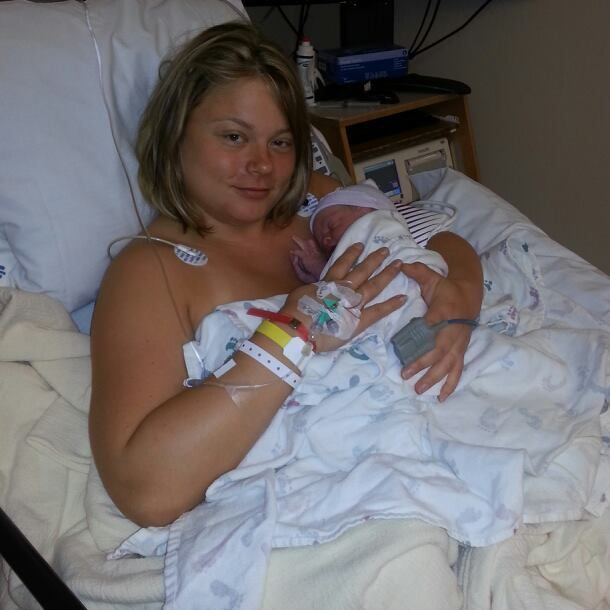 " />

he was 36 weeks 1 day gestation

NOAH ANTHONY ORLANZZINO * 7/28/13 * 11:40pm
6LBS 13 OZS

" />
Kbyers91
1 child; Albany, Ohio
164 posts
1st Aug
1st Aug
congratulations :) hes gorgeous x
PT+3♀(:9wks:)
Due October 7; TTC since Jan 2014; 4 kids; 6 angel babies; Melbourne, VI, Australia
219 posts
1st Aug
He is beautiful ! Congrats !!!
also I love his name, it suits him well :)
1st Aug
He is precious and you look amazing, so beautiful in all the pictures, I have had 2 sections..NO Fun!! Enjoy your new baby!
user banned
2 kids; Minnesota
7318 posts
2nd Aug
Congratulations! He's so squishy.
status
2nd Aug
Aww! Congrats Hun! He's perfect!
AF123
3 kids; Georgia
361 posts
2nd Aug
That is one gorgeous baby! Congrats!
Join BabyGaga For Free
Ask questions, meet people with similar interests and more!