Contest: Color Contest: Orange 1st ROUND
Host: Donna Marie & Mommy
FINAL RESULTS
Show Rules
11th Aug
Okay, so there will be 5 rounds. The first round anyone can enter, but after that NO new entries! If you enter round 1, please make sure you enter all the rounds. Points will be determined by placement. Please make sure you get your entries in ASAP!
* 2 pictures for each color
* Any age
* Any gender
* Post name of LO
* No soliciting for personal votes
* No professional pictures
* Separate entries for each child
* 1st-3rd place get siggys
11th Aug
Donna Marie
status
11th Aug
Dylan
12th Aug
Tavin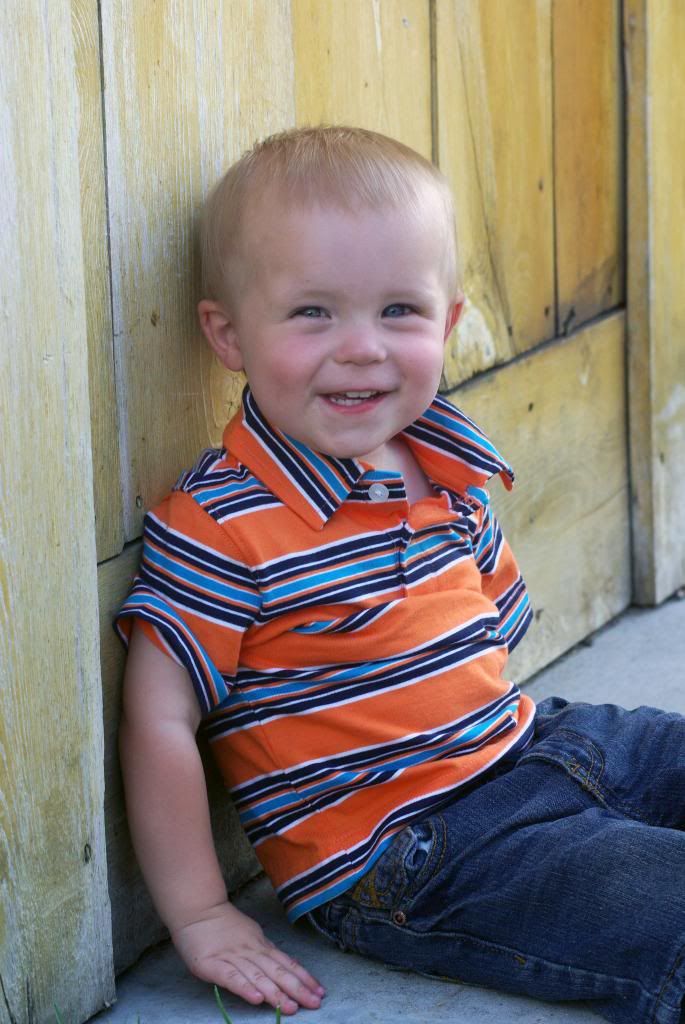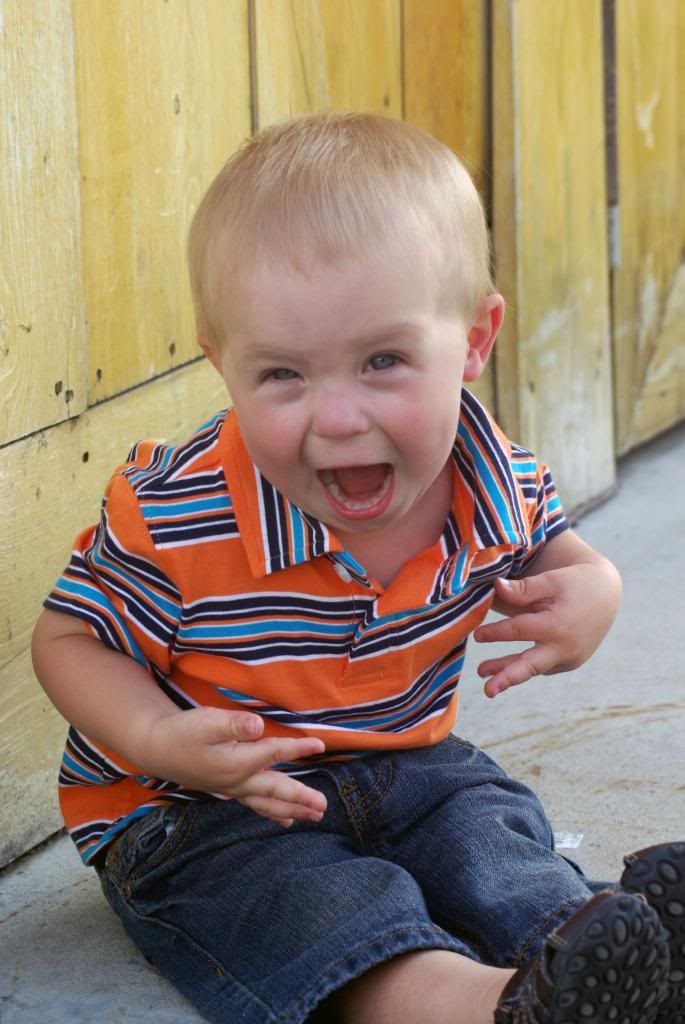 Tavin's silly face... Haha! :)
SquirrelyMom
Due January 9; 1 child; Burlington, Ontario
724 posts
12th Aug
Sophie - 6 months
12th Aug
Sebastian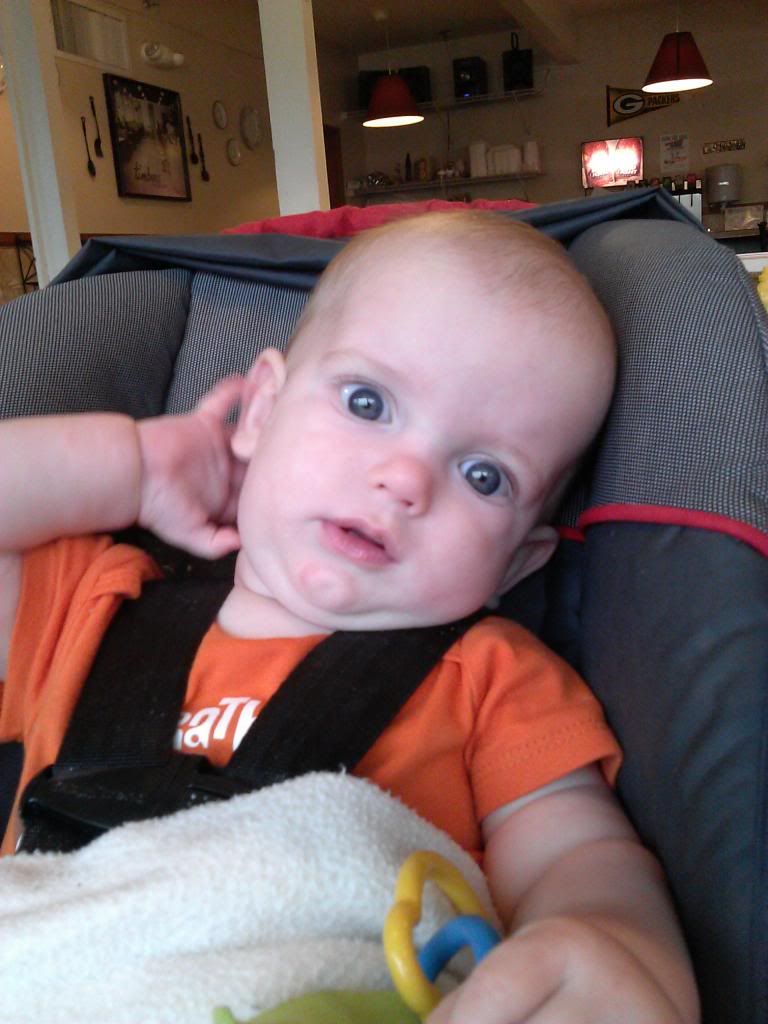 ☆ Erica
1 child; Flat Rock, Michigan
1437 posts
12th Aug
Emma
12th Aug
Carmen Jade 10months here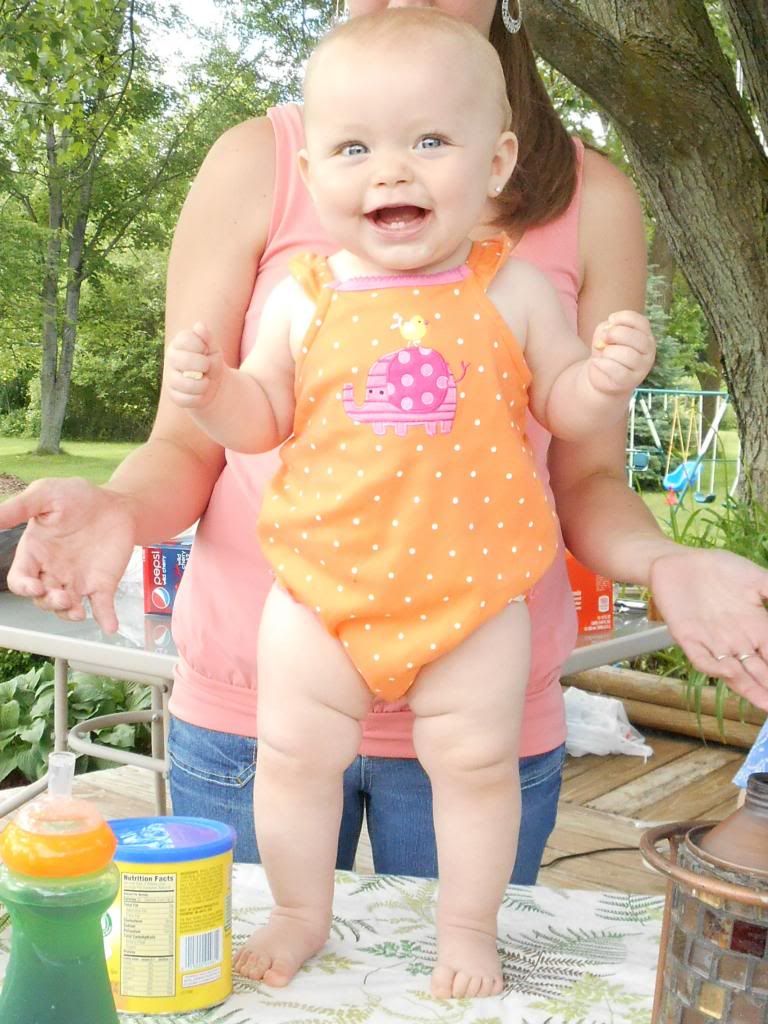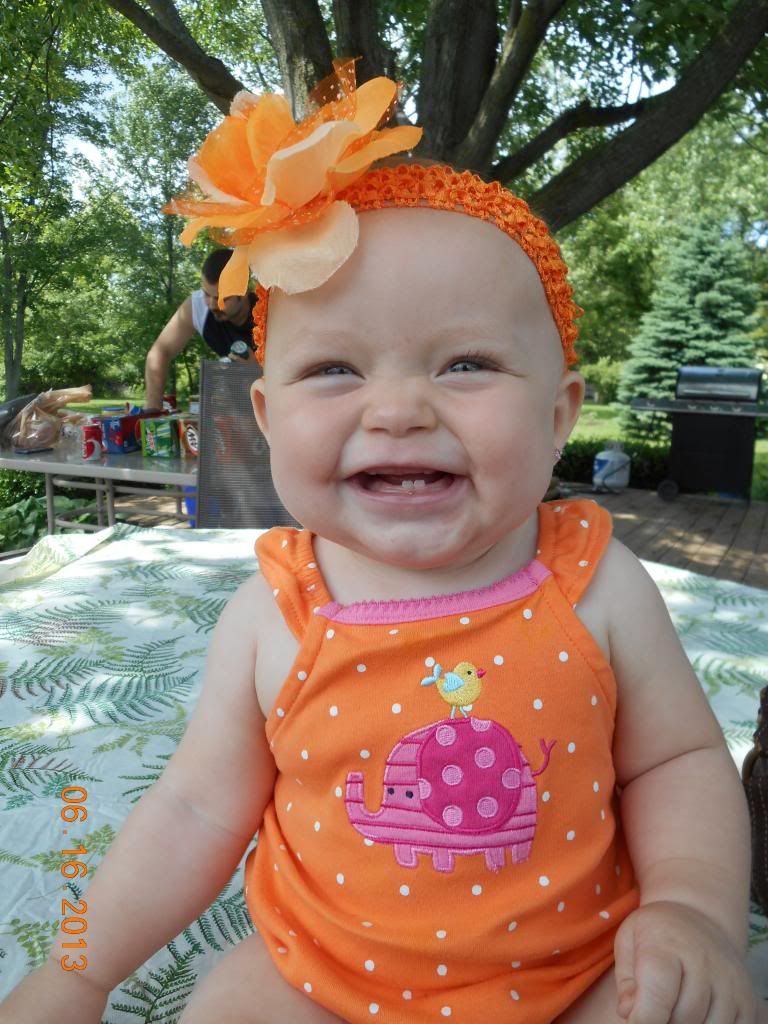 14th Aug
Emmalee Sue
14th Aug
Ahh, we need more entries! I'm hoping we get at least 10!
16th Aug
Chase Alexander
16th Aug
Colton David
No I wasn't driving him around like that. We were waiting in a school parking lot and he likes to sit in the big boy seat....
16th Aug
Emma Kay
16th Aug
When will this close?