Contest: Color contest: black
Host: Mommy to 3!!!!
OPEN FOR SUBMISSIONS
View Rules
Color contest: black
Mommy to 3!!!!
3 kids; Lincoln, Alabama
8015 posts
18th Aug
NO NEW ENTRIES!!!!!
Rules:
Post 2 pictures of your LO wearing black
No professional pictures
Post LOs name
More than 1 LO please use different entries
Anyone can enter this round
There will be 4 rounds all together
Once you enter 1 round please make sure to enter all rounds
Points will be determined by placement
Top 3 will get siggies if I can find someone to make them
You will have one day to get your entries in and voting will last a day
Have fun
user banned
2 kids; Moses Lake, Washington
13508 posts
18th Aug
Joseph
18th Aug
Donna Marie
18th Aug
Jace
☆ Erica
1 child; Flat Rock, Michigan
1437 posts
19th Aug
Edit: My daughter doesn't own a lot of black but I found 2 other pics that I liked better than the ones I originally entered.
SquirrelyMom
Due January 9; 1 child; Burlington, Ontario
724 posts
19th Aug
Sophie - Father's Day
Wearing her fancy black coat
☆ Erica
1 child; Flat Rock, Michigan
1437 posts
19th Aug
Emma
19th Aug
Carmen Jade <3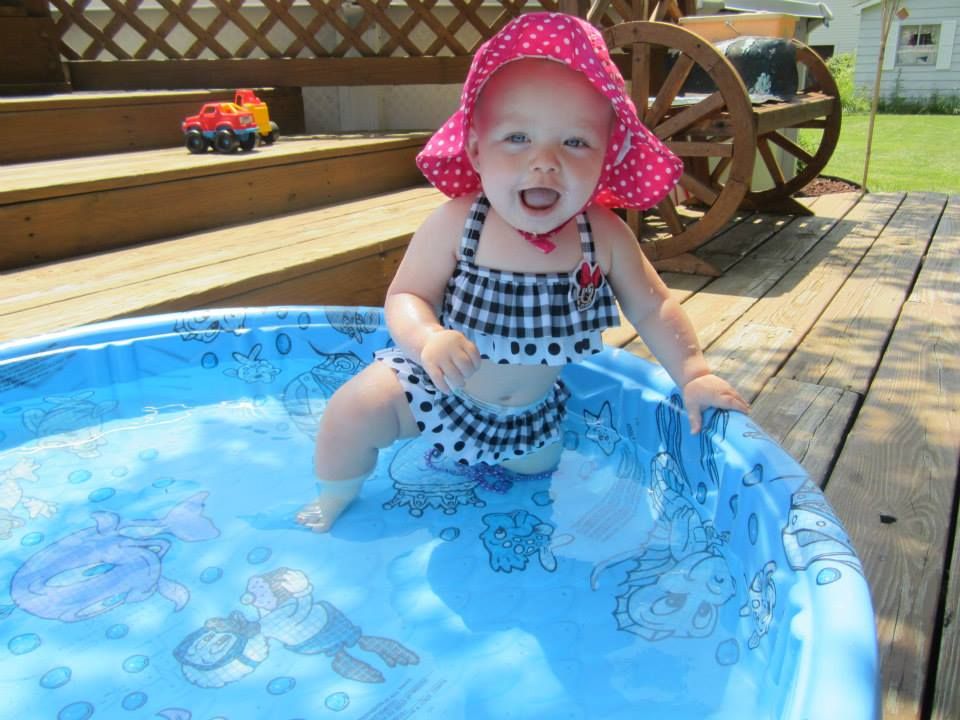 22nd Aug
Sebastian
He doesn't wear much black...lol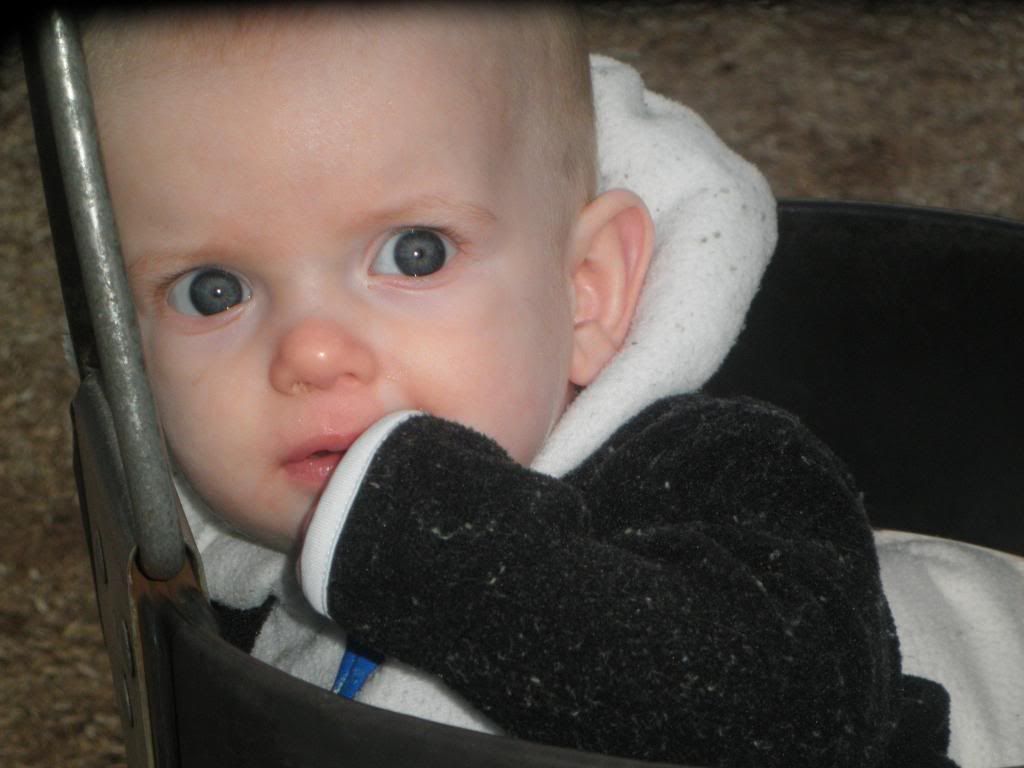 With his Gramma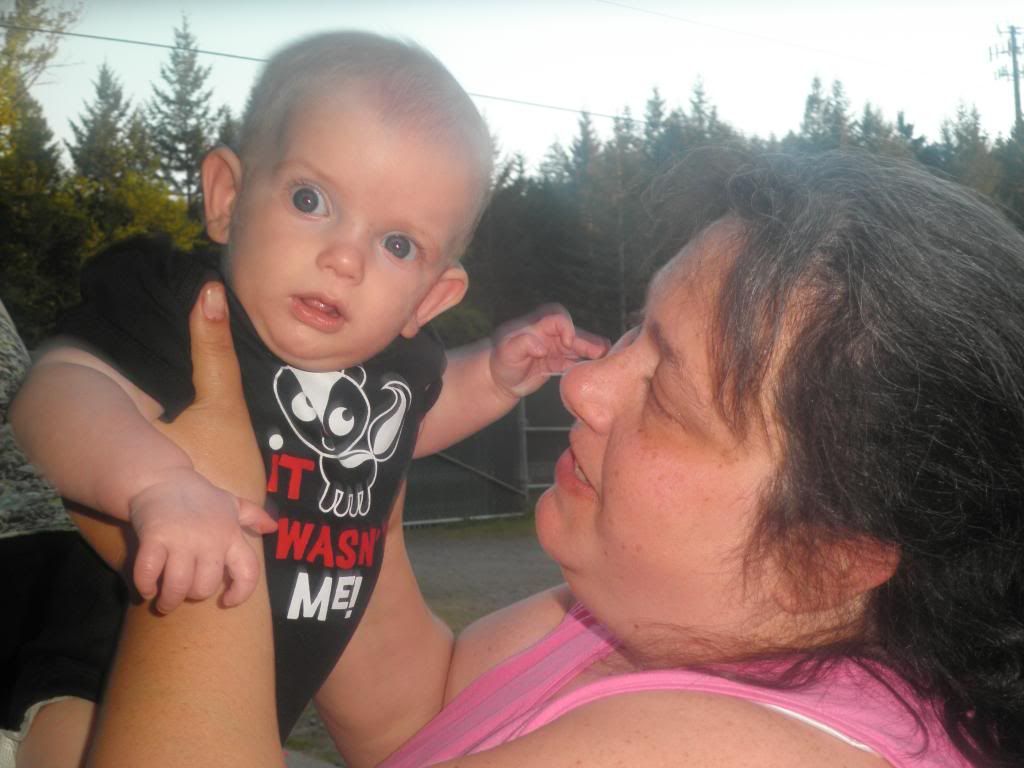 22nd Aug
:) Macie does not wear much black