25th Aug
I cut Lil man's hair today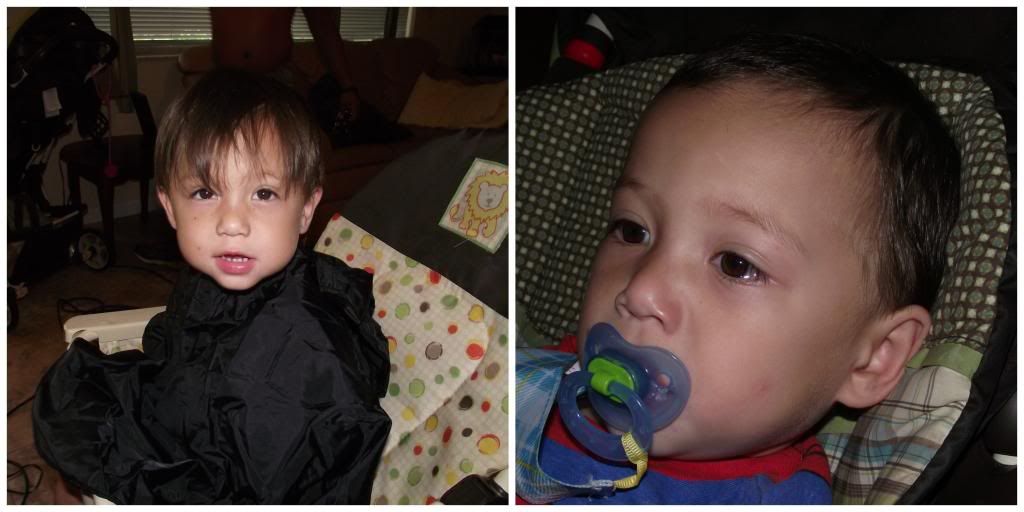 25th Aug
Quoting ~~My Pet Wussy~~:" He looks so much older"

it is just so hot and he kept pulling at it. Decided instead of a trim (which is what I have been doing) just use the clippers. Thats a number 7 lol he had tons but it is hair and it will grow back :)
Join BabyGaga For Free
Ask questions, meet people with similar interests and more!