28th Aug
I can't believe my youngest is 1 today. This past year has flown by. I feel a little sad that she is already 1. This is a pointless post, but I just wanted to share a few picture of her.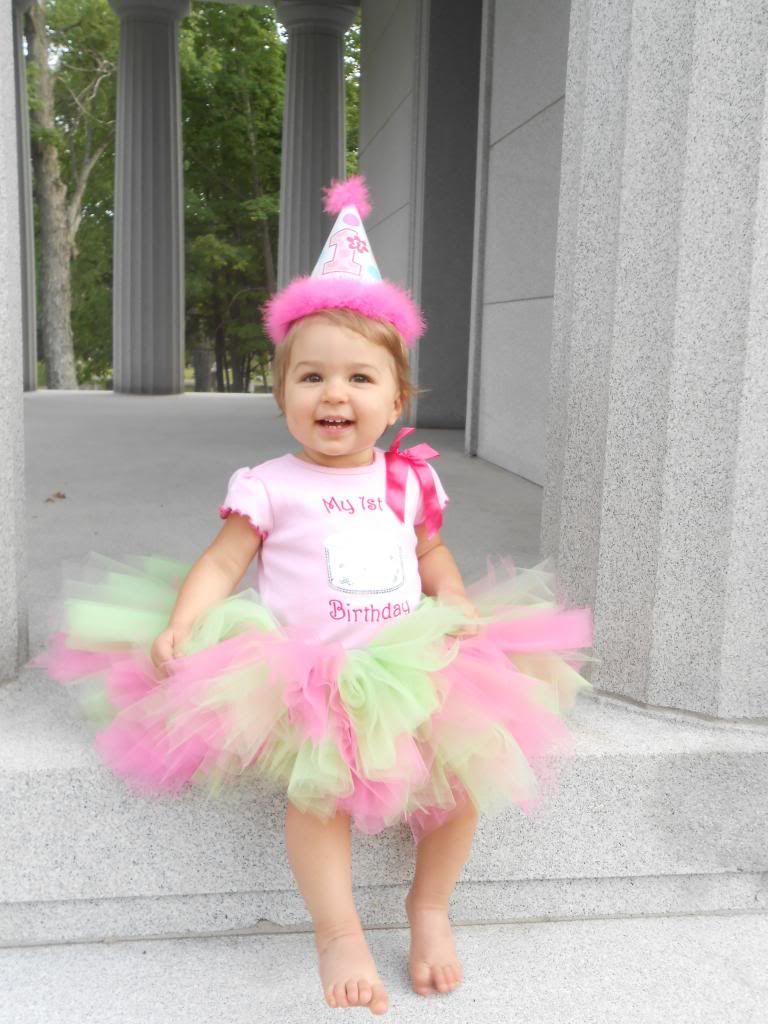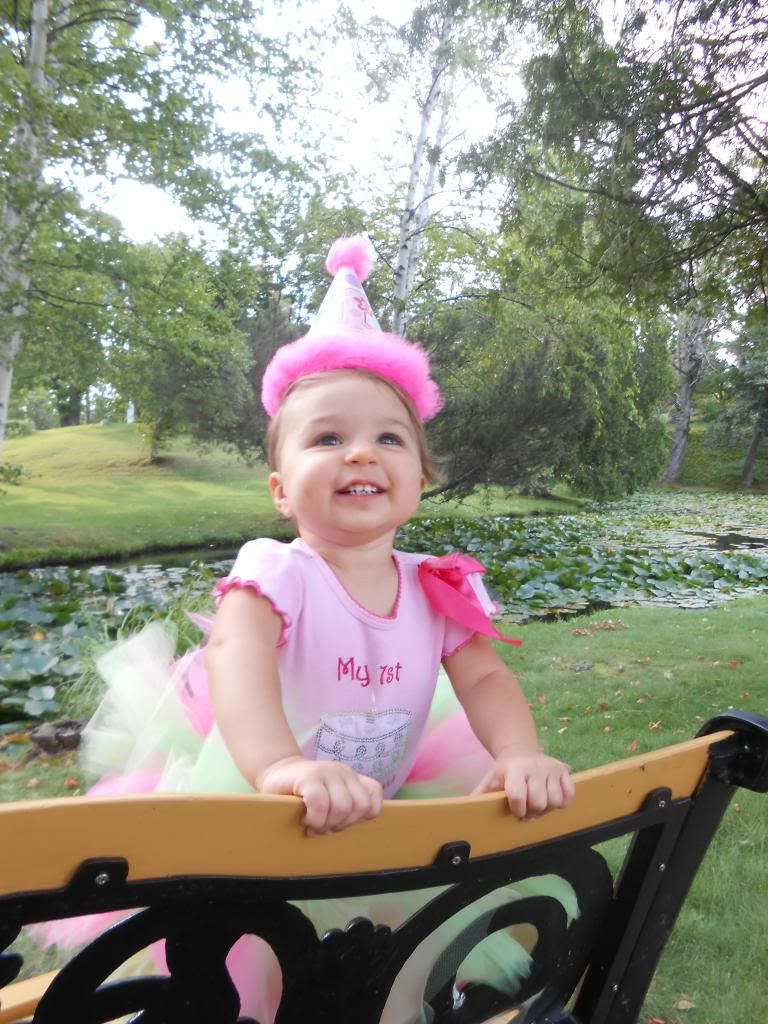 28th Aug
She's adorable! :D & happy birthday to her!
Join BabyGaga For Free
Ask questions, meet people with similar interests and more!