I just couldn't help myself
Snow
1 child; Storybrooke, ME, United States
34001 posts
30th Aug
And I'm not even the slightest bit ashamed :lol: Anyways, I am working on a new 'line' so to speak.
Introducing, Spectacular Tentacular!
These are the two items I have so far.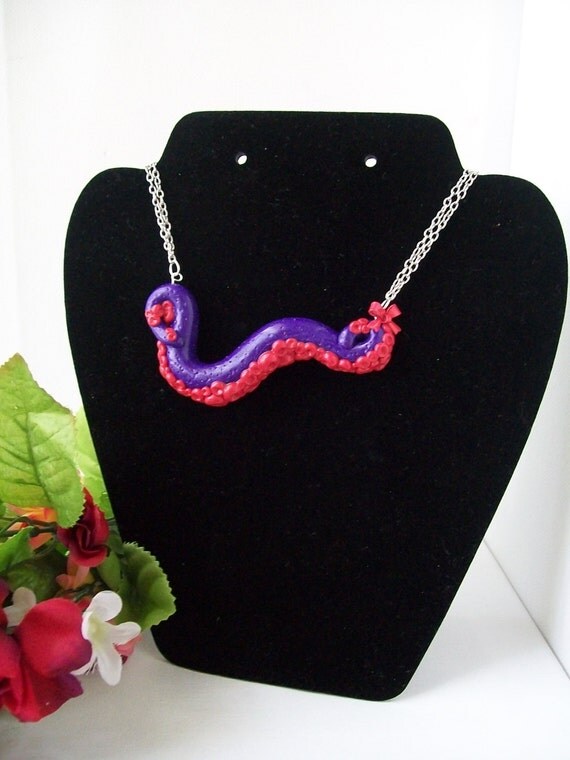 I'm pretty excited and quite proud of them.
Oh and just because, I made this last night too.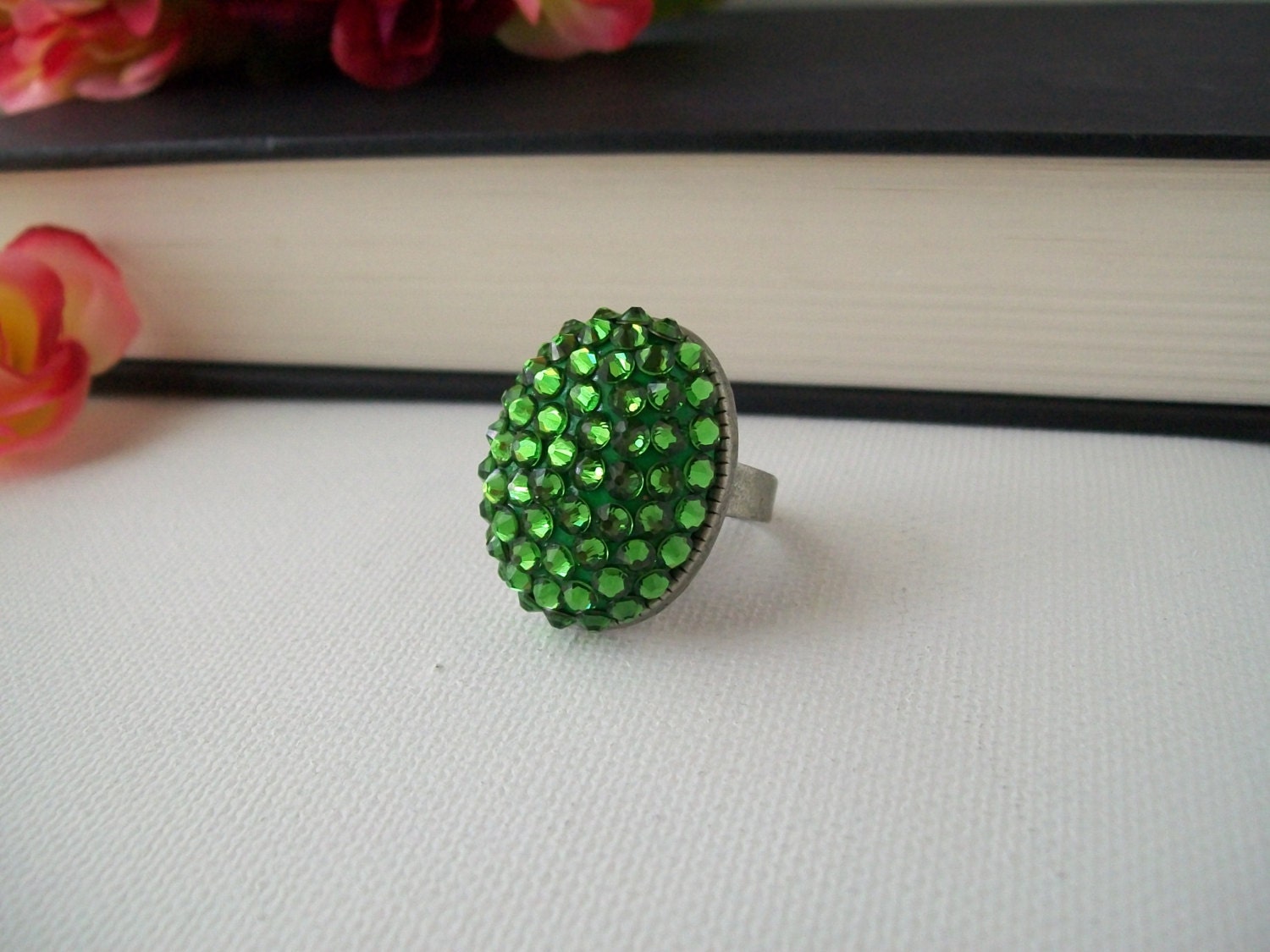 Completely hand made except for the base itself. Placing all of those crystals, one by one :shock: Yeah :lol:
Anyways, lots to see in the shop! Links to both my FB and Etsy can be found on my profile here. Oh! Free shipping today only! When you spend $15 or more in my shop, enter the code SHIPFREE and receive free shipping for your order. This won't happen again, at least not for a long. I also have a hand stamped bracelet cuff for sale, a sample sale. It too can be seen in my shop.
Thanks for looking! :D
30th Aug
Love the second one!
Snow
1 child; Storybrooke, ME, United States
34001 posts
30th Aug
Quoting Black Dynamite:" Love the second one!"
Thanks! I do too :D