Linespotters
LippsLove13
Due July 26; 3 kids; Tacoma, Washington
467 posts
31st Aug
Do you see anything? 12 DPO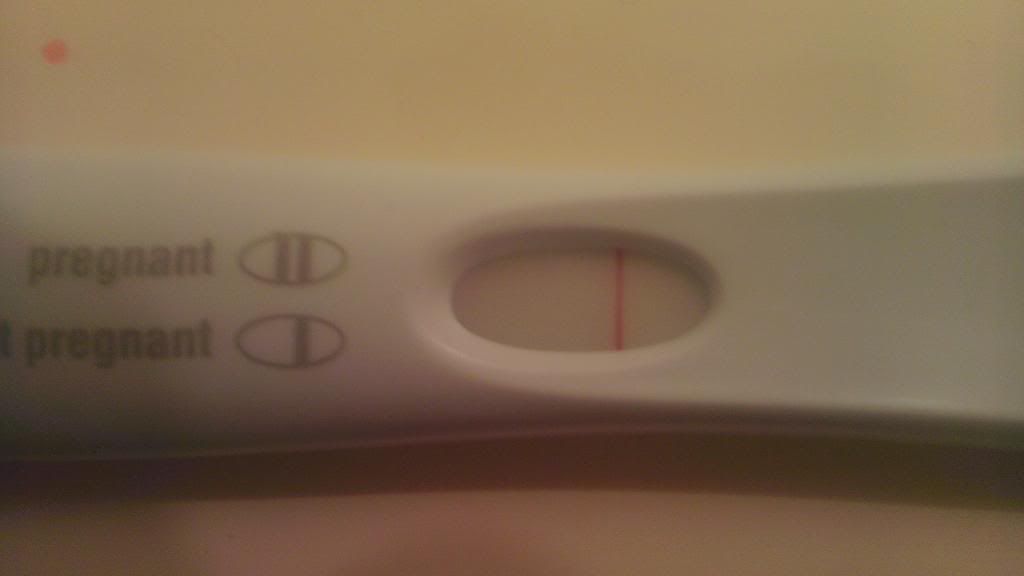 lise. ෆ
1 child; 1 angel baby; Nova Scotia
57478 posts
31st Aug
It's blurry, hard to tell.

I feel like I see something but don't. I don't know :lol: I have terrible line eye!
31st Aug
Its kinda dark..but I see a line when I zoom in on my phone. Not sure if it has color though. Good luck!
status
31st Aug
i THINK i see something
31st Aug
I think I see a gray line. Test again in a couple days.
31st Aug
here is another.. same test like 1 min later
31st Aug
Quoting *Bulma Briefs* 13 weeks:" I put it on picmonkey and edited it every way I could, except for inverting colors. Looked negative to me. How old is it, it looks like there MAY be a faint line, but with no color... "
Thanks. I just took it. Pic was taken at 5 min mark.
31st Aug
his is the first time I thought I saw something.. That was the last one I had so I guess I just wait it out now. I need to get off the damn computer and do something to pass the time.