Contest: Kiddos in grass♡
Host: IamJordansMama
FINAL RESULTS
Show Rules
Kiddos in grass♡
IamJordansMama
TTC since Sep 2013; 1 child; Pinellas Park,
39 posts
27th Sep
Post
♥1-2 pics of your little ones in grass
♥Ages-all
♥amateur pics NO PROFESSIONALS
♥please include name & loctation age if you want
♥top 3 gets siggs
♥Pictures can be edited just not professional
27th Sep
♥jordan at skyview park♡♥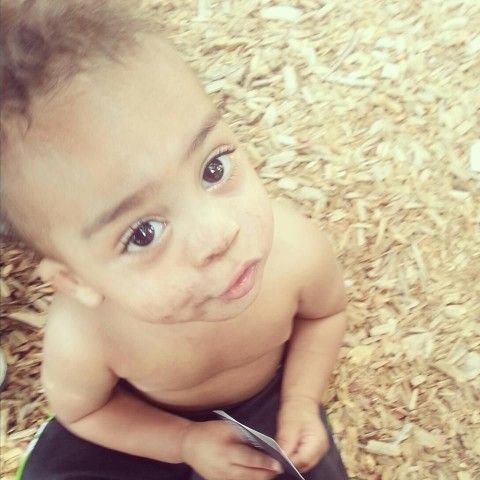 ☆ Erica
1 child; Flat Rock, Michigan
1439 posts
27th Sep
She was scared of grass so we had a jacket down for her so she wouldn't freak out lol
27th Sep
Dylan
after she fell over

27th Sep
Elizabeth
28th Sep
Silas Nicholas
28th Sep
Dexter Ernest. Very nearly 1year old!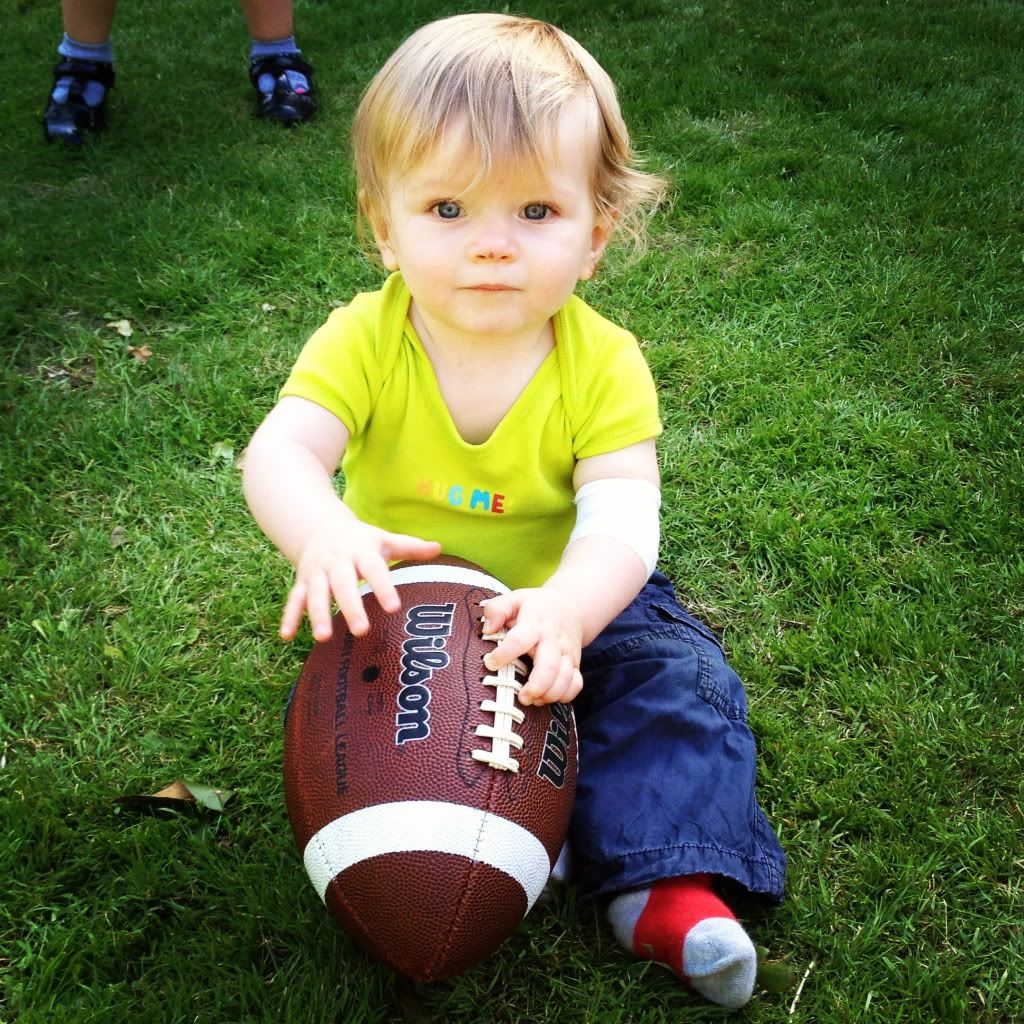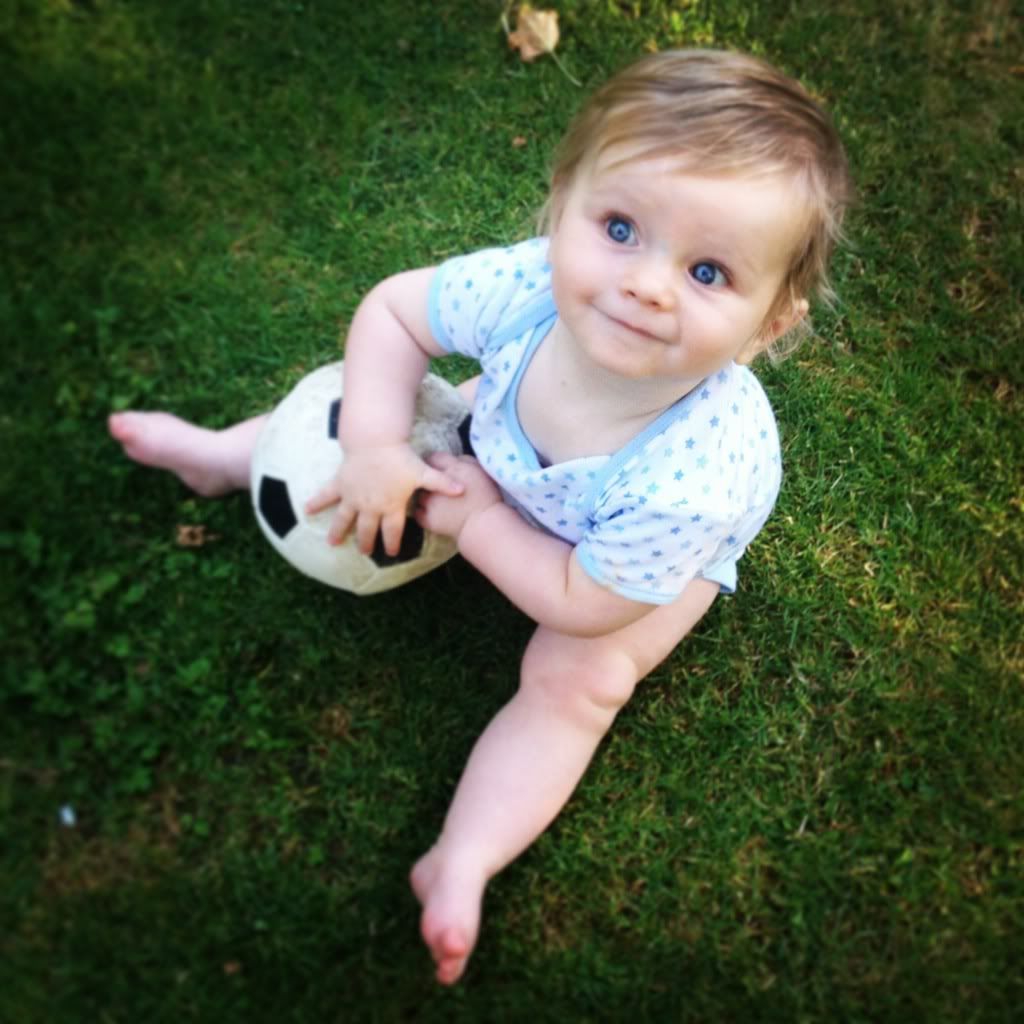 28th Sep
Evelyn
2 years old tomorrow!
Pic taken at the family lake house on lake Hartwell

Ah oh spaghetti O
2 kids; ................................., CA, United States
1748 posts
status
28th Sep
Carley
1 child; Cheesetown, WI, United States
775 posts
28th Sep
Jackson, 15 months.
3rd Oct
I will make siggys please give me a day or 2 im real busy sorry
Join BabyGaga For Free
Ask questions, meet people with similar interests and more!