25th Jul '08
lyke 0mg mi babi is the cutezt mixed bebe.
she's mixed fat with skinny. :wink:
25th Jul '08
Quoting Miss Croatia☆Nessa:
25th Jul '08
my little boo bear......half black and half white
user banned
California
36884 posts
26th Jul '08
this could be taken kind of offensively.
sratrat
1 child; Surprise, Arizona
13558 posts
26th Jul '08
My son is peruvian and german mostly. He has some spanish in him and maybe a little irish in him to. I'm not really sure what my husbands dad is. I think they have irish in them.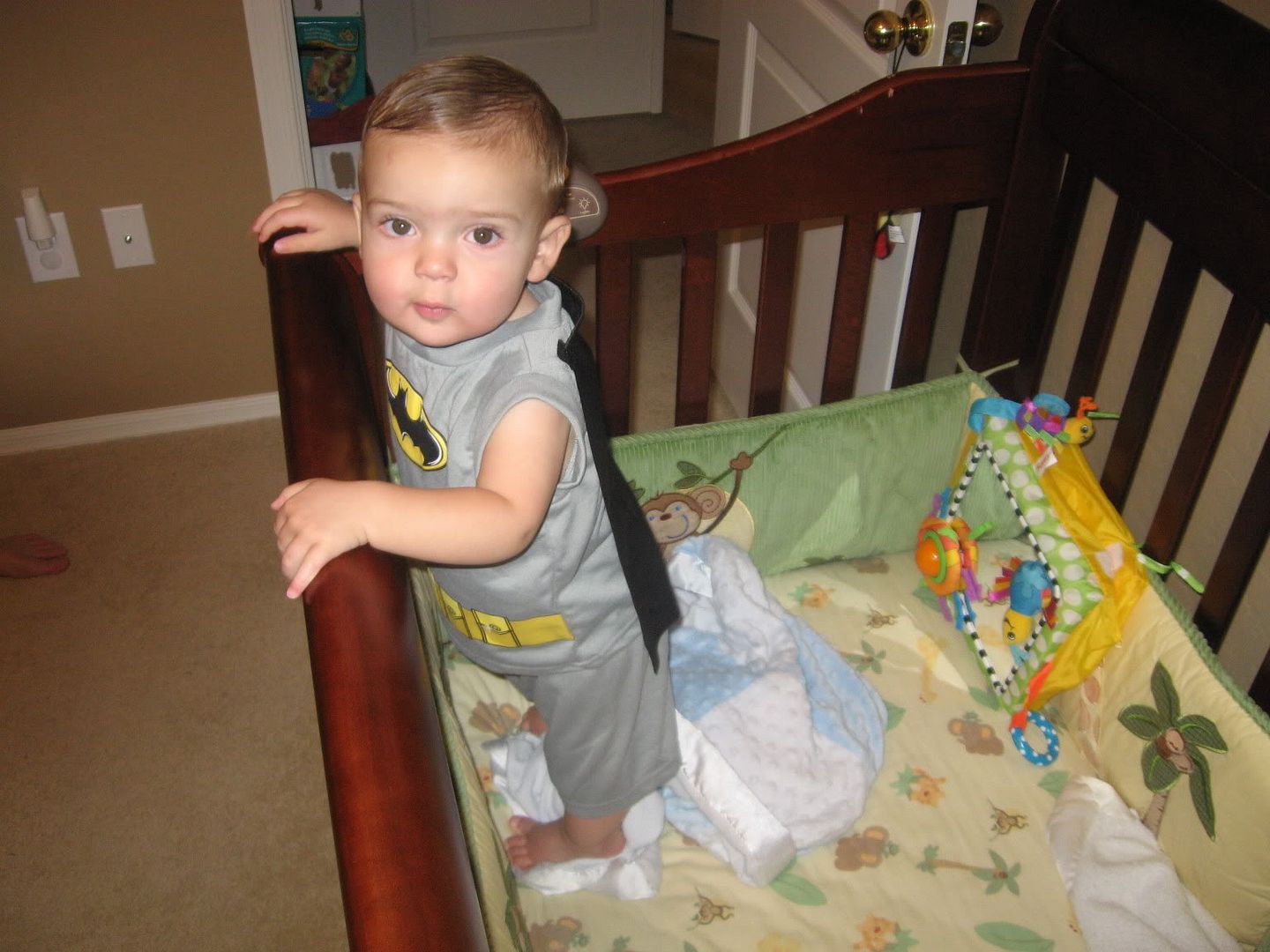 26th Jul '08
Lot of "mixed babies" thread this week.
Anyway, here is my daughter Alani, she is 1/4 black, 3/4 white.