meyanson
3 kids; 3 angel babies; Washington
16241 posts
Sep 21st '09
Quoting ★ mommy tutu [BGFM]:
vyeager
Springville, Tn, United States
33332 posts
Sep 21st '09
Sep 21st '09
Quoting Jezamortis [ES]TKD:
Sep 21st '09
Adding Beth G. for her Baby legs! http://members.baby-gaga.com/member578022

Her shipping was super fast, and the legs are uber cute! Will be getting more when I can! No pictures yet, though, cause the monster is sleeping...but they are soooo cute!
Sep 21st '09
Quoting "Squish's" Moo Cow:
Sep 21st '09
Quoting Miss Tatyana's Mama:
Sep 21st '09
Adding mommy kate bought a skull ruffle dress for my daughter and it fits her PERFECTLY :Dhttp://members.baby-gaga.com/member482074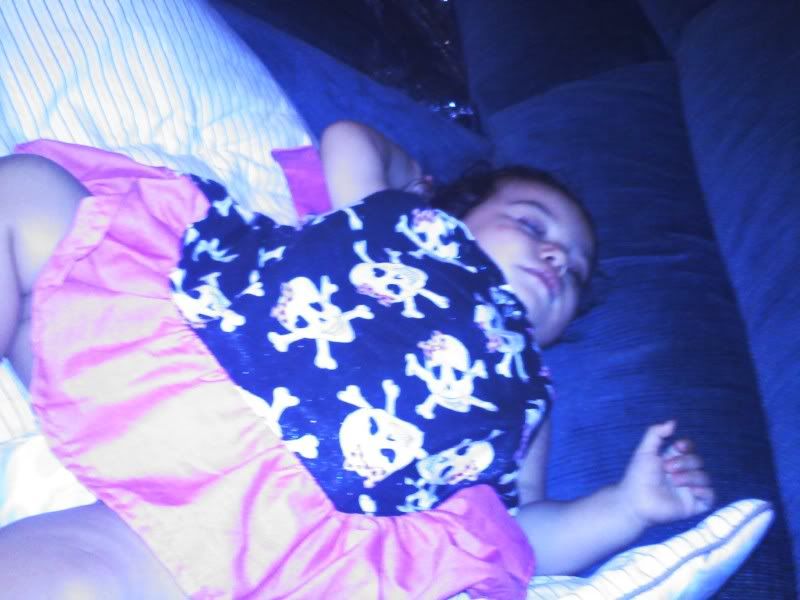 now if anyone can make a matching diaper cover for it, it will be COMPLETE :D