14th Jan '09
Quoting Christian's mommy :D:
14th Jan '09
Keep those requests coming :D

I gotta go bundle up and shovel some snow...brrr! I'll get to them when I get back inside!
14th Jan '09
Quoting Loving Kaden *AR Mom*:
14th Jan '09
wow all your pictures are amazing!! I really like the flower ones but you pick what you think looks best!

I love both of these pictures, you don't have to do something with both of them but if your bored i would love it!!!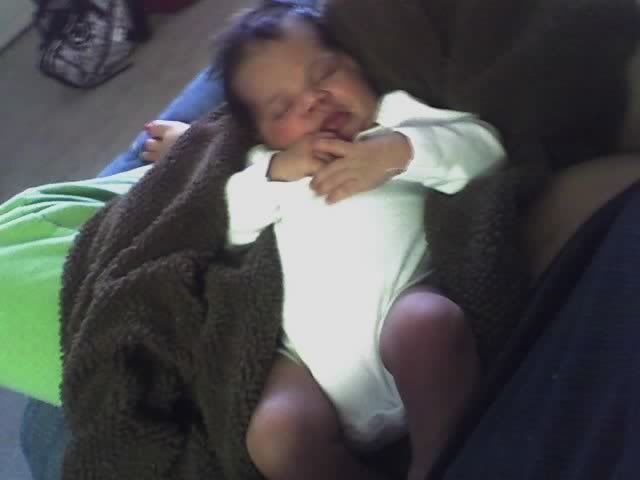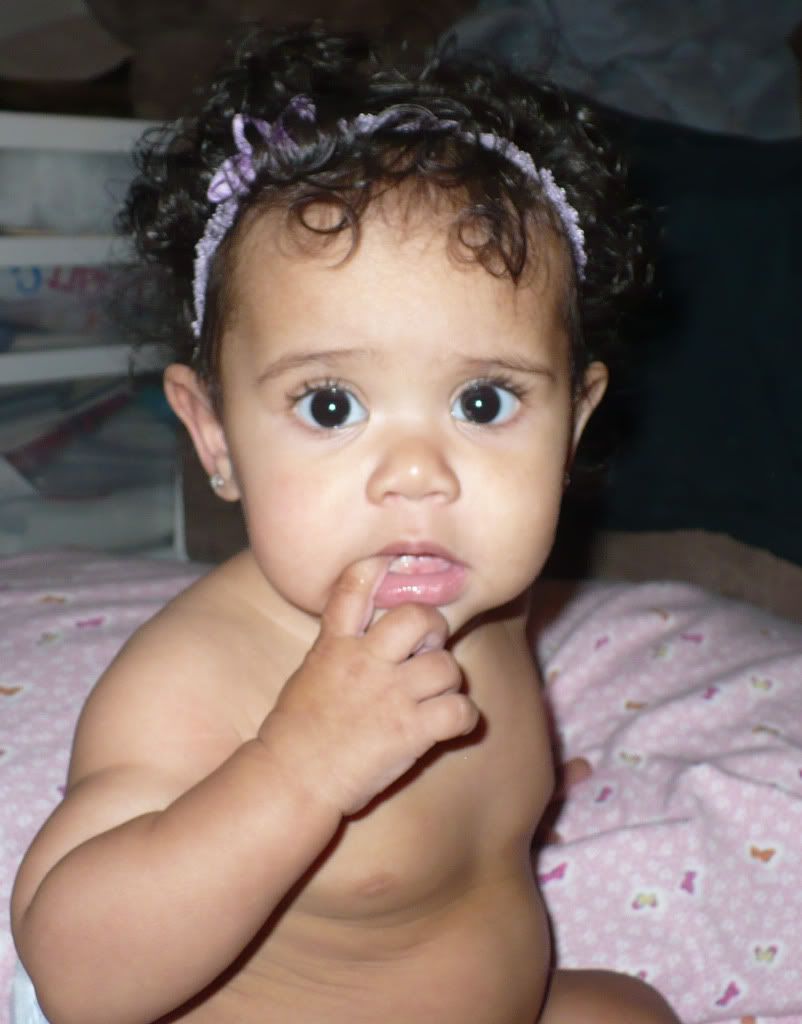 Join BabyGaga For Free
Ask questions, meet people with similar interests and more!