Aarohee
1 child; Pennsylvania
7737 posts
17th Jan '11
Name: Lisa P. (Aarohee)
Age: 26
Program: Adobe Photoshop CS2
How long have you been into it: About 14yrs actually. Started with basic clip art work as a pre-teen.
Experience: Associates in Commercial Arts Computer Graphics.
Weakness: Siggies.
Strength: Photo editing and manipulation. KOM. Random acts of creativity.
Examples of your work:
The graphics in my profile are done by me.


My logo for when i was the NEPA airsoft photographer. My call sign was "Poe".


Older work:

user banned
Wisconsin
846 posts
28th Mar '11
Name: Steph
Age: 20
Program: Photoshop
How long have you been into it: two years
Experience: None
Weakness: full-body pics
Strength: face pics
Examples of your work: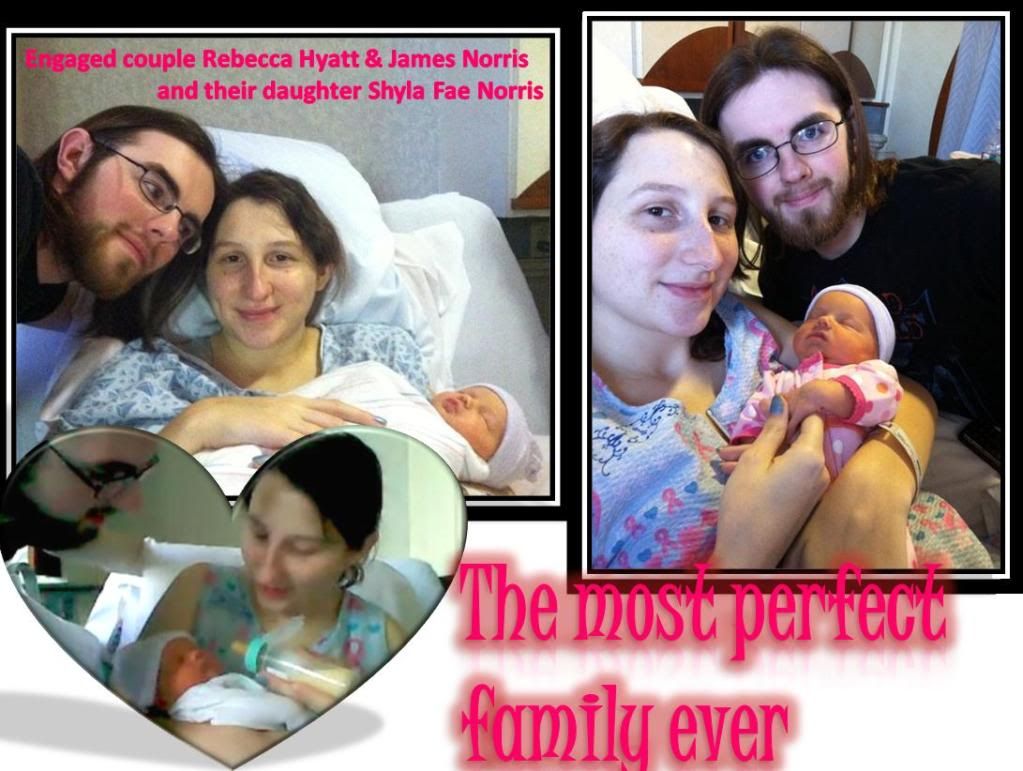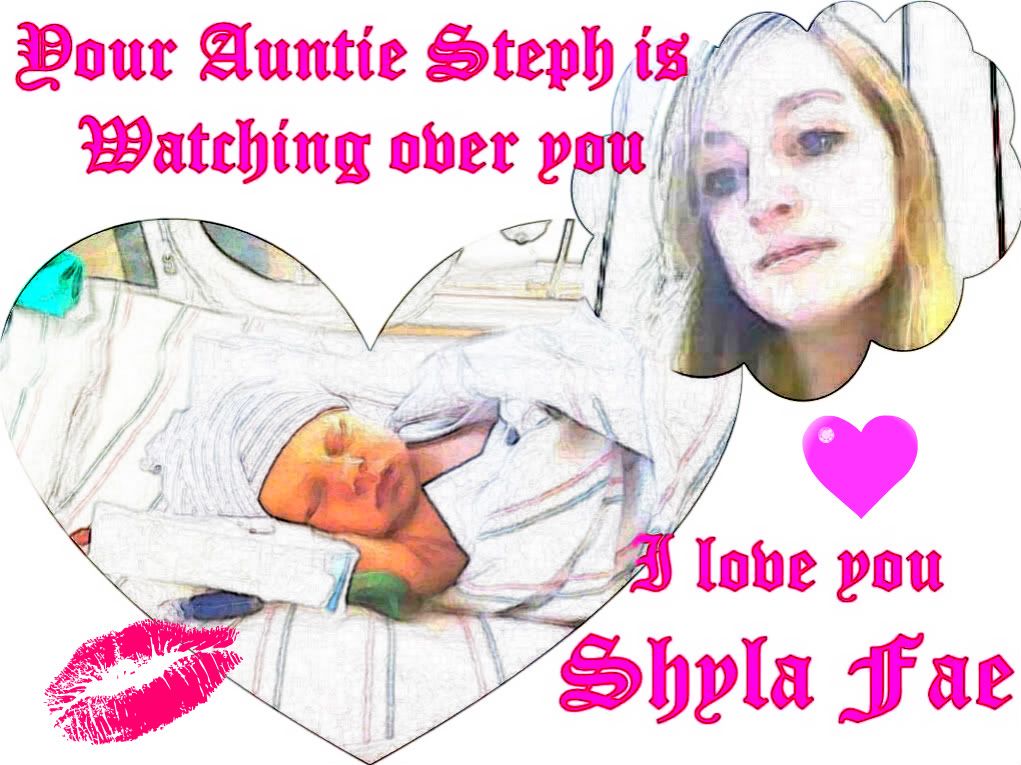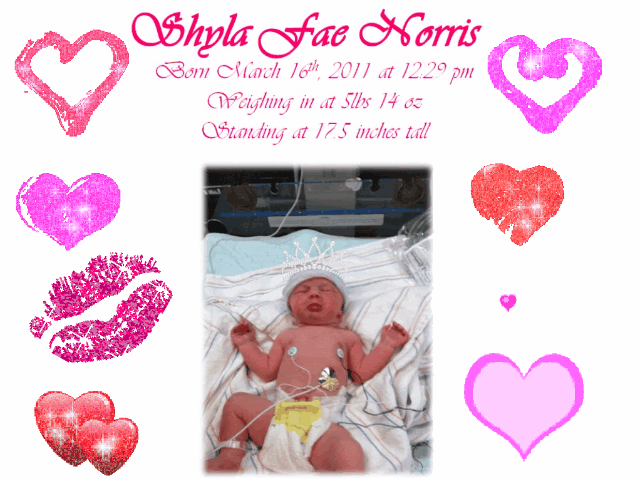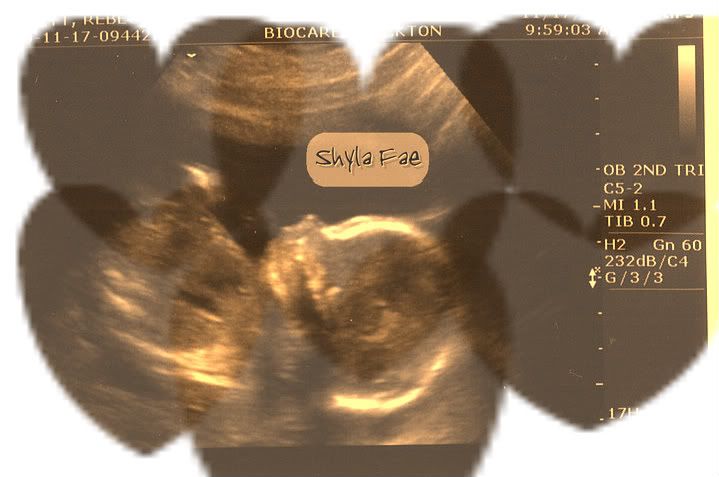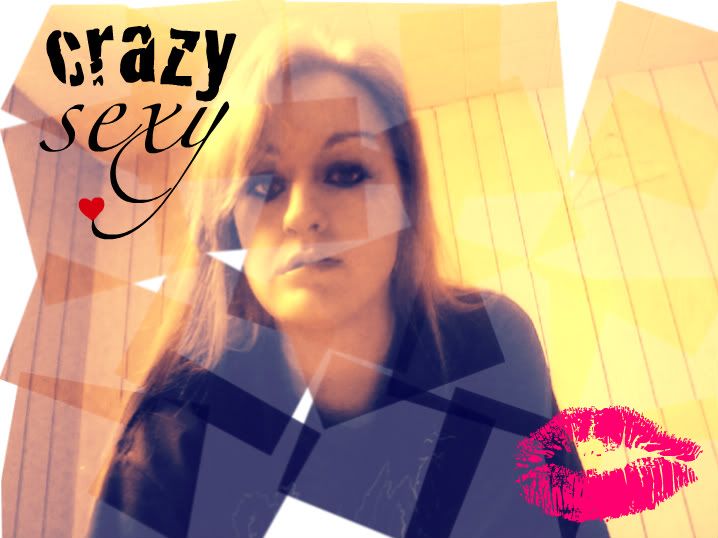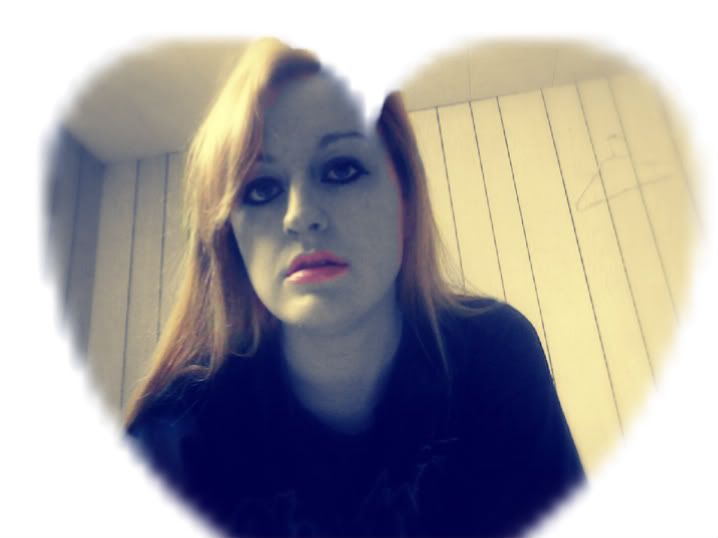 JenTheHen
2 kids; Hillsboro, Oregon
458 posts
8th Jun '11
Name: Jen
Age: 25
Program: Photoshop Elements 9
How long have you been into it: I've been a photoshop user for over 10 years, but making siggies for only a few weeks
Experience: I started editing avatars for a thing called The Palace when I was 14. I also made custom things for the Sims. A few years ago I worked in Adobe sales, so I got to know the Adobe software pretty well. I recently had a baby boy and now I'm getting into making siggies and digital scrapbooking
Weakness: unleashing my creativity
Strength: using lighting and shadowing effects
Examples of your work: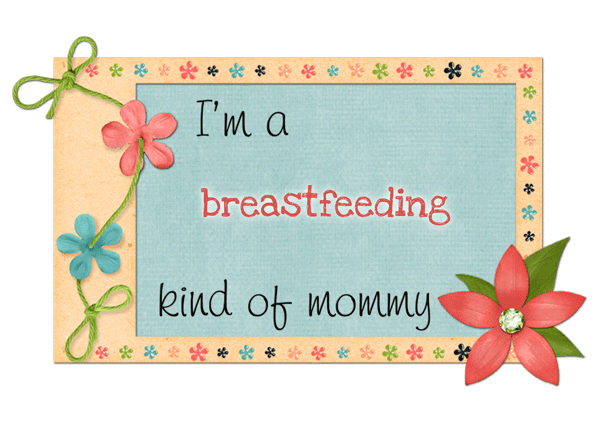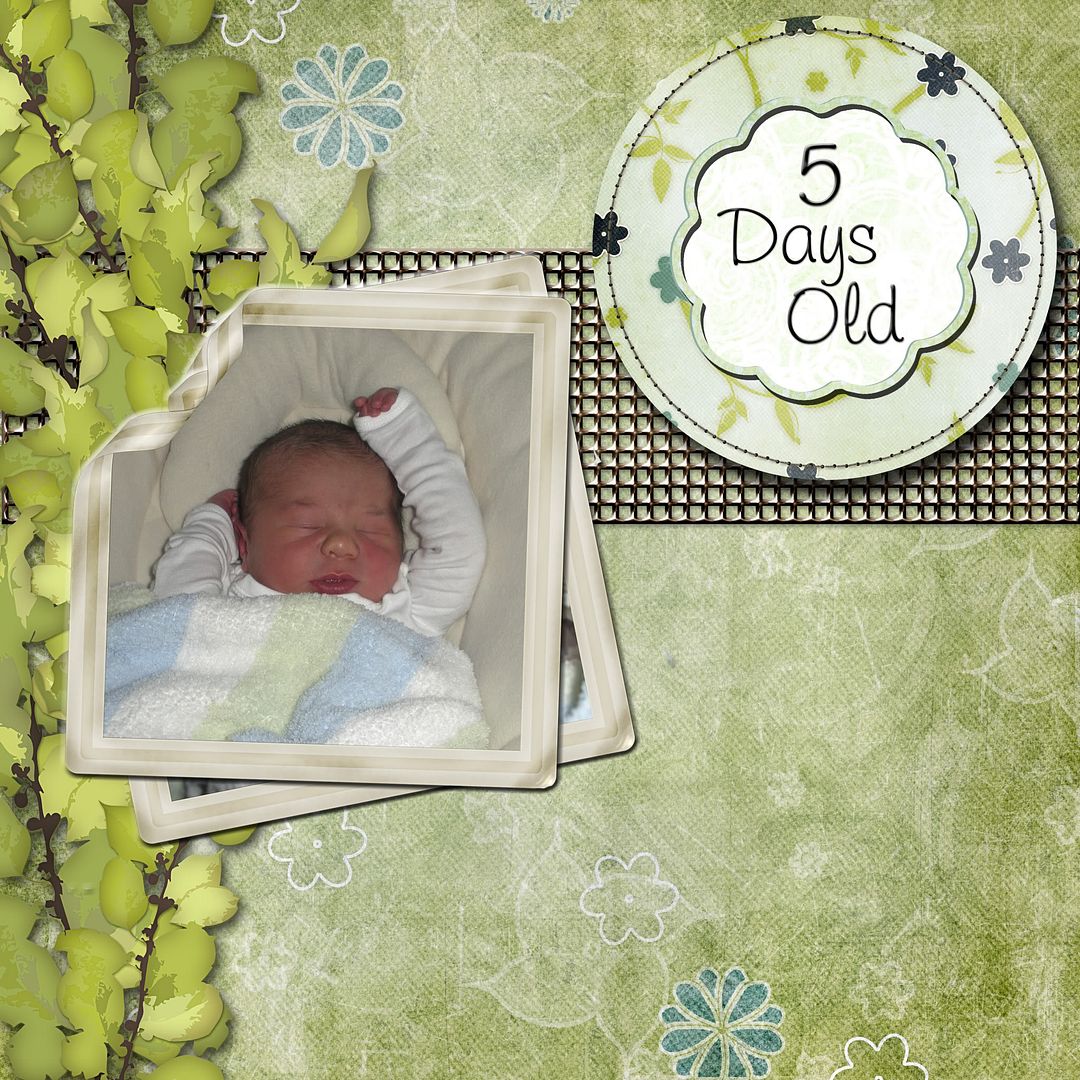 Megan❤
TTC since Jun 2013; 1 child; 1 angel baby; Kentucky
1390 posts
20th Jan '12
Name: Megan
Age: 22
Program: Sumo Paint 3.7 & I'm currently messing with the trial version of Photoshop CS5.1 -- Also, my husband said he will get me the one I'm trying out next month (I might change my mind and get a different PS program, who knows).
How long have you been into it: Since the beginning of January '12 -- So I'm still VERY new to Sumo & PS. I got into Sumo & PS because I wanted to make signatures for some sites I'm on, and plus I want to start making things for my BG page. And I got into it because I enjoy creating these digital works of art.
Experience: I'm gaining it as a I go.
Weakness: Well, my weakness would be that right now, I don't know what the heck I'm doing half the time, unless I'm following a very detailed tutorial, hah.
Strength: I'm not sure that I have a real strong point yet, but I'm sure I will in a few months to a year from now.
Examples of your work:

Sorry there were so many, but I couldn't just pick three haha, I had to put these six, because I am just so in love with all of them.
CREDITS
+ The bokeh texture I used in signatures 4 & 6 can be found here: http://www.reencoded.com/2010/10/05/awesome-freebies-ultimate-collection-of-free-bokeh-textures/ and it's called Blue.
+ The paper texture for the background that I used in signature 2 can be found here: http://lostandtaken.com/gallery/tag/paper the textures don't have names either, and I'm not even sure which page I found it on but it's there.
+ All the photos I found from searching the images on google, so I don't have the links to the exact sites that I found them at, sorry.
+ I don't know where I found the quote in signature 1 either, but again, search for it on google and there will probably be a ton of sites with it on there.
+ As for the lyrics in signature 2, it's from the song Broken by Amy Lee & Seether.
+ The lyrics from signature 6 are from the song Faster by Within Temptation.
+ Bands, Songs, and Lyrics can be found here: http://www.letssingit.com. Just type in the band name or the song name and you'll find it! :)
Hopefully though I will be able to get some done of my son soon once I learn the ropes of making the awesome sigs that the ladies on here make! :)
Also if you like my work or have any tips, please let me know by sending me a PM on here! Oh and if you use the signatures I have created please credit me. I have worked really hard on all of the graphics I posted, and would just like it if I could get some credit.

Thanks for looking! :)
25th Feb '12



Name: Hayley Benitez (about to be Mosquera)
Age: 17
Program: Photoshop CS5 extended
How long have you been into it: about a year
Experience: I am gaining a lot mostly doing anime now going to be doing my pregnancy :)
Weakness: My weakness would be I'd like to learn to make my objects move :)
Strength: changing pictures I cut out stuff and make them something different then make them a background and BAM it's art!
Examples of your work: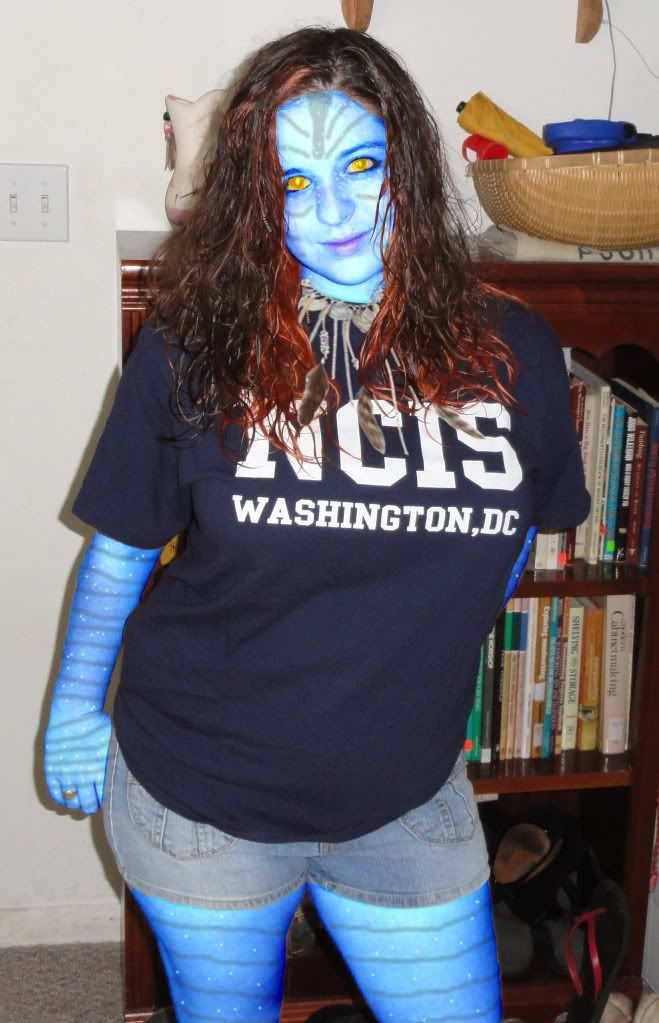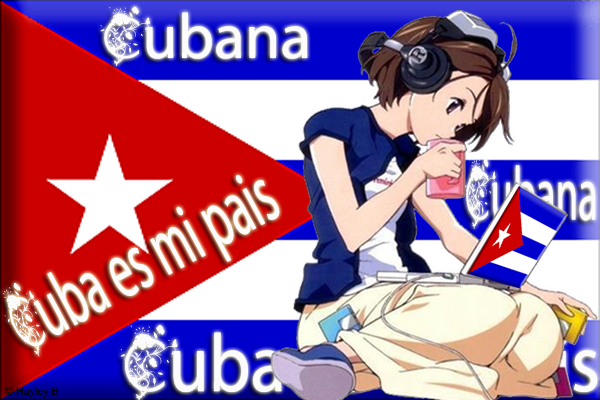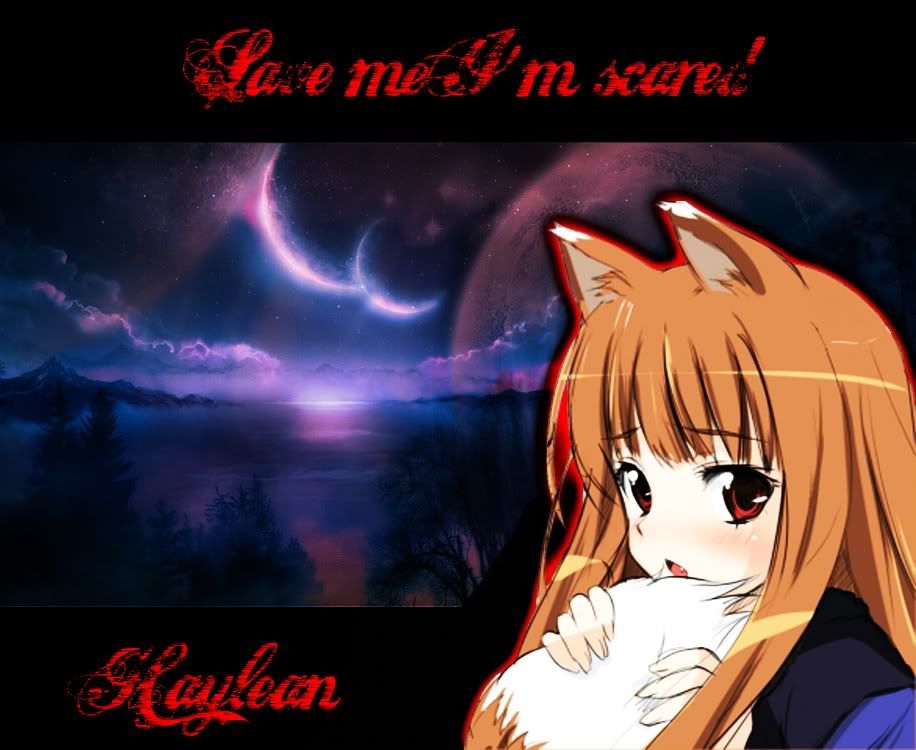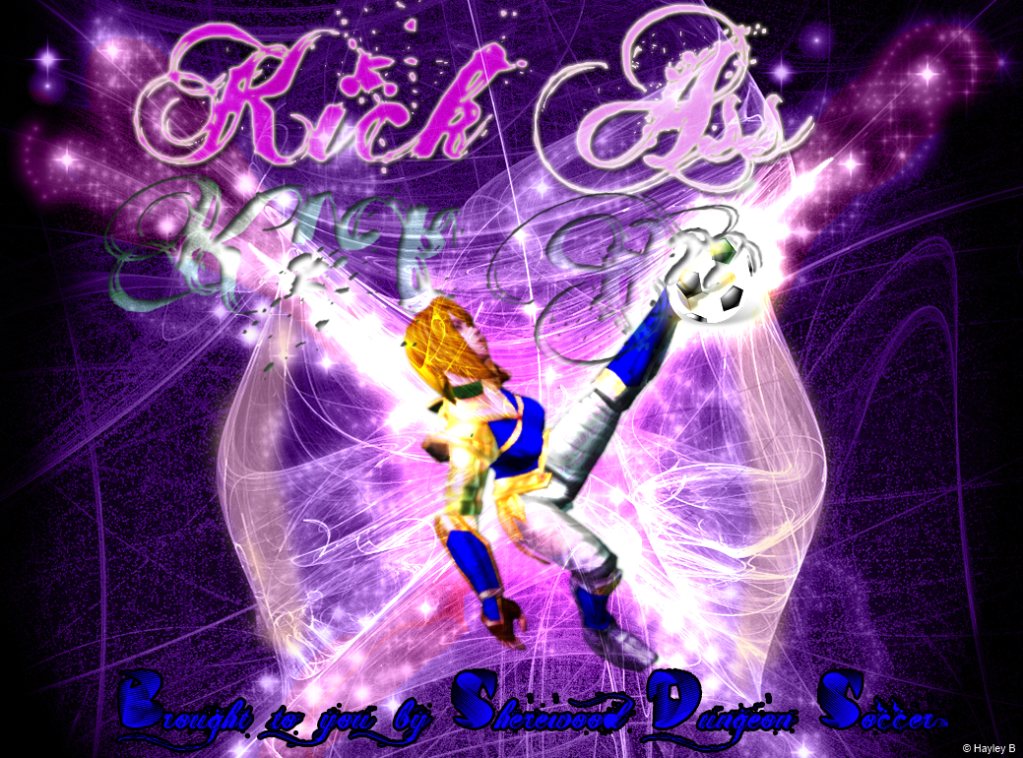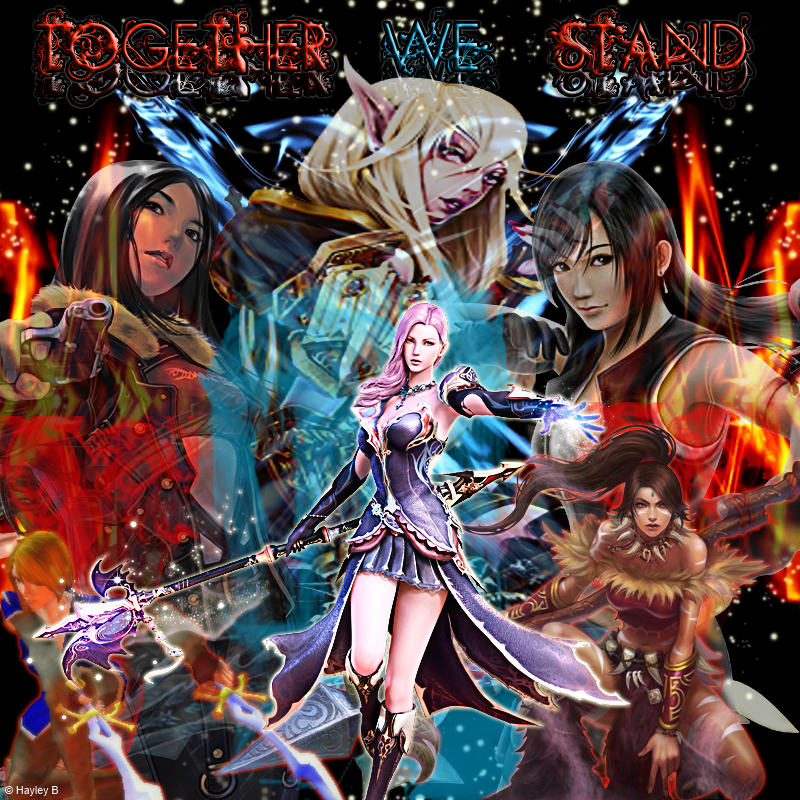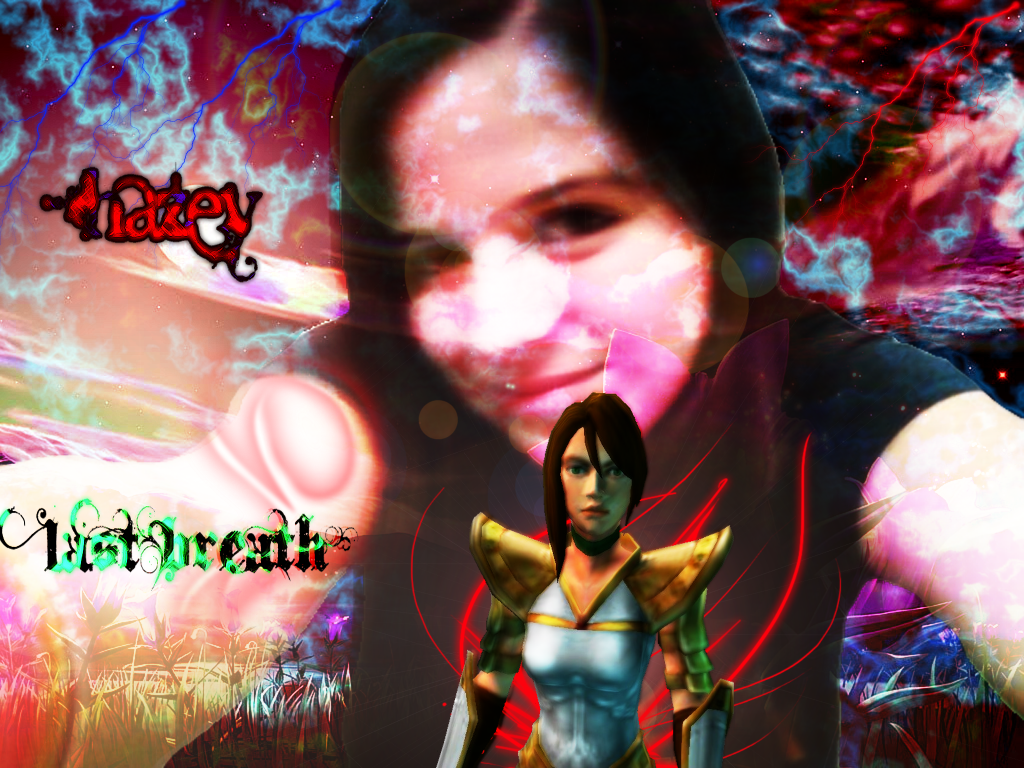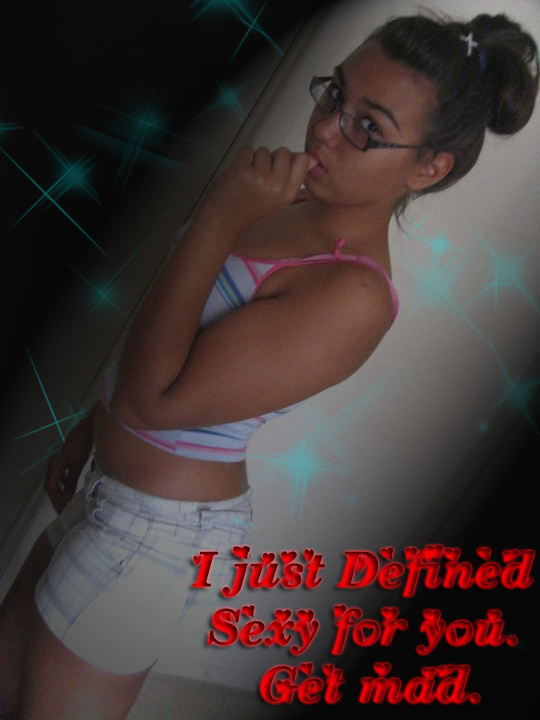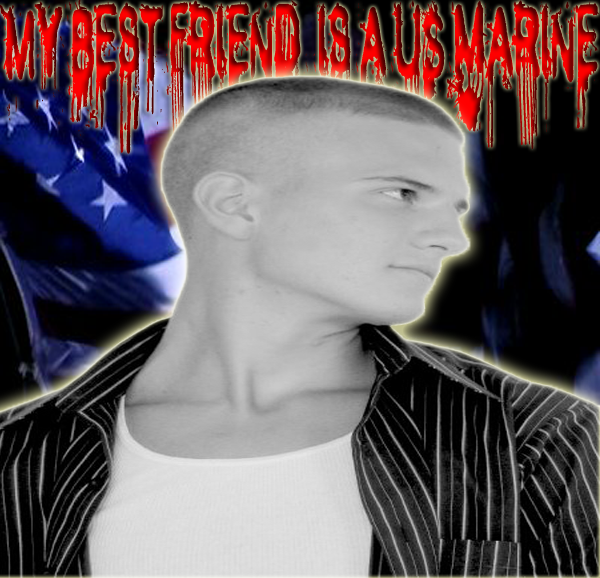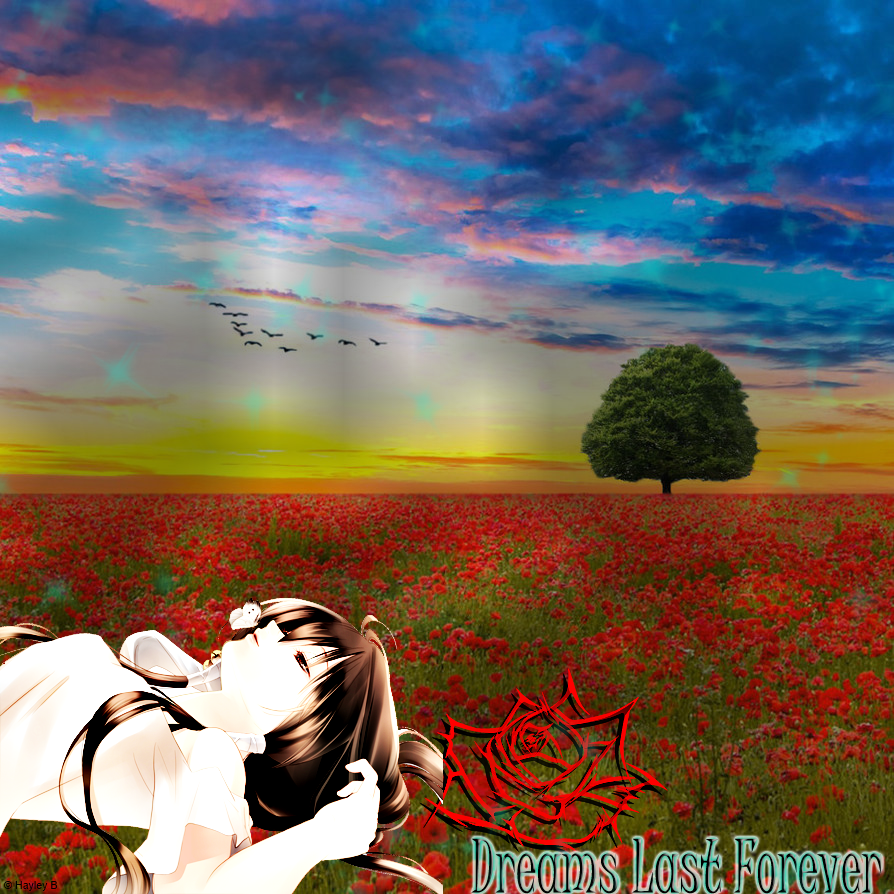 Join BabyGaga For Free
Ask questions, meet people with similar interests and more!