10th Mar '09
okay I took a few.. with out tissue, with tissue and with my hand in front of the flash, basic pictures nothing exciting but you can seriously tell the difference. All are 3.5 1/60 ISO 200 except the ones I took with my hand over the flash those are ISO 250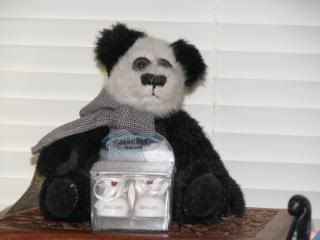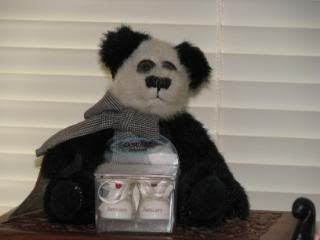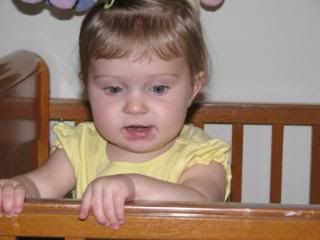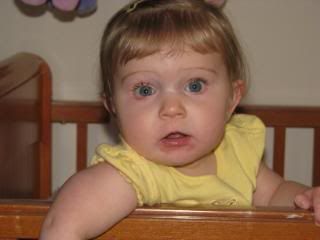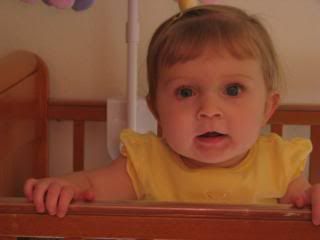 Sorry I am not so creative, it is hard with this little monster that is into everything!!! I love the last one of her (with hand in front of the flash) it looks like an older photo of me as a baby. I now have a package of travel tissue in my camera bag... I will play more with it this week!
Smilez78
3 kids; Sedalia, Missouri
396 posts
10th Mar '09
No job ladies.
I love all of them so far. Here's a few additional pointers. For any one with the ability to change your settings always try to make sure your Shutter Speed (SS) isn't to low. Flash does freeze motion but only when using more advanced settings. I tend to keep my SS up around 125.
Also for those with external flashes I almost always never go above 0 on my flash setting. The higher flash output the brighter the picture.
11th Mar '09
Here is my stab at it... hehe

Regular Flash


Tissue Covered Flash


Hand covered Flash


and i dont have a camera with the different ISO's on it... :D
11th Mar '09
Quoting .:Mama♥Crystal:.:
11th Mar '09
Quoting .:Mama♥Crystal:.:
11th Mar '09
Quoting ~Kim~ aka timba43:
11th Mar '09
Another one
1/160 sec, f/14. ISO 1600 (way too high, didnt switch it from last night)


Edit

user banned
17 kids; Minneapolis,
28945 posts
11th Mar '09
user banned
17 kids; Minneapolis,
28945 posts
11th Mar '09
Heres another that i took

1/60 f4.8 iso 800

13th Mar '09
Here are mine for this. I didn't really play with any settings, I just turned my camera on and took some snapshots using the different "diffusers" for my flash.
All are SOOC (I'll edit one and post it eventually) and all were taken with the same settings: f/5.3, ISO 200, 1/60
regular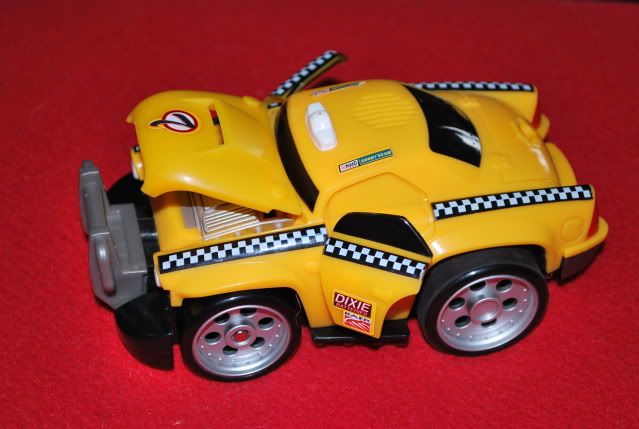 1 ply tissue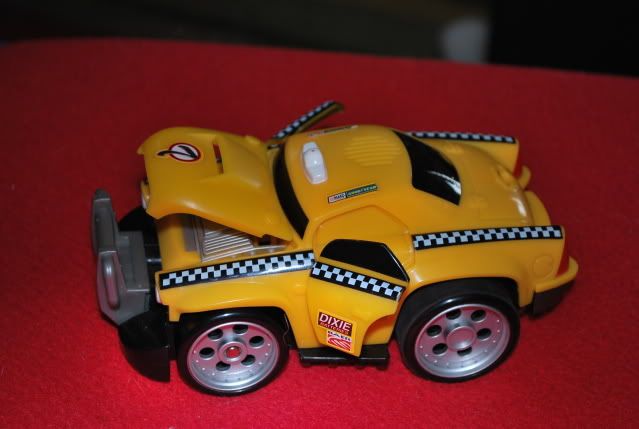 2 ply tissue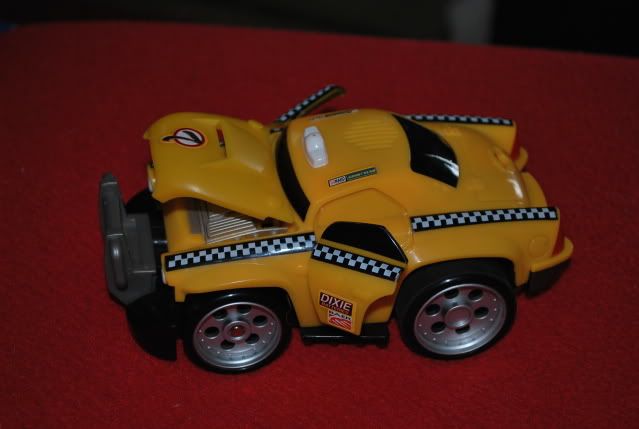 index card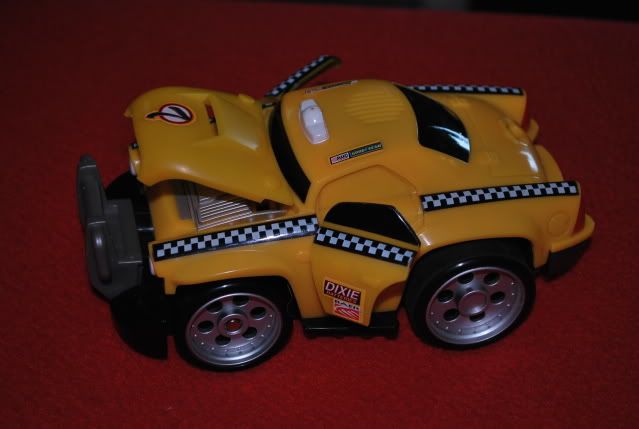 mirror (I LOVE the effect from this!)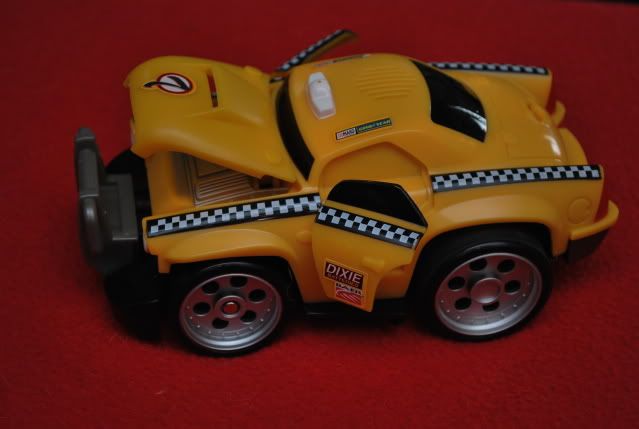 regular


mirror


regular


mirror (you can tell he was right next a bright window, but the lighting in this one is even better than what it is in person)


After doing this challenge, I want a diffuser and an external flash! lol
22nd Mar '09
I had a lot of fun playing around with different color tissue paper. I can't believe I've never thought of this before.
All of my pictures were taken with an 18-55mm Lens and a Macro filter on our Canon Rebel XT.
These are all straight out of the camera F/5, ET 1/60, ISO 400:
Swarovski Clear Crystal AB beads with nothing over the flash.


Blue tissue paper over the flash


Green tissue paper over the flash


I chose to photograph the beads because 1) I wanted and excuse to use my macro filter and 2) I had a feeling that the colored flash would infuse the color straight into the crystal clear beads and make them look different colors.... and I was right. It looks so cool. Thanks for creating this thread. :lol:
Heather
user banned
17 kids; Minneapolis,
28945 posts
22nd Mar '09