Pictures of our special needs babies! (for the new forum)
S U Z I E
3 kids; Venezuela
18567 posts
6th Apr '09
I thought it would be nice to have a thread where we could share pics of our special needs children! Add whatever pics you like, your child's age(s), name and their condition(s)!! Also add a separate pic of you, by yourself. One of the wonderful mamas here will be making a siggy for us!!
Jasmine Monique S. 14 years old, Down syndrome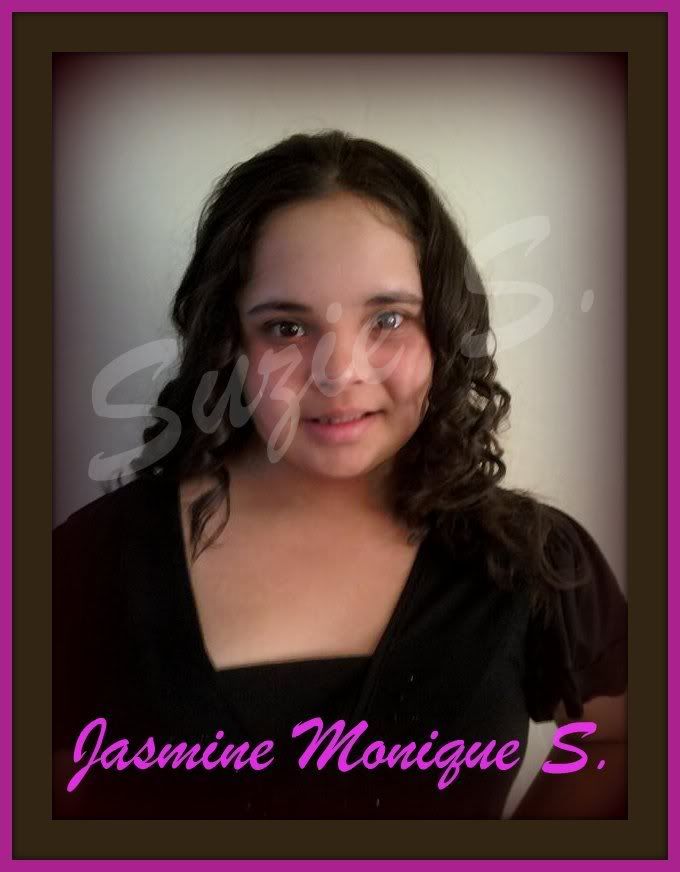 ETA: If anyone wants their photo edited, just let me know! I'm not great at it, but I did this one, lol...
6th Apr '09
Can we upload pics of family members with special needs ?
6th Apr '09
Waiting patiently to see those beautiful special needs children.
6th Apr '09
Quoting Suzie S. BAMF [GDS]:
6th Apr '09
Quoting Ashley B♥B's Mom:
6th Apr '09
Quoting Suzie S. BAMF [GDS]:
6th Apr '09
here is Emily. CHD- AV Canal Defect and ASD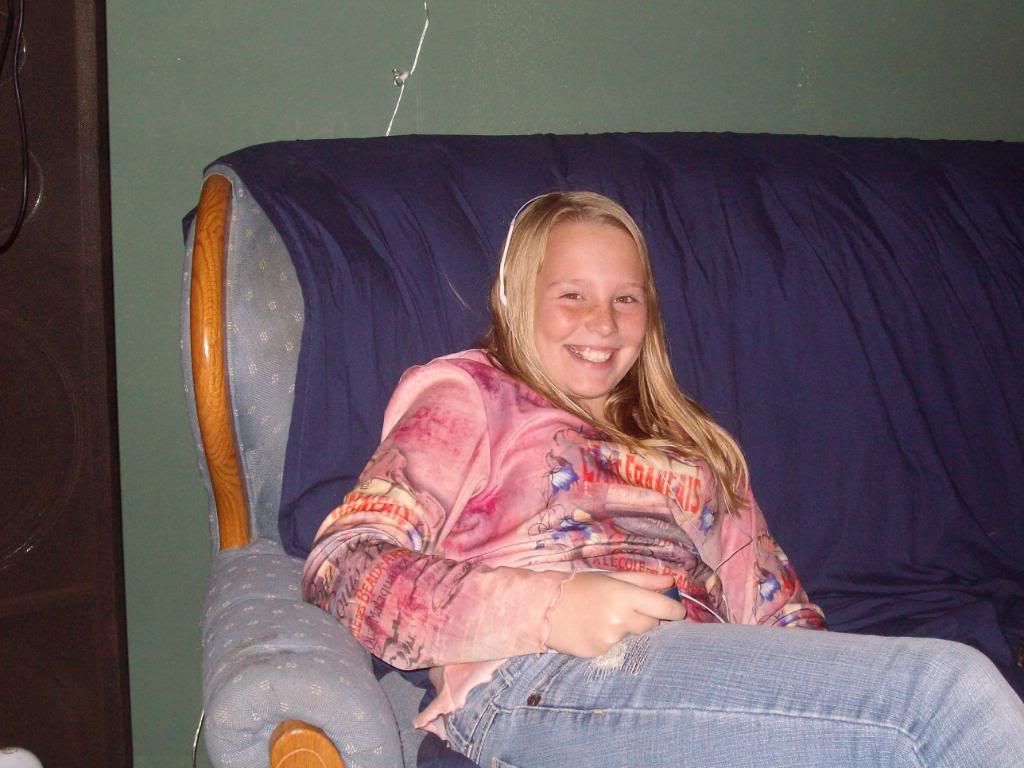 Here is Justin..ADHD

and random..Hayleigh... so far no problems with her. *crosses fingers*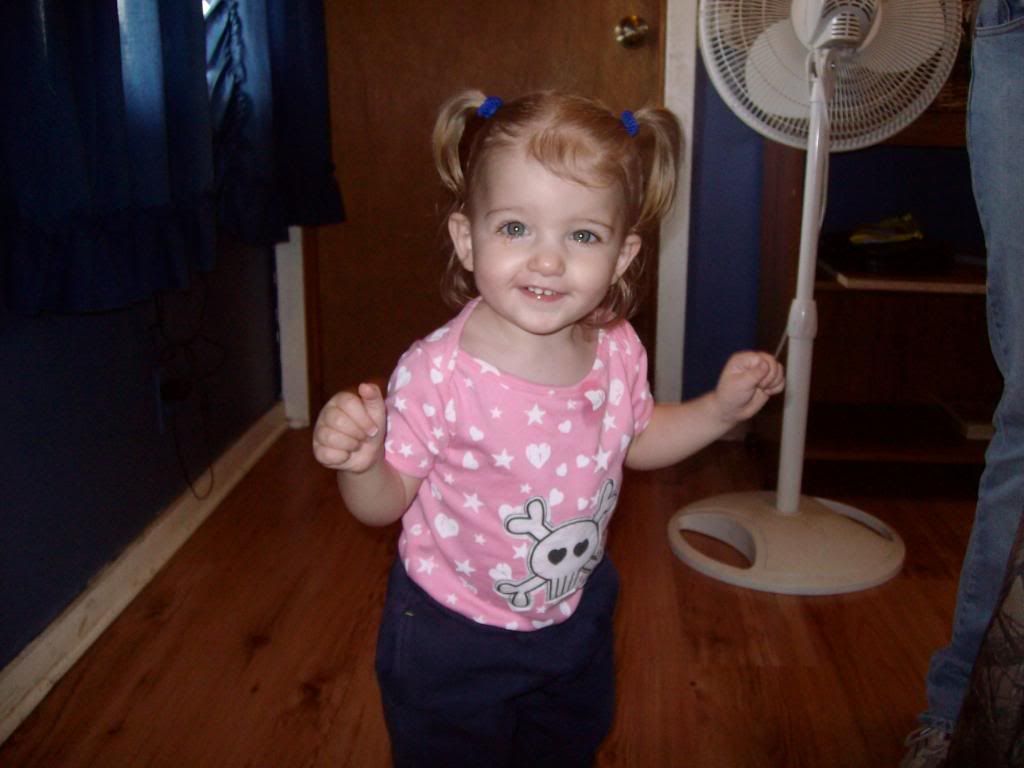 forgot to add ages.. Emily will be 12 on May 14th, Justin will be 7 on May 9th..and Hayleigh will be 18 months on May 14th!
6th Apr '09
Awwww..... all of them are so sweet, we are currently trying to assess if my 3 1/2 year old son has some ADHD. He just went for his assessment and we go back in 3 weeks. Here he is just to show him off.
6th Apr '09
Here's a picture of my Uncle Scott.. he's about 42. I'm not sure exactly what he has, but when my grandma was pregnant with him she got the German Measles. He's just slow but really smart. Gotta love this guy :)
ETA: He's not a child.. but he's still special :) Lol. I also have a cousin with down's syndrome.. she's about 8 years old.
6th Apr '09
Quoting Owen & Ayla's Mom:
6th Apr '09
This is Bryson he is seven and has Cerebral Dysgenesis and Jaxson who is six months.


6th Apr '09
Hey everyone, I was wanting to make a Special Needs Siggy.
If you could post a pic of you and your loved ones, with your name and the disorder that would help me a ton!
6th Apr '09
Quoting [GDS] Listerfiend: