Cutest February 08 Boys siggy's are up
♥ CINDEEEE
4 kids; West Virginia
16939 posts
4th Jun '09
Since we only had 4 boys enter. I am going to leave it up to poll voting. So vote for the one you think is the cutest. And yes it is a very hard choice because they are all Cute.

1.Mason Corey
Feb 22 2008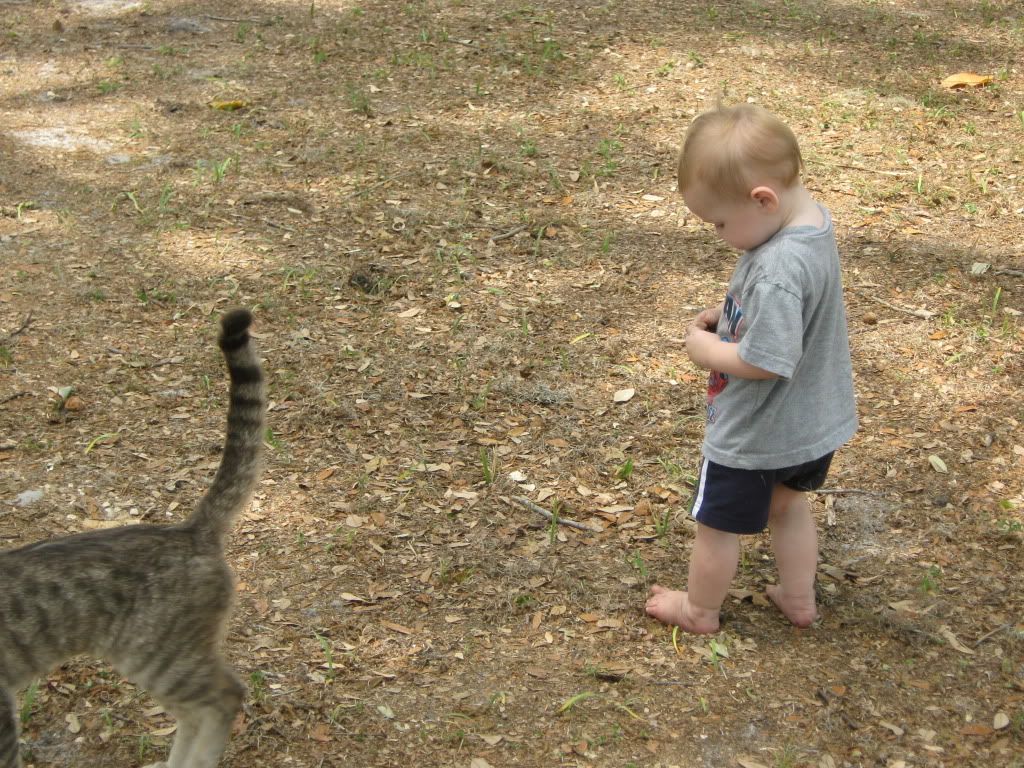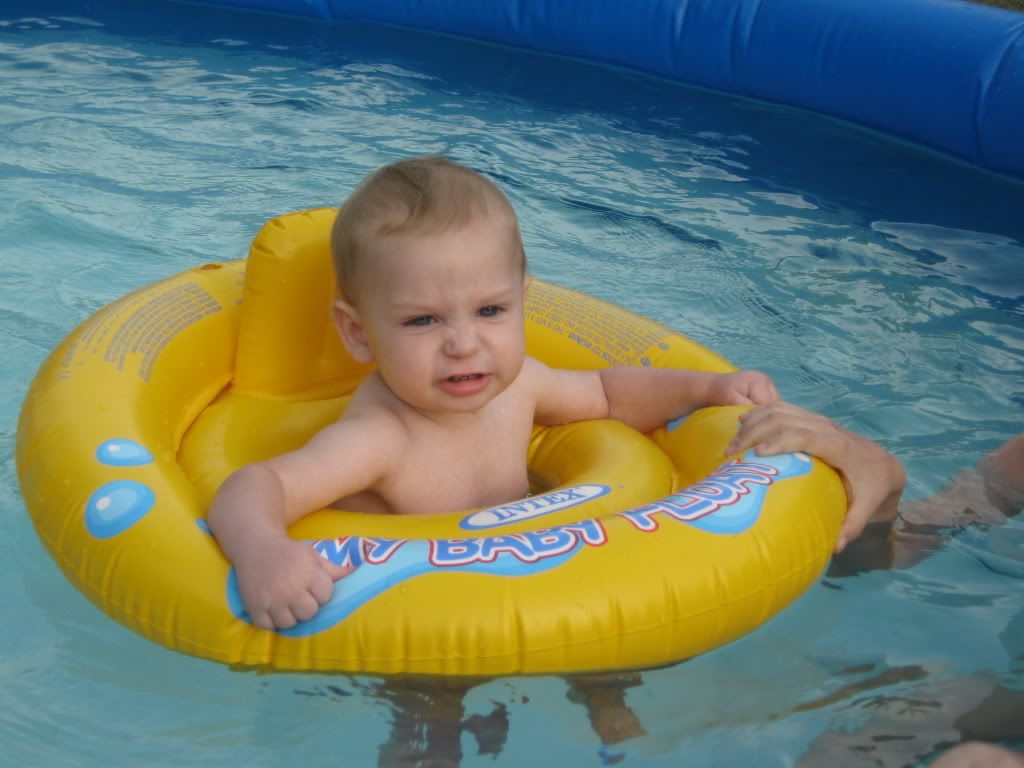 2.Tristan -Born Feb 22, 2008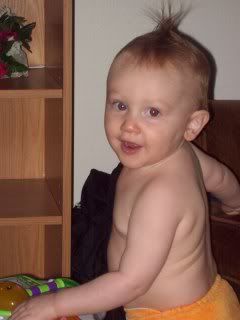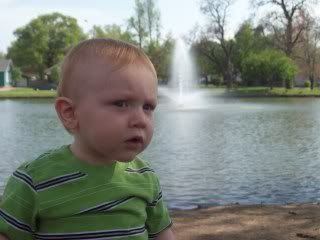 3.Noah Christopher, (born 2/10/08 ).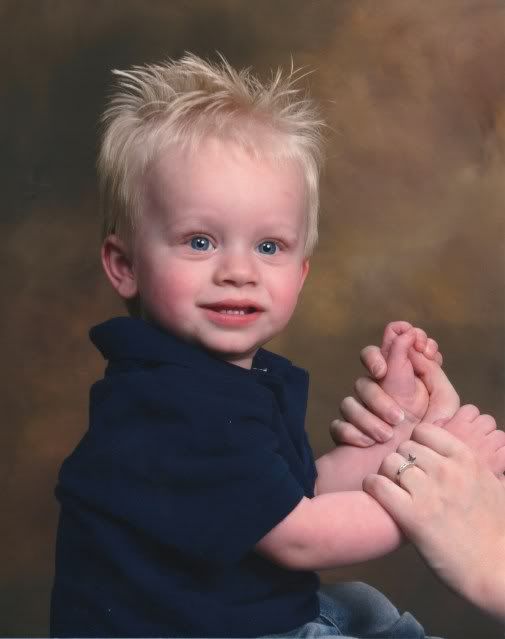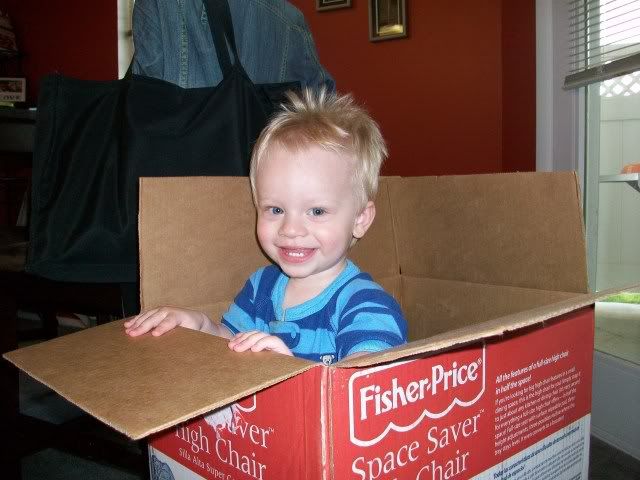 4. Levi Cooper
n
4th Jun '09
What handsome February boys!!!

They are all adorable, but I gotta go with little man, Noah!
user banned
3 kids; Alberta
544 posts
4th Jun '09
all feb 08 babies are so cute but I had to go with my little lovie levi :)
5th Jun '09
Last bump before closing.
5th Jun '09
Closed making siggys now.
5th Jun '09
siggy's .sorry if they are not very good. I just used the pre made ones and added and subtracted stuff.:)
1st place Levi
Tie for 2nd Noah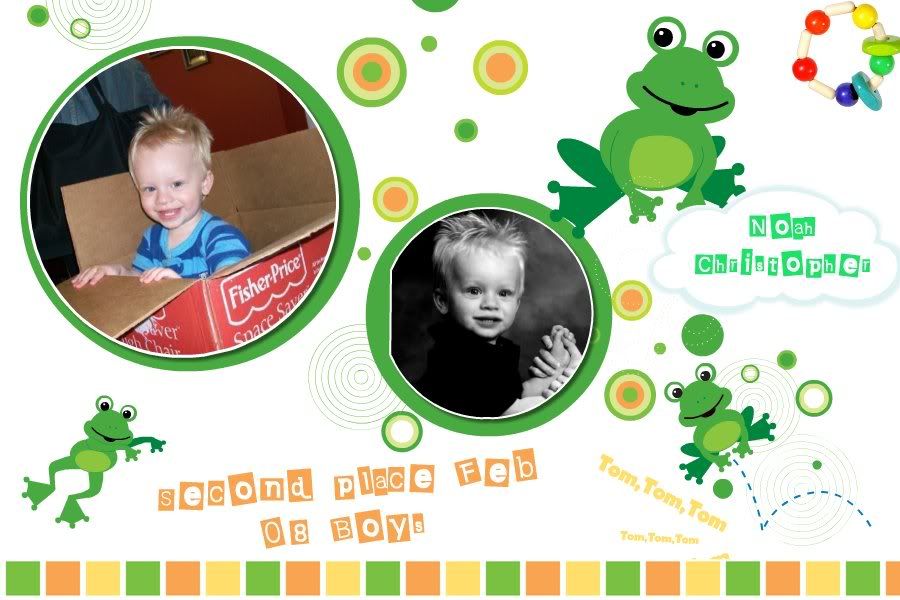 2nd place Tristan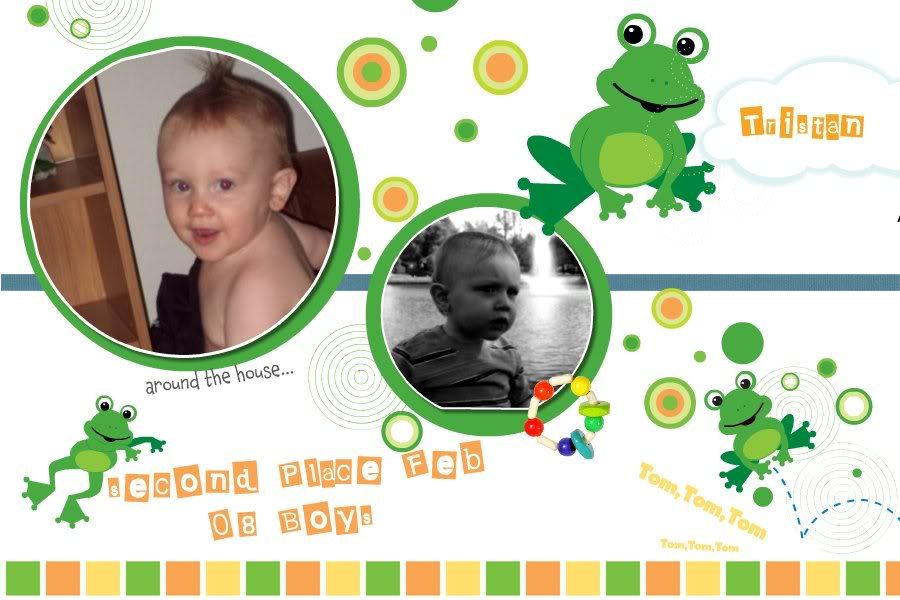 3rd place Mason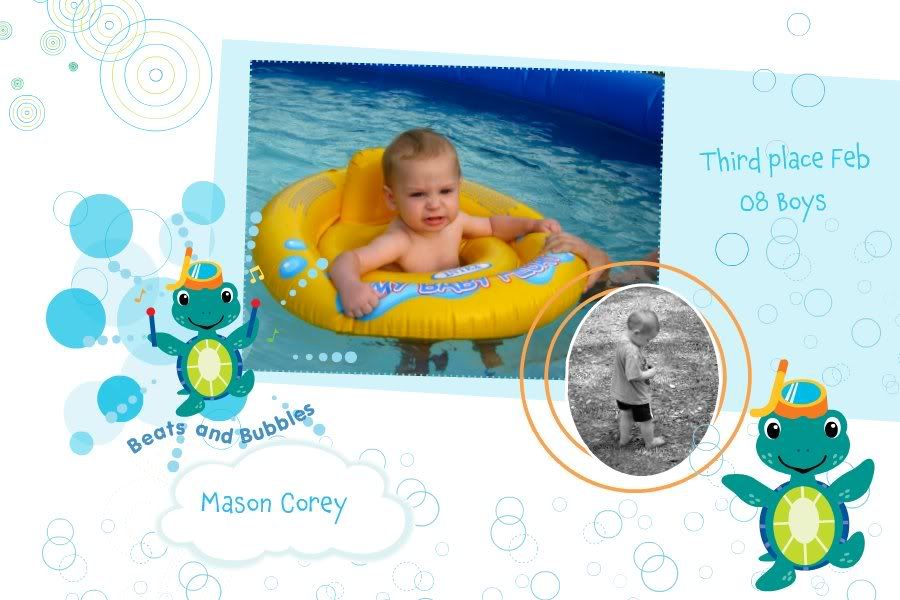 n
Join BabyGaga For Free
Ask questions, meet people with similar interests and more!