who makes baby headbands andd clippies?
mamato1boy1girl
Due May 23; 2 kids; Englewood, OH, United States
3283 posts
5th Jun '09
I am about 19 weeks with our second baby and we just found out yesterday Its a little girl! yay! Sooo happy we have our little boy and now a little girl! I am looking to buy newborn headbands and clippies for her. I was wondering if anyone made any clippies to NFL colors? we are wanting to get a family picture done when shes about a month old and will all be dressing in our NFL jerseys(lol my husband is SO lucky I love him haha) But the colors are for denver broncos, orange and blue. Anyone have any prices and pictures they could show me? thanks moms!
5th Jun '09
I Could make you custom clippies or head bands with your favorite team logo on it or any picture you send me for that matter :) Here are some examples of my work :)
These are just a few barrettes that I make the embellishment in center is a hard durable plastic ... I can do any size bow any image as a embellishment :) Can put any bow on head band as well :)
I also make baby rompers and dresses :)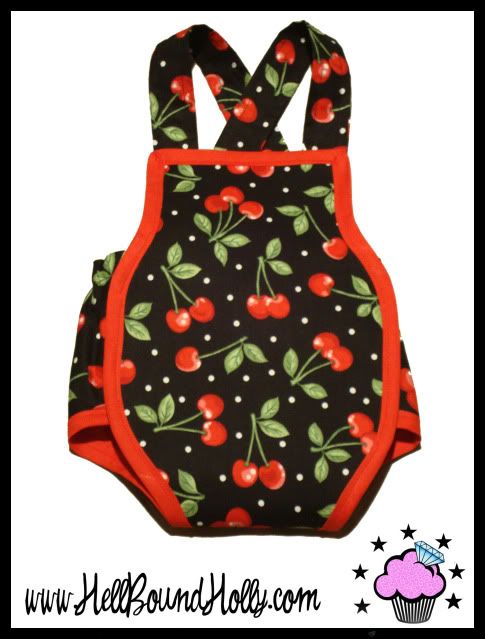 5th Jun '09
Quoting Angie(19 weeks with #2):
mamato1boy1girl
Due May 23; 2 kids; Englewood, OH, United States
3283 posts
5th Jun '09
aw thanks everyone! these are all amazing looking1!!!
5th Jun '09
I can also put a bottle cap on any of these! Right now I am running a special for 10 for 10.00 on all clippies and tiny bows. if you would like add a bottle cap to any of the it is 1.50 each bottle cap extra. On the appliques(the one with the flowers) they are 10 for 15.00 shipped. I have white, light pink and light blue and black headbands in stock. ANY bow can be attached to headbands. Headbands are 1.00 each. I can make any style bow at any size and can m2m any outfit if you have pictures! just let me know if I can do anything for you. Congrats on your soon to be baby girl!