Aug21-23 Weekend Photo Challenge Drop-off
NikonGirl_TOG
20 kids; California
10022 posts
21st Aug '09
:!:Weekend Challenge! :!:
Summer's End
Capture an images(s) that really signals the end of the Summer to you. You can be abstract, nature loving, people person....whatever. It can be a series of images or just a single image that moves you. Feel free to put these on your 365 too to fill up some space. *wink*
Remember...if it doesn't move you, it's not likely to move us. Don't worry about whether or not someone else is going to like it. This challenge is about taking an image that YOU love and that really is personal about what signals Summer's End to you.
This is a link to our group if you'd like to join...
http://forum.baby-gaga.com/about507952.html
21st Aug '09
Hay field, just a few days before it was harvestedfor the last time. :) (they harvested Monday)
21st Aug '09
This idea popped into my head the moment I read the challenge.
Not sure which one I like best, so...submitting both! Cant wait to see the pics!
22nd Aug '09
Quoting *OU Baby* JM-OBAMF:
22nd Aug '09
Oooook....it's fair time, and that ALWAYS means end of summer to me :(

22nd Aug '09
Quoting She's My Sunshine (BBM):
23rd Aug '09
end of summer.... last days at the water.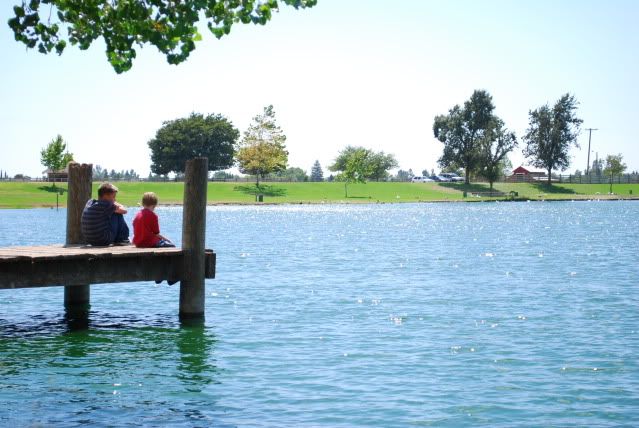 EastonsMom
TTC since Feb 2014; 1 child; Winston-Salem, North Carolina
31470 posts
24th Aug '09
My end of summer image! Sundress against the fallen yellow leaves.... fall is near.
5th Sep '09
NO ONE TOLD ME I MISSED A CHALLENGE! :(.

I don't have a photo but for me... I would have taken a picture of sunscreen. Which is MOSTLY gone after summer for me. (I don't like summer, so I'm a happy camper. Fall is my favorite. <3)