22nd Sep '09
bump bump bump!

please spread the word about this contest!
22nd Sep '09
Syrus Hunter, born at 36 weeks Gestation 6lbs 2oz. 17 3/4 inches long
First baby photo (I still cry seeing this)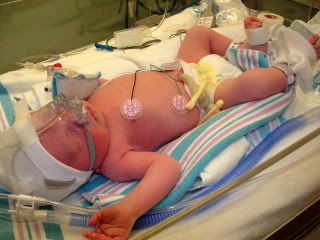 Taken last week, 22 months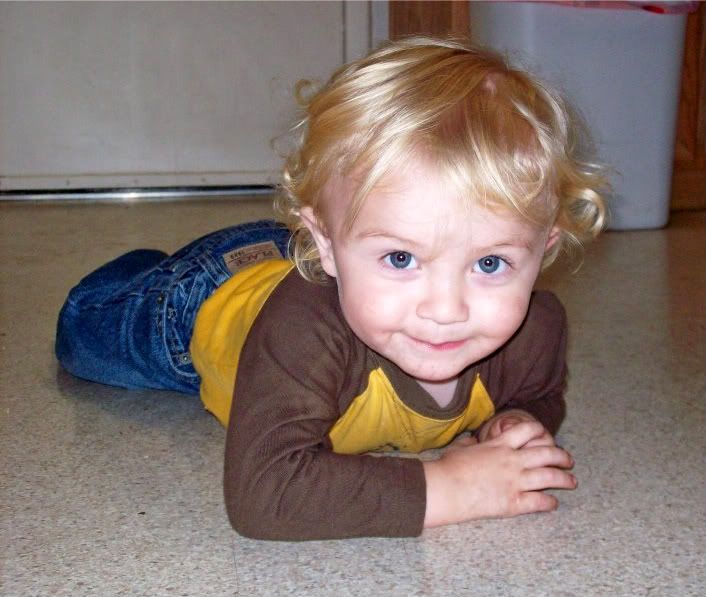 RaeHarley
2 kids; Grand Rapids, Michigan
546 posts
22nd Sep '09
Alyssa "Allie" 6 weeks early 4 lbs. 15 oz.
The day she was born

" />
Allie a couple weeks ago @ 5 weeks old
" />
22nd Sep '09
Quoting i love my baby Prince!:
22nd Sep '09
Will somone try to get atleast two more entries so i can close.
22nd Sep '09
Closed! ill have voting up soon.
04090510
3 kids; 1 angel baby; Bapchule, AZ, United States
24595 posts
24th Sep '09
Quoting i love my baby Prince!:
24th Sep '09
awe i wish i had a pic on my computer of my so when he was born. he was 2ponuds 4 ounces.
now 6'4" and 270 pounds. lol big guy needless to say
24th Sep '09
Angel
weighed 2 lbs, 1 oz
had him at 27 weeks gestion which puts him at 13 weeks early
hes now 3 years old